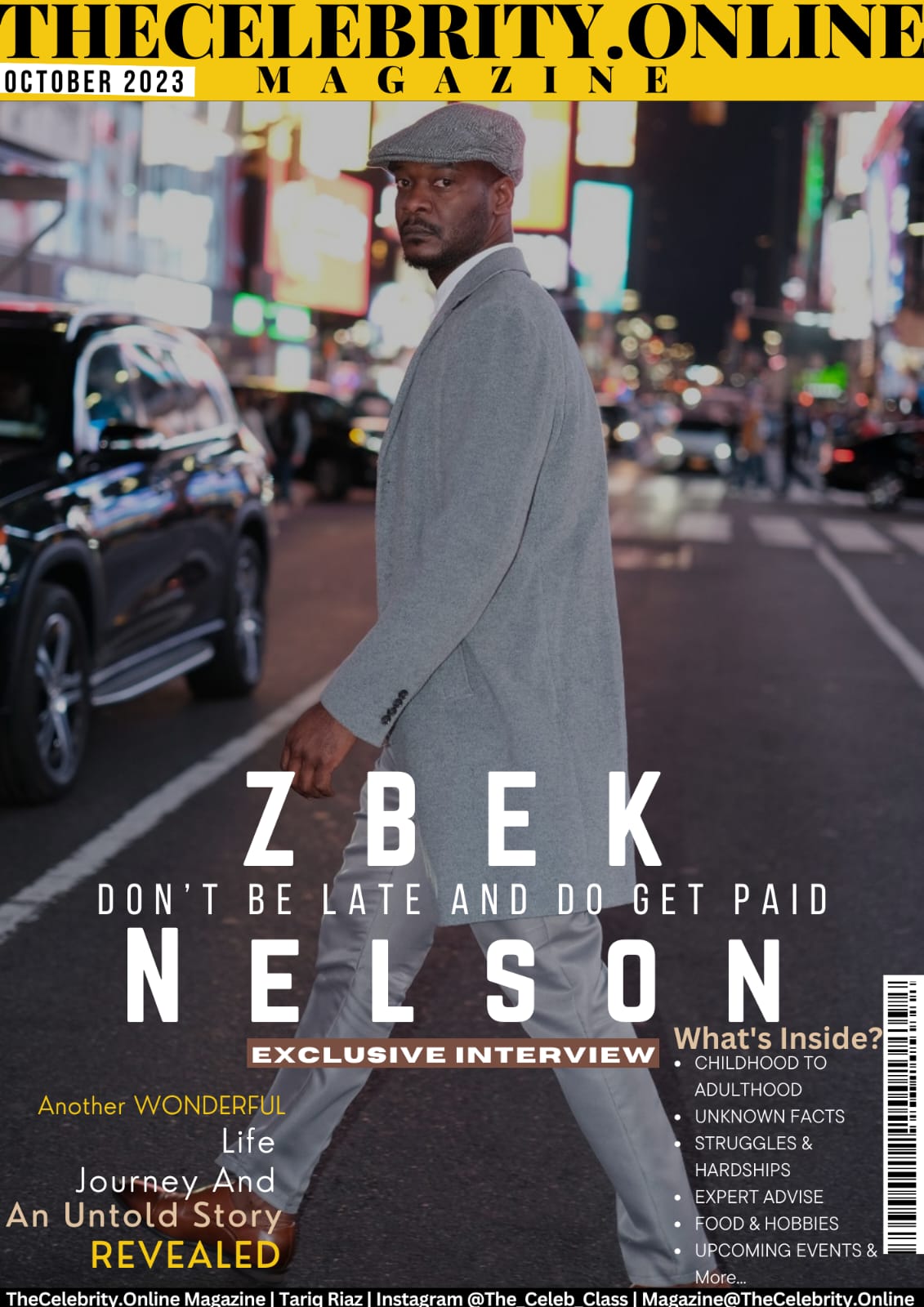 ZBEK Nelson was recently interviewed by TheCelebrity.Online Magazine and below is the Q&A session we had with him.
ZBEK Nelson As Cover Story – October 2023 Edition
How do you introduce yourself?
I am ZBEK Nelson. And I capitalize ZBEK because it is an acronym. Zealously Be Embracing Knowledge.

Childhood to Adulthood – How was your transition from childhood to adulthood and what are the bad and good things you remember?
My transition from childhood to adulthood was very quick, as a child growing up in Jamaica I had to pretty much fend for myself after a certain age. Which was very difficult,  I never really got a chance to enjoy my childhood.
Struggle – What hardships have you gone through in life?
I remember not having any source of income. No support from family or friends. I had only two pairs of underwear and I went from size medium to small. I relied solely on unsweetened cornmeal porridge quiet often.
What do people usually not know about you?
That I am a Massage Therapist and a Phlebotomist.
What sets you apart from your competitors in the industry and in life?
My passion for the performing arts. I make acting my priority. My only reason for living and maintaining my inner peace and happiness. Like if a day passes and I don't act or do something pertaining to acting, it defeats the whole purpose of my existence. Acting keeps me alive.
What are your upcoming major events?
I am looking forward to the release of "ONE LOVE" the new Bob Marley movie I am featured in.
What are your food preferences and physical attributes?
Oh, I love me some French-fried chicken but I'll have any soup any time of the day. I think my 6'2 height makes me stand out and the intensity in my full eyes.
What expert advice would you like to give?
Don't be late and do get paid.
Your social media handles and website links?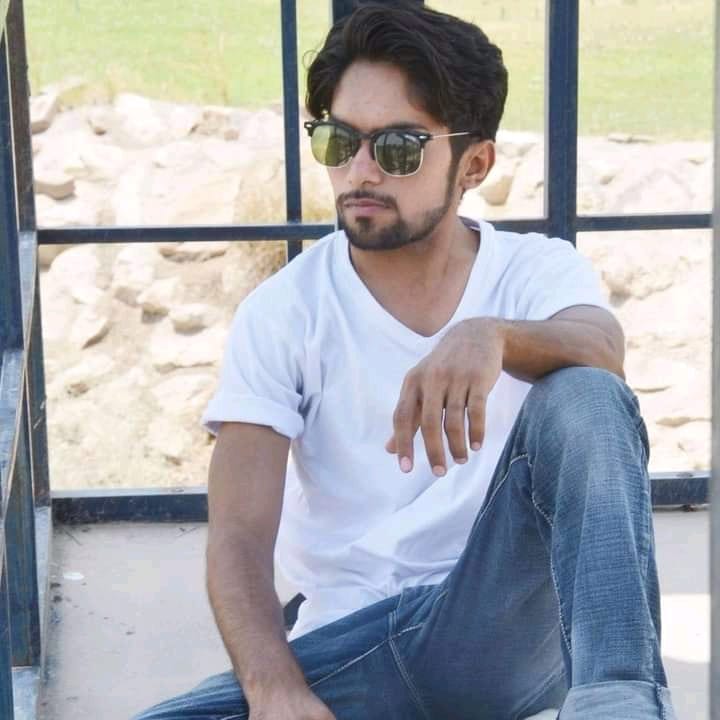 Tariq Riaz is the owner, writer and editor in chief of TheCelebrity.Online – Read more on our About Us page.
Read More From This Author At – Tariq Riaz