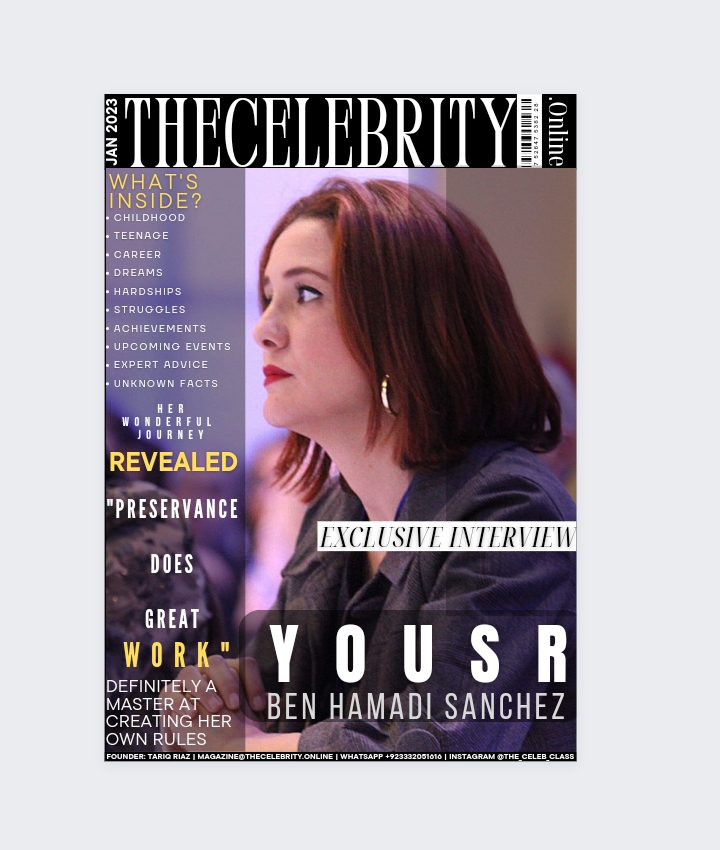 Yousr Ben Hamadi is a wonderful ambitious and a warrior woman from Morocco. TheCelebrity.Online has recently interviewed this amazing figure for the cover story feature. Below is the Q&A session we had with Ms. Yousr.
Yousr Ben Hamadi As Cover Story Interview Feature – TheCelebrity.Online January 2023 Edition
How do you introduce yourself?
Yousr Ben Hamadi: I am Tunisian living in Morocco since 2019. I am an ambitious and warrior woman and I have chosen the path of excellence in hospital management.
How was the transition from your childhood into adulthood/teenage and what good and bad things do you remember?
Yousr Ben Hamadi: I had a fulfilling childhood and the transition to adulthood was brutal with the death of my father, but I was well surrounded by my family and especially my brothers.
Struggle – What hardships have you faced during your life?
Yousr Ben Hamadi: The hardship that I faced is seeing my sister losing the fight against breast cancer. it's immeasurable sadness. However I found a reason to raise awareness via the association TIZIAD of which I am a founder in order to defeat this monster of cancer.
What things people usually do not know about you?
Yousr Ben Hamadi: I was and still passionate about painting. I did it at school and in high school, I was even a children's painting club leader. Painting makes me happy and I am impressed by my niece Sara who has the same passion .
What make you unique from others?
Yousr Ben Hamadi: I believe that in the search for perfection and excellence by being intelligent one develops agility and perseverence. This ability to find solutions and to share them,and this is the shape of me!
What are your major upcoming events?
Yousr Ben Hamadi: I deploy my expertise as a health manager to generate innovation and to promote the health environment to participate in making Morocco an international health hub.
What expert advice would you like to share?
Yousr Ben Hamadi: It is not strength, but perseverance, that does great works.
Social media links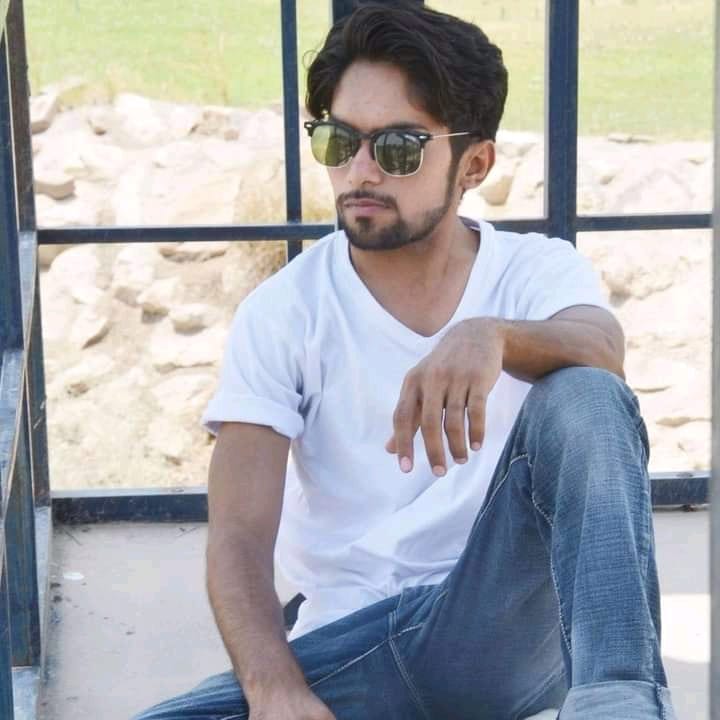 Tariq Riaz is the owner, writer and editor in chief of TheCelebrity.Online – Read more on our About Us page.
Read More From This Author At – Tariq Riaz