Yehudit Mori was recently interviewed by TheCelebrity.Online Magazine and below is the Q&A session we had with him.
Yehudit Mori As Exclusive Cover Story – June 2023
How do you introduce yourself?
Yehudit Mori: My name is Yehudit Mori, and I am 60 years old, currently residing in Israel. I am happily married and have three children. For the past 22 years, I have been working as a beautician. Additionally, I am the Founder of Onpassive, an advanced AI-powered business solution and marketing platform aimed at automating various aspects of online marketing and business operations. Apart from that, I am also venturing into graphic design, creating unique and special collages that people can display in their homes. I have plans to open a store in the near future.
Childhood to Adulthood – How was your transition from childhood to adulthood, and what are some good and bad memories you recall?
Yehudit Mori: I had a wonderful childhood despite living in a neighborhood with a low socioeconomic status. It was a community filled with love, warmth, and kind-hearted people. While my parents were occupied with work most of the time, my grandmother took care of us. However, transitioning into adulthood, I found studying challenging and struggled with concentration. Looking back, I believe I may have had undiagnosed ADHD at that time.
Struggles – What hardships have you faced in life?
Yehudit Mori: I underwent dialysis treatments for five and a half years, which was an incredibly challenging period in my life. Throughout the treatments, I tried to uplift and support other individuals who were also unwell. Approximately a year ago, I underwent open-heart surgery, and I am now feeling well and recovered. Sadly, about four months ago, I lost my father to COVID-19, which led me through a personal crisis. I deeply loved and was attached to him. Nevertheless, I am grateful to be an optimistic person, filled with faith.
What is something that people usually don't know about you?
Yehudit Mori: I am generally open and frank with everyone, loving to share and communicate. However, many people may not know that I have a wide range of hobbies, including painting on drums and canvases, maintaining a healthy diet, reading spiritual books, and exploring philosophy.
What sets you apart from your competitors in the industry and in life?
Yehudit Mori: I strive to be an authentic person, dedicated to helping others and finding solutions to their problems. Specifically, I focus on addressing the issue of seborrhea, a skin disease. I respect every individual I encounter, living by the principle "Love your friend as you love yourself."

I make an effort to show genuine interest in people, extending my love and support to those in need, including my colleagues.

What are your upcoming major events, unforgettable moments, or products/services you want to promote/inform?
Yehudit Mori: My primary focus is on creating artistic collages. I possess a great deal of creativity and derive immense pleasure from seeing my collage works displayed in as many homes as possible. It brings me great joy to bring my creations to life.
What are your food preferences and physical attributes?
Yehudit Mori: I am highly conscious of the importance of healthy eating due to my personal experiences. Understanding the significance of proper nutrition and physical activity, I actively pursue a healthy diet. As a vegetarian, I possess substantial knowledge about nutrition and its impact on overall well-being.
Your love life, relationships, and family?
Yehudit Mori: I am happily married to my husband, Haim, and we have been together for over 40 years. We embarked on our journey at a very young age. I am fortunate to have a supportive and encouraging family who stood by my side during the challenging times I faced. Having a supportive family and a wonderful life partner are the most significant aspects of my life, for which I express gratitude every day.
What expert advice would you like to share?
Yehudit Mori: My foremost advice is to maintain an optimistic outlook on life. Embrace both the good and the bad with happiness, while understanding that everything is temporary, and tough times shall pass. Additionally, it is essential to dream and pursue those dreams, as age is no barrier, and it infuses life with meaning.
Your social media handles and website links?
Yehudit Mori: You can find me and learn more about my work on my website: https://www.morclinic.com
LinkedIn: https://www.linkedin.com/in/yehudit-mori-b71427128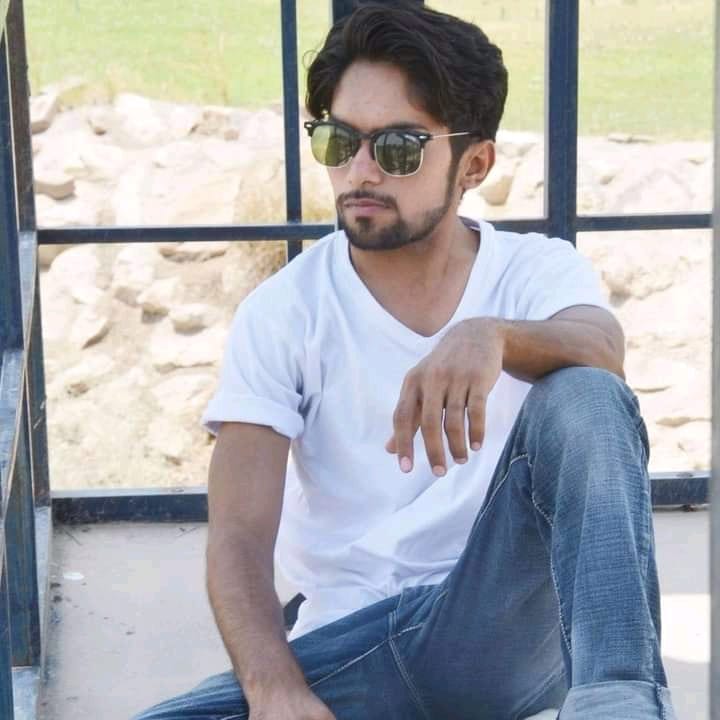 Tariq Riaz is the owner, writer and editor in chief of TheCelebrity.Online – Read more on our About Us page.
Read More From This Author At – Tariq Riaz