Yahya Sherzard was recently interviewed by TheCelebrity.Online Magazine and below is the Q&A session we had with Mr. Yahya.
How do you introduce yourself?
Yahya Sherzard: I am Yahya (people call me wazir nickname), a full time student who is a confident, progression motivated individual who excels in all I do. I am able to learn easily and adapt quickly and efficiently to any environment I am placed in, this has become one of my leading characteristics as it has taken me a long way.
How was your transition from childhood to adulthood and what are the bad and good things you remember?
Yahya Sherzard: My transition from my childhood to adulthood is still developing as growing up in a muslim household, I was always used to helping others before myself and learnt a lot by gaining patience. So there has been good times and bad times that has served to make me who I am today, I am very aware of my surroundings.
Struggle – What hardships have you gone through in life?
Yahya Sherzard: The most difficult part of my life was when I moved to England. I didn't know english not one bit, and I was bullied because of it, and it was hard making friends or trusting others because of the bullying, but I managed to surpass it and learnt much quicker than I expected and started gaining confidence which helped me gain social interactions and friends.
What do people usually not know about you?
Yahya Sherzard: Yes there is quite a bit of stuff that others don't know about me, but I like to keep my stuff secretive. I prefer to keep it private and I myself respect the privacy of others.
What sets you apart from your competitors in the industry and in life?
Yahya Sherzard: I am unique as I have a different way of approaching life as I have grown up with a lot of older people which made me mature at a young age. Furthermore, there has been a lot of times how others praise me because of the way I act and how humble I am as its been said by peers.
What are your upcoming major events?
Yahya Sherzard: There are quite a few events that are happening, as I am still looking forward to more adventures in the future but otherwise, I am putting myself on media just recently for instance, there is a photo/film shooting going on in my University that will be on our final year.Only future can tell what happens next.
What are your food preferences and body measurements?
Yahya Sherzard: I enjoy and promote healthy eating but every now and then I enjoy a cheeky cheat day, I try my very best to keep my body in tip top shape as it helps with my performance in sport and I rather stay fit than unfit, I am 6'1ft I believe, but I currently don't follow any diet plan which, I will be doing in the future to build my physical appearance in great shape.
What expert advice would you like to give?
Yahya Sherzard: To be Honest, there is a lot of advice out there but one thing I can mention to you is be authentic. Authenticity is key in both professional and social settings. Be true to yourself and your values, and don't try to be someone you're not. People will respect and appreciate you for being genuine.
What are your social media and other links?
Yahya Sherzard: Instagram:@Mowazir10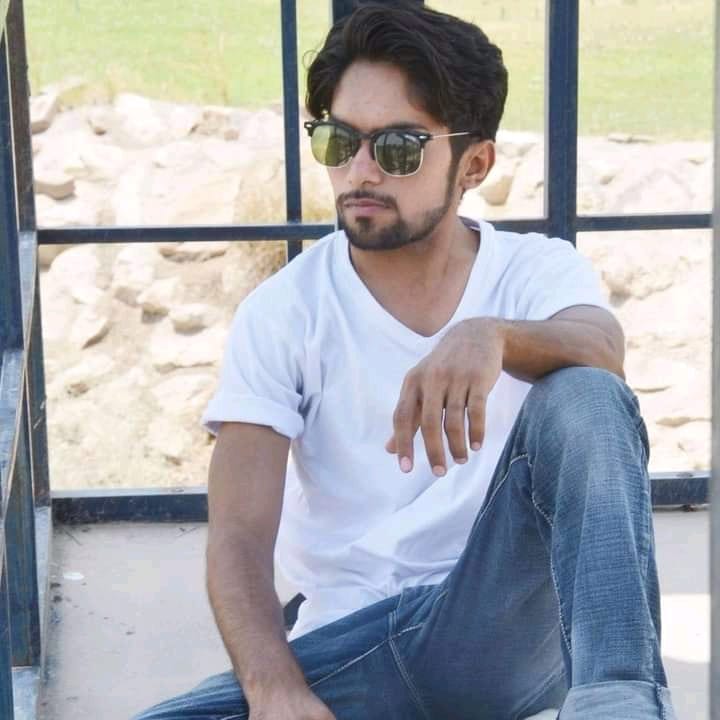 Tariq Riaz is the owner, writer and editor in chief of TheCelebrity.Online – Read more on our About Us page.
Read More From This Author At – Tariq Riaz