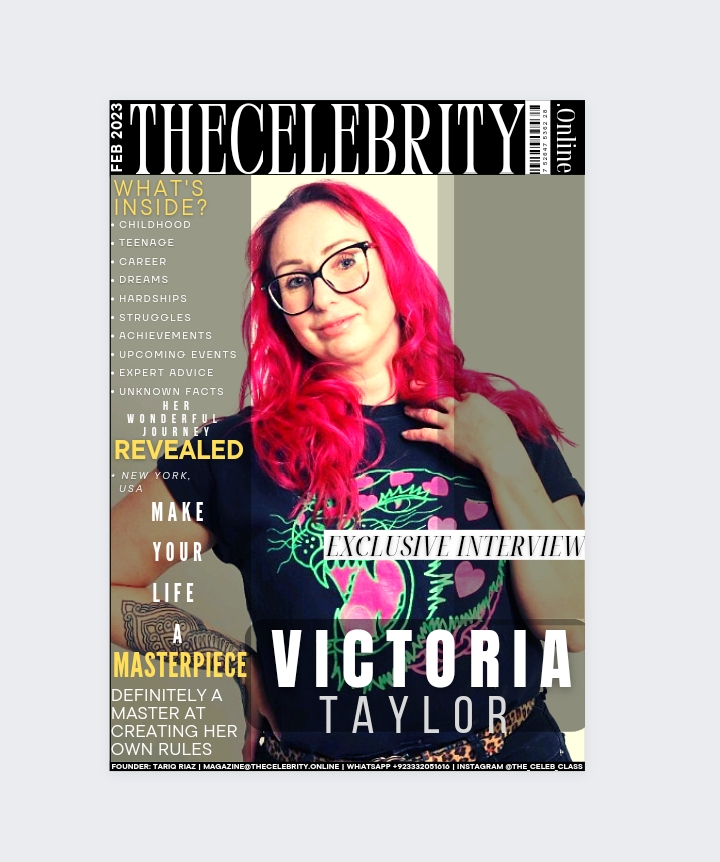 Victoria Taylor was recently interviewed by TheCelebrity.Online and below is the Q&A session we had with Ms. Victoria.
How do you introduce yourself?
Victoria Taylor: Im Victoria 41, from Ellesmere Port near Chester and I am brand new to the modelling world, with my pink hair and unique style. I want to be an inspiration and role model with the younger generation to be kind, embrace yourselves and own style with no need to filter your photos. I'm fiercely strong and independent and excited for what my future holds in this industry.
How was the transition from your childhood into adulthood/teenage and what good and bad things do you remember?
Victoria Taylor: I grew up in Warrington with my parents and older brother, was always very active from cycling, running, gymnastics and swimming. I spent time swimming for the Warrington Warriors getting to compete which I loved.  I grew up in a time where we had to wait for our photos to be developed, which was fun as I was always posing when we were on holiday, especially on the beach. I had lost both of my parents by the age of 30, so family time, days out, holidays are super important to me.
Struggle – What hardships have you faced during your life?
Victoria Taylor: I have suffered from miscarriages in the past which I found hard but I work hard to make these subjects non longer a taboo subject and ensure anyone suffering has someone to speak too.  Following my last miscarriage, I discovered I was pregnant not long after and we hoped this would all go well, when I was 13 weeks pregnant I fell and snapped my ACL, but the baby was fine. 
And then when I was just over 23 weeks pregnant my waters went and I was blue-lighted to Liverpool Womens Hospital for specialist care, where I gave birth to my second son at 24 weeks, as we were both suffering with sepsis. After a very prolonged Hospital stay of 148 days between LWH and the Countess of Chester, we finally got to bring our second son home.  He turns two in April and he is our miracle and as I family we are so happy and eternally grateful to both Hospitals for their specialists care.
What things people usually do not know about you?
Victoria Taylor:
I have a rare syndrome called hypermobile Ehlers Danlos Syndrome which is a connective tissue disorder which make me super unique.
I'm ambidextrous, which is great.
I got married in Las Vegas.
When I was 20, I went to work in Kavos, Corfu for a year and ended up working in a chippy!
I have two Dobermanns Dexter and Raven and Dexter only has three legs.
What make you unique from your competitors in the industry and life?
Victoria Taylor: I don't conform to the norms of life, beauty and values. I'm a strong independent women, but with the added bonus of having a husband who completes my life. I'm all about strong not skinny, ware the damn shorts, don't let anyone shake my core values. I want to help reshape the worlds values and beliefs of beauty standards, I want to shake stuff up.
What are your major upcoming events?
Victoria Taylor: I have only been signed for a week, and only had a test shoot two weeks ago, I'm so new, I haven't secured any work yet. But looking and excited for the future.
What are your diet preference and physical measurements?
Victoria Taylor: Through suffering a massive birth trauma, resulting in therapy for depression and PTSD and high amounts of antidepressants my weight has fluctuated over the last few years but I forgive myself and my body and that the numbers don't matter. But no matter my size, I have always been curvy and I love it.  I have IBS so after closely working with my dietitian for a few years i now focus on mindful eating and also intermittent fasting as this helps to settle my gut. I also drink plenty of water and try and eat as much fresh homemade food as possible. Good physical and mental health are the cornerstones of confidence.
Weight 85kg, UK 14, Bust 42inches, Hips 45inches, Waist 36inches, Blue Eyes, Pink Hair, Shoes Size 5.
What expert advice would you like to share?
Victoria Taylor: Always be open and honest and above all be kind to everyone, you never know how much strength it took for someone to get out of bed or reach out.  Think yourself confident, be confident in your abilities and you will be more likely to succeed.
What are your social media links?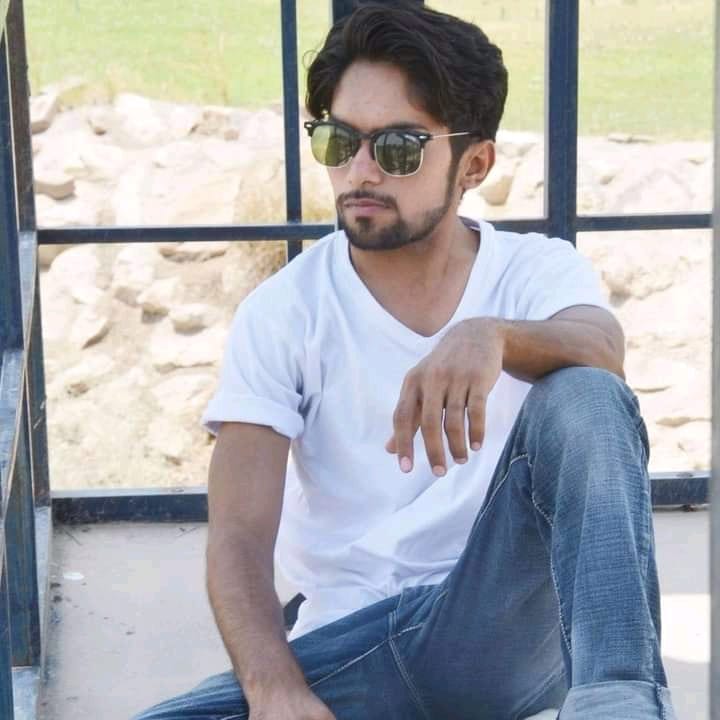 Tariq Riaz is the owner, writer and editor in chief of TheCelebrity.Online – Read more on our About Us page.
Read More From This Author At – Tariq Riaz