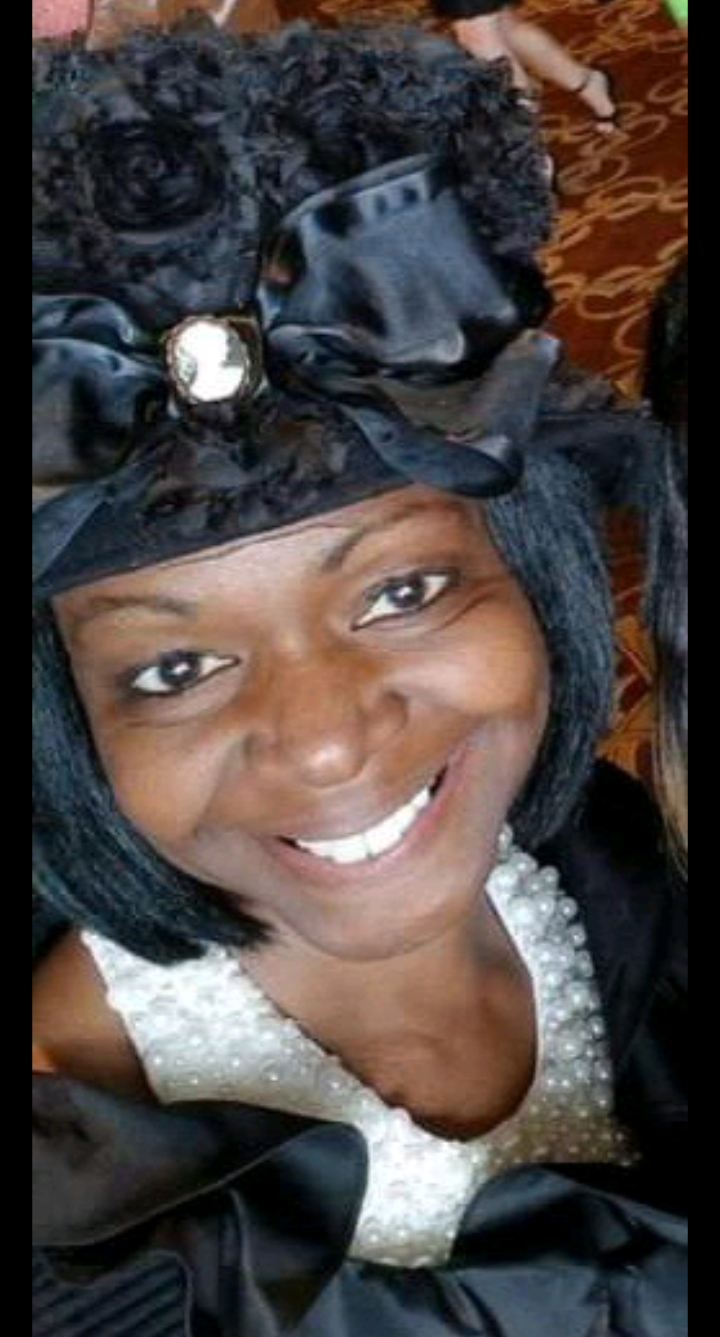 Valerie Lynne Jones' 150 million-dollar commitment, yes that got my attention too, but first, let's start from the beginning.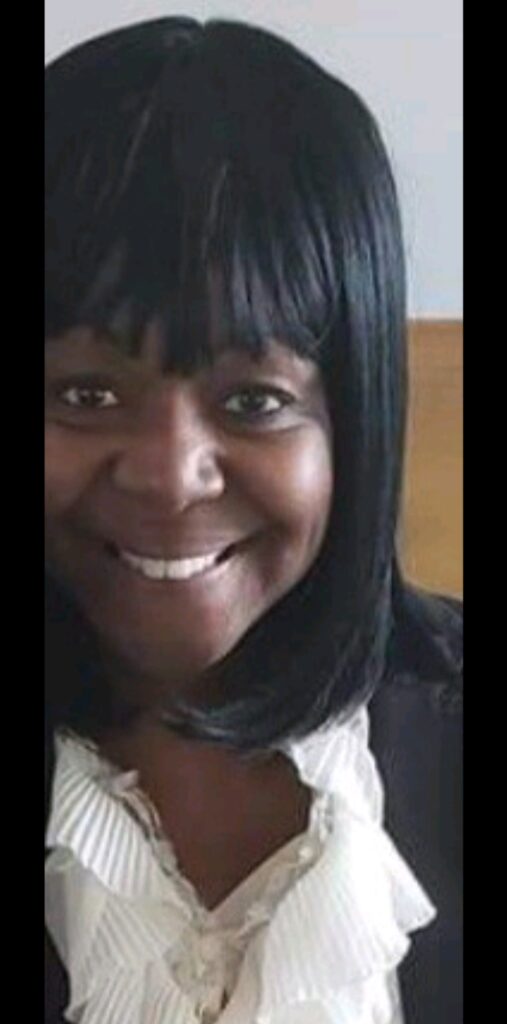 Upon graduation from The University of Alabama in Tuscaloosa and then recruited by a major retailer, Castner Knott Co, in Nashville, Tennessee, within a few years, Valerie Lynne Jones soon felt that she had more to offer outside of the traditional retail management industry.
This revelation led Valerie into this evolution. The company started with a service-oriented three-fold purpose:
To help clients discover inner strength
To provide organizations with fitness, fashion and beauty services and products
To assist non-profits in fundraising projects and public service events
That was their foundation. The great honor of the Minority Business Person of the Year Award for the State of Tennesse in 1990 allowed Valerie to be in the presence of greatness. That year, Dr. Maya Angelou was the special guest speaker for the evening.
Though noteworthy, that achievement was still not accomplishment enough to secure adequate funding to expand and sustain the business.
However, that honor did lead to being tapped to participate in the Nashville Area Chamber of Commerce Mentor-Protege program, under the direction of Robert E. McNeil Jr.
Some of the highlights of the program for Valerie were being mentored by Mr. Taylor H. Henry Jr, who, at that time, was Vice President of Finance and Chief Financial Officer for Shoney's Inc.
Mr. Henry later arranged a meeting for Valerie with Mr. Francis Guess to discuss the possibility of franchising her business concept of Fitness, Fashion and Beauty.
These milestones helped in securing a small loan which allowed them to get a prime lease location, which helped to expose the business to increased visibility and foot traffic at Fountain Square Mall. This was a beautiful location sitting on a man-made lake which added to their purpose and goal of helping clients find peace and inner strength through Fitness, Fashion and Beauty.
After the closure of the mall, they were restructured and downsized to Regime Hair Studio from Regime Fitness & Beauty Spa at Fountain Square Mall. Now, due to the pandemic and its many variants, the survival and growth of the company is hinged upon the success of the new e-commerce marketing arm and website:
www.RelationWearClothingCollection.com
While in the process of perfecting the website and the merchandise mix, a 150 Million Dollar global opportunity appears. This could be a once-in-a-lifetime opportunity for the company.
Ms. Valerie Lynne Jones decided to pursue.
In the midst of restructuring and researching how to maneuver its way to sustainability, this Fortune 500 global e-commerce titan announces a 150 million dollar commitment to help accelerate Black-owned businesses.
The 150 million dollar commitment is actively working to help build sustainable equity and growth for participating businesses by targeting the barriers to access, opportunity, and advancement. This is so exciting because being a part of the program will give access to dedicated resources through financial assistance, business education and guidance, mentorship, and marketing and promotional support.
These tools will help them to reach their goal of being in 12 countries over the next five years.
Now, this is a special invitation for you to join us as we search the globe through TheCelebrityOnline Magazine to find the perfect 12 countries over the next 5 years.
We are already in the United States and presently seeking experts to help us position ourselves in The MetaVerse City. Travel with us on our journey over the next six months as we seek to identify the remaining 10 countries that we will seek to establish a presence in over the next 5 years.
Please go to our website to email us with your ideas and suggestions. I can't wait to hear from you! Your ideas or suggestions may be featured in next month's segment.
The Celebrity Online community and this 150 Million-Dollar vehicle and The MetaVerse City will allow our Odessy of 12 countries in 5 years to be an exciting and successful Quest.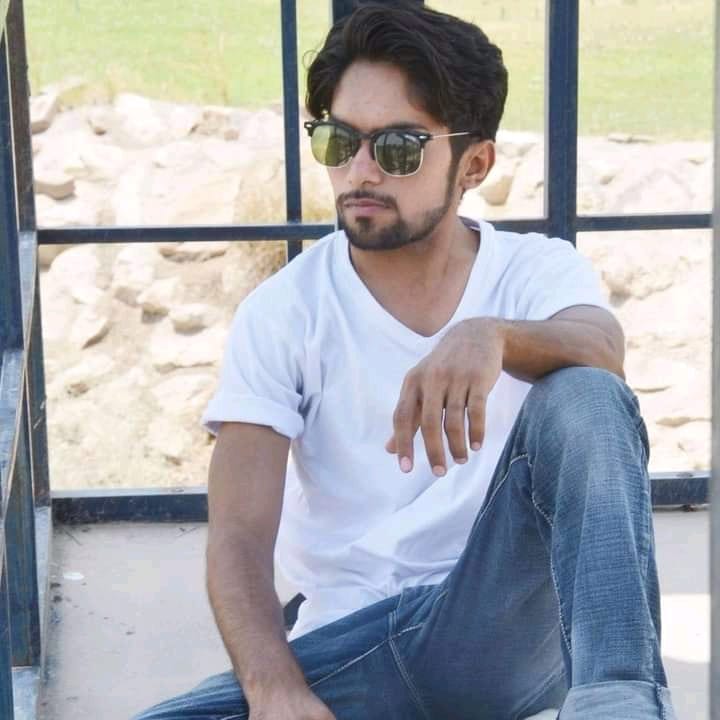 Tariq Riaz is the owner, writer and editor in chief of TheCelebrity.Online – Read more on our About Us page.
Read More From This Author At – Tariq Riaz