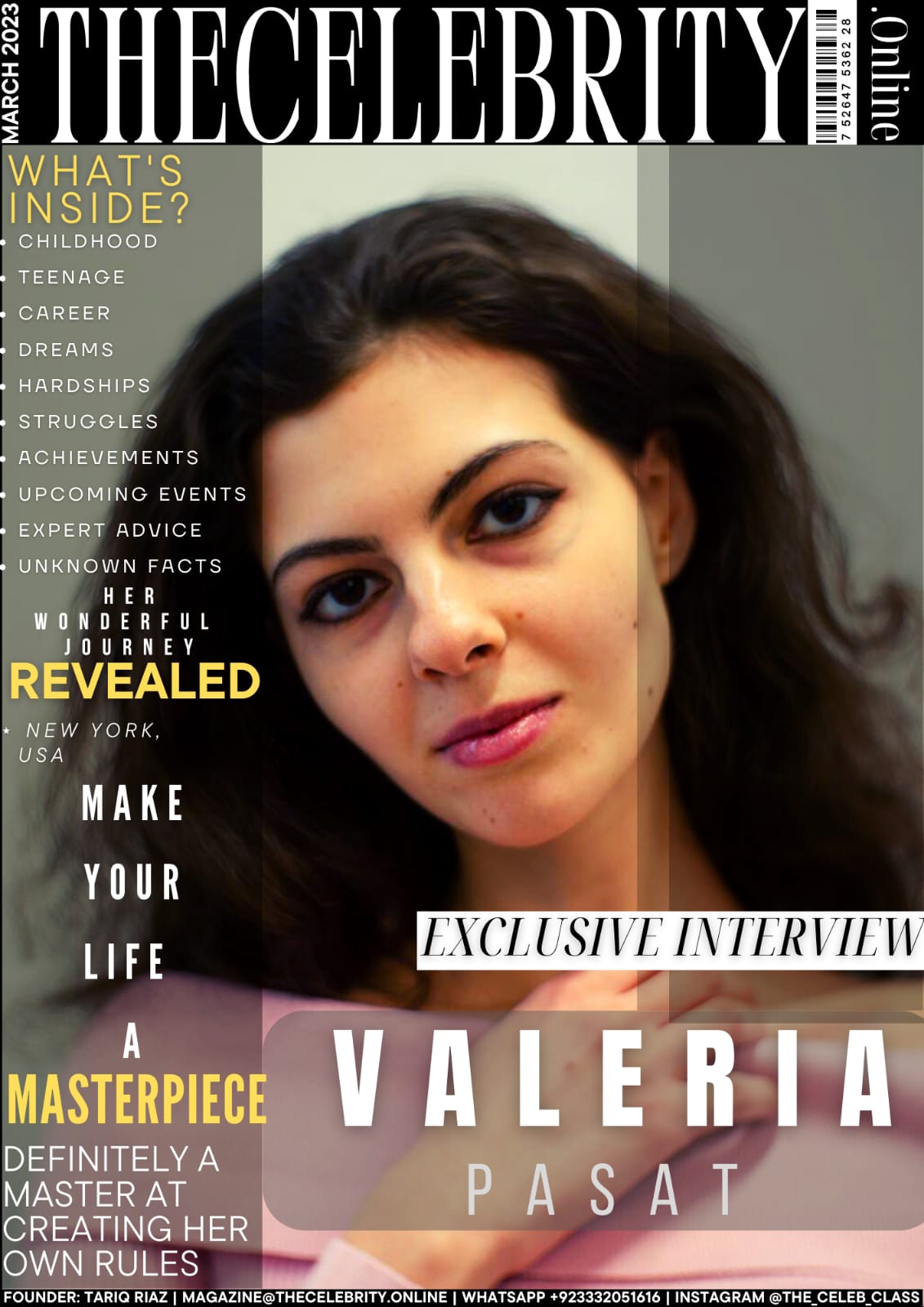 Valeria Pasat was recently interviewed by TheCelebrity.Online Magazine and below is the Q&A session we had with Ms. Valeria.
How do you introduce yourself?
Valeria Pasat: My name is Valeria. I study Management and German at university. I am also a model.
How was your transition from childhood to adulthood and what are the bad and good things you remember?
Valeria Pasat: My transition from childhood into adulthood was quite difficult. As every teenager I faced obstacles which I later successfully overcame and became the best version of myself.
Struggle – What hardships have you gone through in life?
Valeria Pasat: My close friend betrayed me. It was very painful.
What do people usually not know about you?
Valeria Pasat: I am green tee lover. I can drink 9 cups of green tea daily.
What sets you apart from your competitors in the industry and in life?
Valeria Pasat: My self-confidence and positivity. I enjoy being challenged and I am not afraid of difficulties. I love trying new things every day.
What are your upcoming major events?
Valeria Pasat: I have an exciting jewellery photoshoot in Italy coming soon.
What are your food preferences and body measurements?
Valeria Pasat: I have a balanced diet. I prefer eating healthy food. I avoid sugar, sugar is my biggest enemy. I eat 4 hours before I go to sleep, and I practice intermittent fasting. I am 178 tall and my weight is 55 kilograms.
What expert advice would you like to give?
Valeria Pasat: Do not be afraid of trying new things. Never give up.
What are your social media and other links?
Instagram:@valeria_vivien_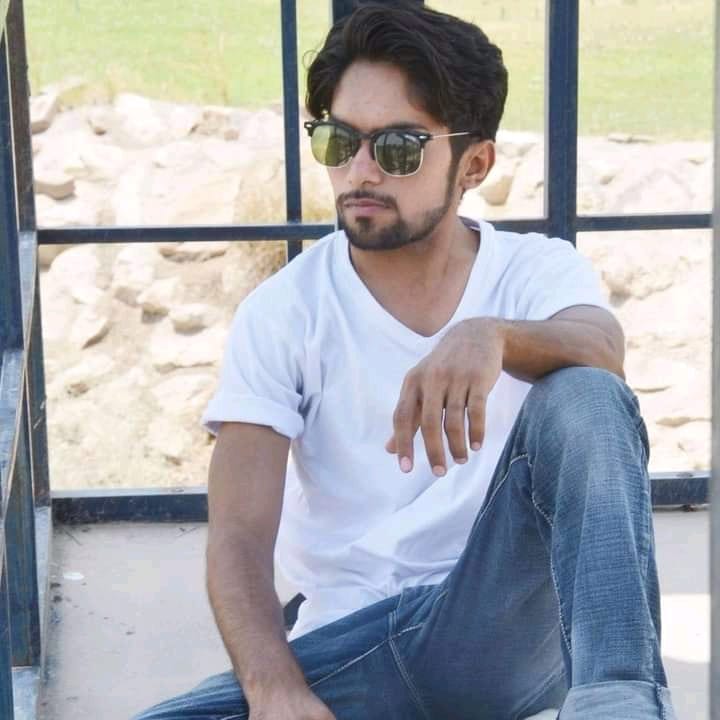 Tariq Riaz is the owner, writer and editor in chief of TheCelebrity.Online – Read more on our About Us page.
Read More From This Author At – Tariq Riaz