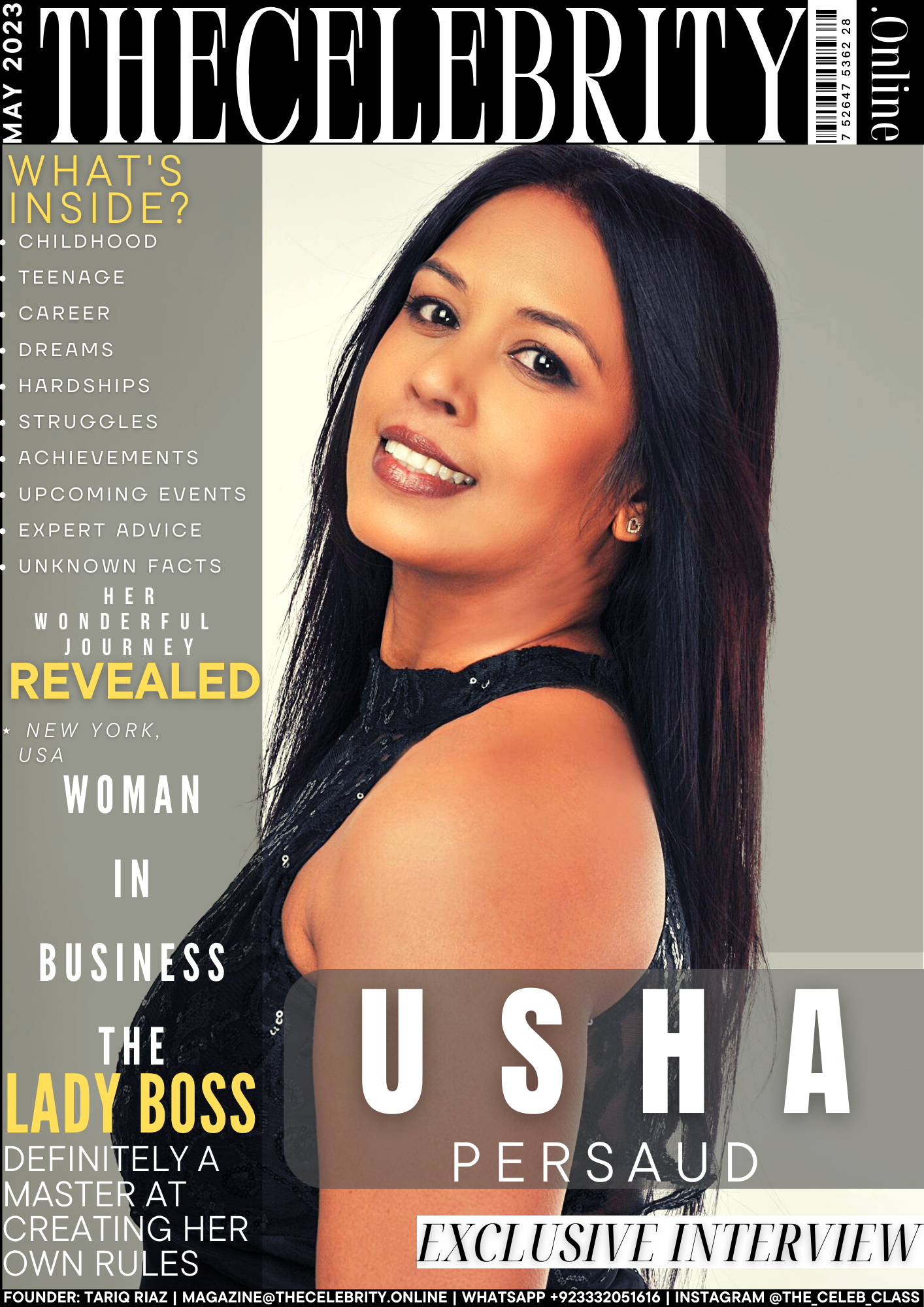 Usha Persaud was recently interviewed by TheCelebrity.Online and below is the Q&A session we had with her.
Usha Persaud As Cover Story – May 2023 Edition
How do you introduce yourself?
Usha Persaud: My name is Usha Persaud. I am a Makeup & Hair Artist, Model and Ms. Canada Galaxy Brantford 2023 finalist in the Province of Ontario.
How was your transition from Childhood to Adulthood?
Usha Persaud: My transition from childhood to adulthood was very challenging as I did not grew up with my parents. The good thing is that I was raised by my grandparents who thought me great value.
What hardships did you face in your life?
Usha Persaud: The hardships I faced in life was not knowing my dad and meeting my mom until age 9.
What do people usually not know about you?
Usha Persaud: People does not know that I practically raised myself from age 9.
What sets you apart from rest in industry and life?
Usha Persaud: The things that set me apart from my competitors in the industry is that I hold title as Ms. Canada Galaxy Beantford 2023 that comes with a lot of responsibilities which includes being this industry.
What are your upcoming events?
Usha Persaud: My upcoming major events is competing in the crowning moment in the Canada Galaxy pageant in October, 2023. Therefore, I would like to promote myself as Ms. Canada Galaxy, a model and a makeup artist.
What will be your expert advise?
Usha Persaud: My expert advice I would like to give is to believe in yourself.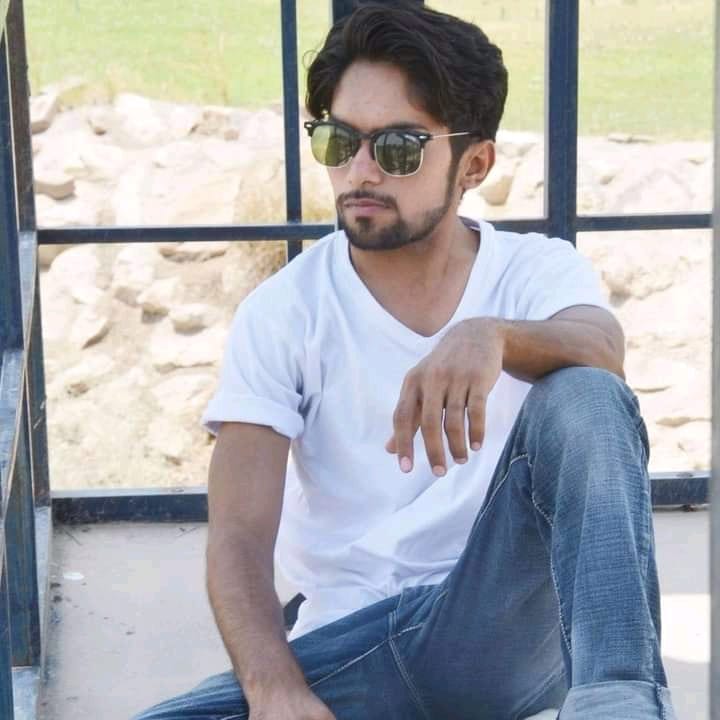 Tariq Riaz is the owner, writer and editor in chief of TheCelebrity.Online – Read more on our About Us page.
Read More From This Author At – Tariq Riaz