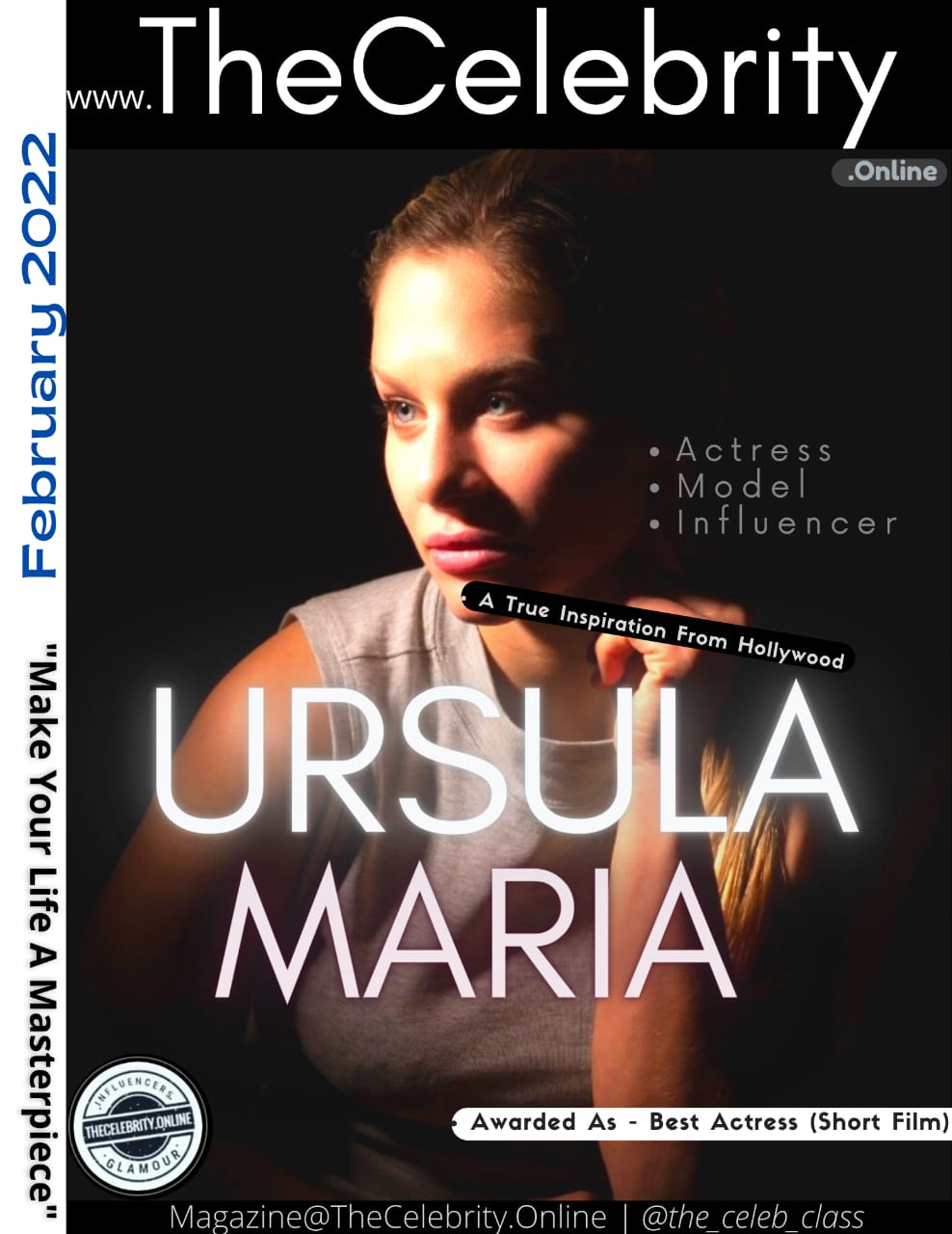 What is the key to success in Hollywood? Talent, hard work, and a little bit of luck are all essential factors, but one more ingredient is often overlooked, and it is the inspiration. Ursula Maria, an inspirational Hollywood actress is a great example of it. Without it, even the most talented actors and directors can fall short.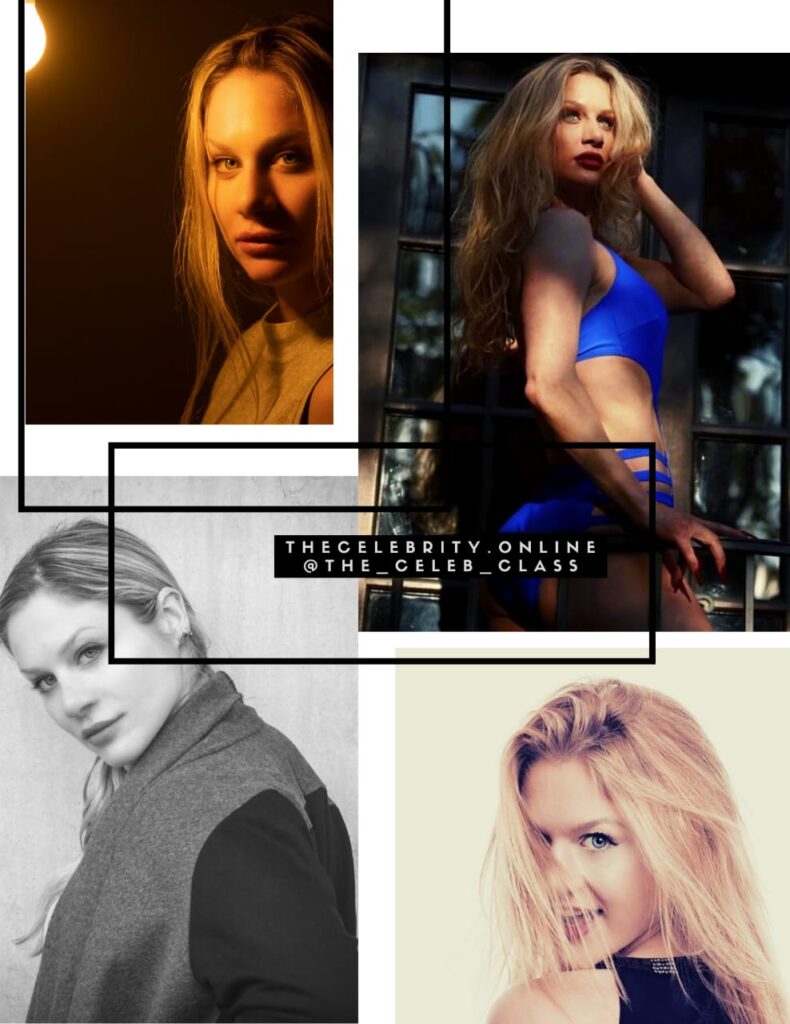 While many people may think that Hollywood is all about glitz and glamour, they don't know that Hollywood is also full of Perfection. And, such a perfect woman who has inspired many in Hollywood is Ursula Maria. We are going to look at one of Hollywood's most inspiring actresses Ursula Maria.
What Makes Ursula Maria Stand Out In Hollywood?
"It is Ursula's talent that makes her stand out in the world's biggest movie industry". Ursula is a very professional actress and performer who started dancing at the age of 13. After joining her school's dance group, she trained extensively in ballet, hip hop & jazz (popular dance styles). Later, Ursula moved to Vienna when she was 16 after she signed an agency based in Vienna.
Ursula's early life was full of opportunities. She began teaching dance classes when she moved to Vienna at age sixteen and soon became a sought-after model for commercials.
With her dance moves and audition for the NIKE Women's Contest, she became an international sensation, which allowed her to be selected for performance in Art School in Vienna, proof that hard work pays off.
Ursula Maria Taking Life Inspiration
When asked about her inspiration, Ursula replied that anyone who lives life on their terms could find happiness. Aside from acting, she is fond of performing arts like dancing and modeling; this demonstrates she is a multi-talented woman.
Ursula Maria – "Challenges are my favorite thing"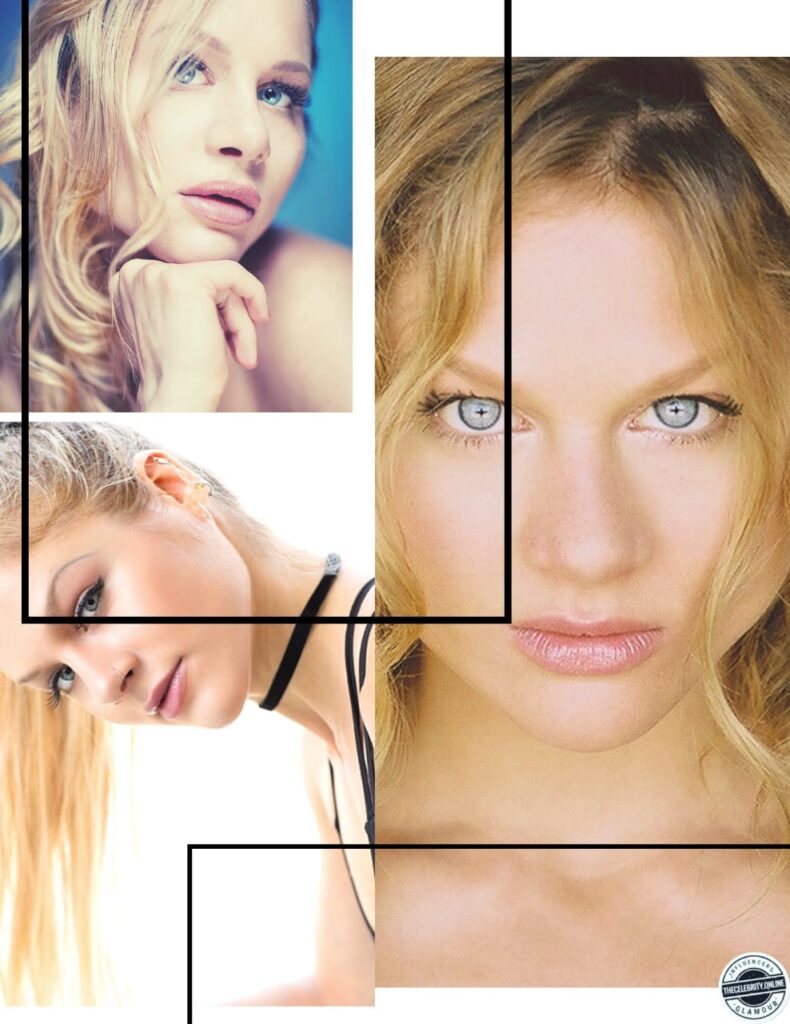 Ursula's success can be due to several factors, including discipline, uniqueness, passion, and dedication. Despite its competitive nature, the entertainment industry is far from satisfying for her, as many other people are fighting for similar roles across all fields in this business.
Ursula is well known for being on time and reliable. She says, "A lot of people like to work with someone they have previously worked alongside who was able to deliver the job at hand." Always prepared and make you stand out in this competitive industry.
Ursula is a very passionate woman who believes in taking risks to greet better opportunities. That's the reason why she is prosperous. Her point is valid since we all need to take risks to live life fully.
When you're feeling like giving up or focusing on what isn't that important but what you can control, it's a good idea to take a step back and look at things from a different angle.
Ursula Maria Never Gives Up In Tough Conditions
Ursula is an inspiration to all of us. She is living proof that anything can happen if you work hard and never give up. We hope her story inspires you to take on your ambitious project or break through the barriers in front of you today! As it is the famous quote, "don't wait for opportunity; create it with every step forward."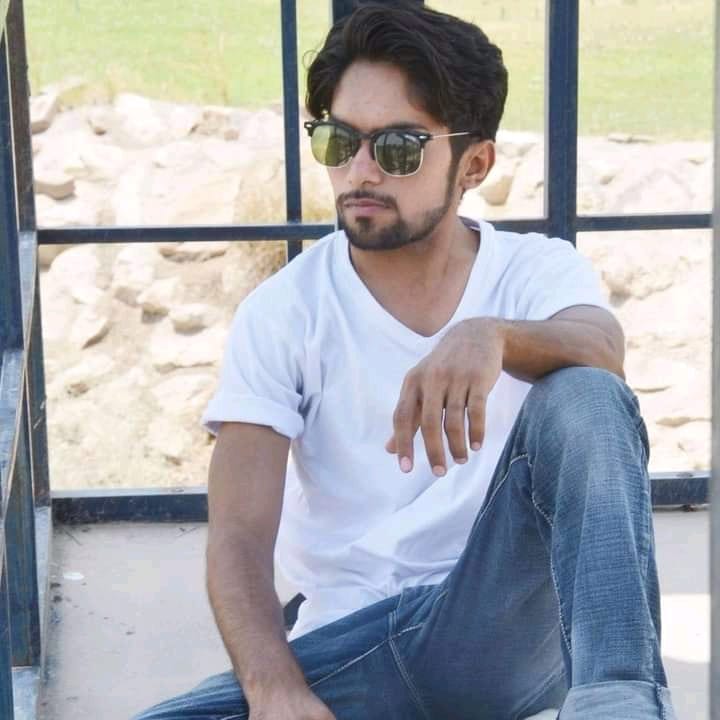 Tariq Riaz is the owner, writer and editor in chief of TheCelebrity.Online – Read more on our About Us page.
Read More From This Author At – Tariq Riaz