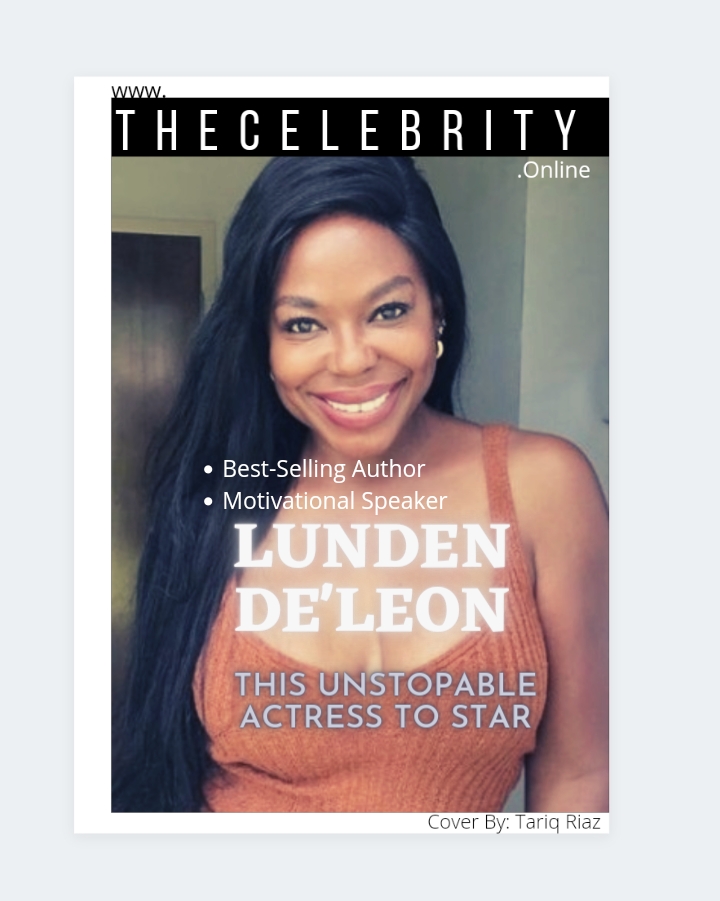 Unstoppable Actress Lunden De'Leon is all set to star in Netflix Scam. For her role in film "Pure Justice" she is nominated as "Best Leading Actress". Being actress, writer and producer, De'Leon is a true example of All in one.
She is multi talented and is blazing a trail to stardom. Lunden De'Leon has used her struggle as building block of her unshakable sucess. She has starred in over 50 movies and TV shows.
Spotlight on Unstoppable Actress Lunden De'Leon's life
Hailing from Barbados and bred in South Carolina, she had her fair share of ups and downs before people noticed her. Her biggest motivation to get into showbiz was her gospel-singer father. She was bitten by the showbiz bug after seeing the performance of her father. But at that time, she was homeless and empty-handed however she never lose hope. De'Leon made her debut through hit series Vital Signs.
Moreover, her biggest break was in 2003 when she launched her very own record label named Dirrty Records. Most importantly, she has worked alongside some of the biggest names in Hollywood. Her list of credit have "Sweet Home Carolina", "Black Bear", "Somebody's Child" and "We're the Millers".
Lunden De'Leon to Star in Netflix Drama Scam
The Netflix drama "Scam" is filming in North Carolina and the story revolves around a Nigerian scam. The unstoppable Actress Lunden De'Leon will play the role of Kisha Brown, a woman whose life turned upside down after making one wrong decision. In an interview, De'Leon shared her excitement about Scam that she knew right after reading the script that she wanted to be in it. Therefore, she didn't want to miss out the hit. Previously, she owns a record label and recently she also launched a clothing line.
To know more about Lunden De'Leon visit her official website Www.LundenDeLeon.net or follow her on social media. She is active on Instagram, Facebook and Twitter.