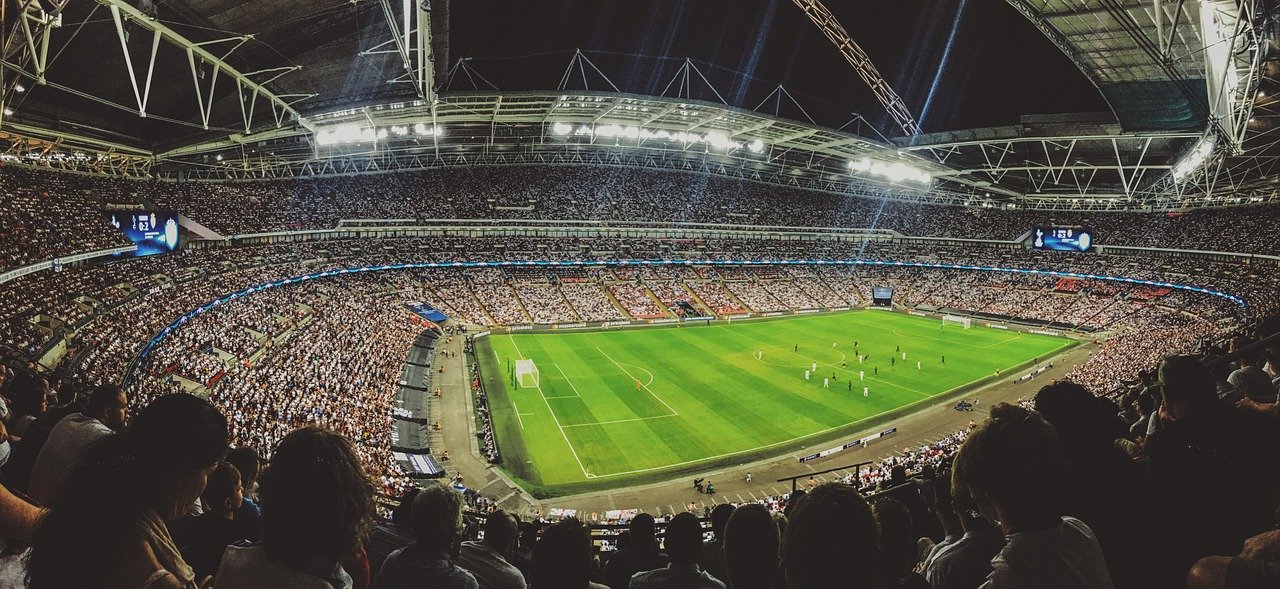 UEFA Champions League – Now you can win your team jersey on Amazon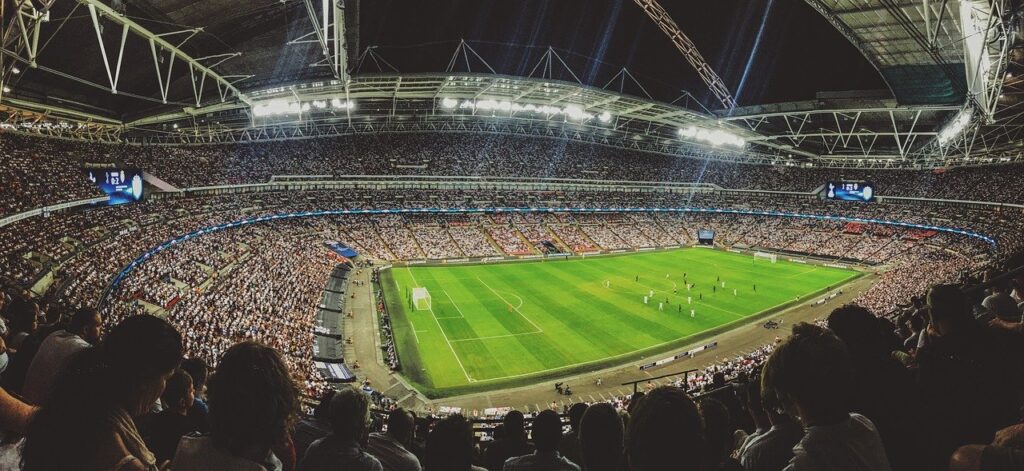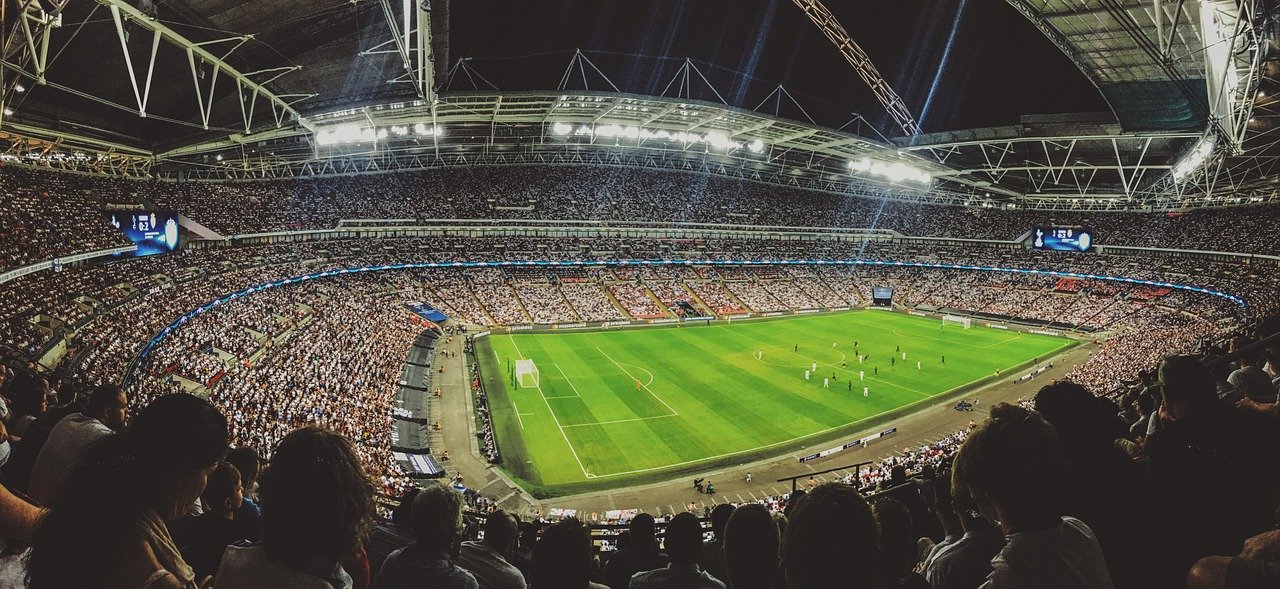 Amazon has announced a small contest for all who have signed up for Amazon Prime and now, with a simple answer, you could win the official jersey of your favorite team . Winning is easy, but the operation must be completed by 6 December . Here's what needs to be done.
UEFA Champions League – Win your team jersey on Amazon

To win your team's jersey , go to 'Fan Shop' on Amazon and explain which are the colors for which the heart beats. At this point, you need to indicate your age of majority and finally answer three questions about football culture: these are three predictions relating to matches that will take place within a few weeks.
It is therefore necessary to be quick, because it is necessary to complete the compilation by 6 December; competent, because it is necessary to guess the outcome of three certainly not trivial challenges; lucky, because it will have to be extracted. Two out of three factors depend on you, the last one is left to luck.
Only requirement: to be an Amazon Prime subscriber ( or subscribe now , knowing that the first month is free, allows you to access free shipping and the latest Champions League challenges, after which you can also cancel without renewing)
In the meantime, jerseys and other gadgets of some of the main Italian football teams are available on Amazon with full Black Friday discounts: you can find everything here , waiting for the draw.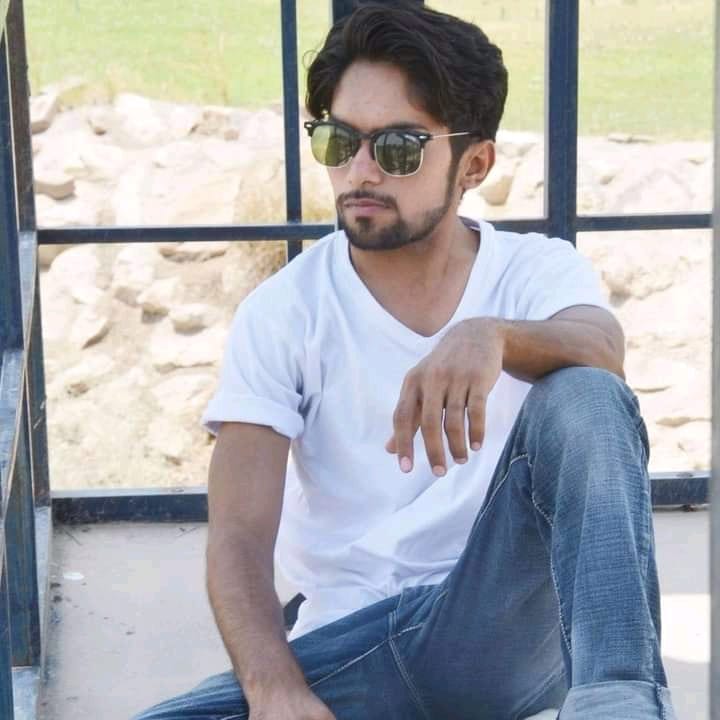 Tariq Riaz is the owner, writer and editor in chief of TheCelebrity.Online – Read more on our About Us page.
Read More From This Author At – Tariq Riaz