TWICE's Dahyun – According to the official website of "Show! Music Core" on June 23rd, Dahyun will appear on "Show! Music Core" on June 25th.
On this day, Dahyun, famous for her eagle dance, will lead the program as a special MC alongside the fixed MC Kim Min-ju. Other fixed MCs, Stray Kids Lee Know and NCT Jungwoo, are inevitably unable to participate in the live broadcast that day. They will be absent due to their overseas performance schedules, so Dahyun fills the vacancy.
With this, Dahyun will be there in particular as a special MC, able to directly introduce and support TWICE Nayeon, where she will perform for the first time. Thus she will get the opportunity to host and support Nayeon on her solo debut. On June 24 at 1PM KST, Nayeon will release her own album, "IM NAYEON", on a variety of outlets.
TWICE's Dahyun – Her solo debut after 7 years since she began her singing career as a member of TWICE in 2015 has been attaining keen attention from music fans around the world.
According to the report of the production team, Nayeon will perform "POP!", the title song of her solo debut album, on "Show! Music Core".
"POP!" is the outstanding song that amicably utilizes Nayeon's unique and overwhelming voice through the collaboration of versatile and talented domestic and foreign musicians such as KENZIE, LDN Noise and Lee Seu-ran. The agency explained, "It is a song with the most 'Nayeon' color."
In particular, Dahyun will be present as the special MC when fellow TWICE member Nayeon makes her solo debut and thus, will get to introduce and support Nayeon on her solo debut stage. Meanwhile, Nayeon will be releasing her solo album 'IM NAYEON' through various music platforms on June 24 at 1PM KST.
Keep yourself connected with us to get more updates.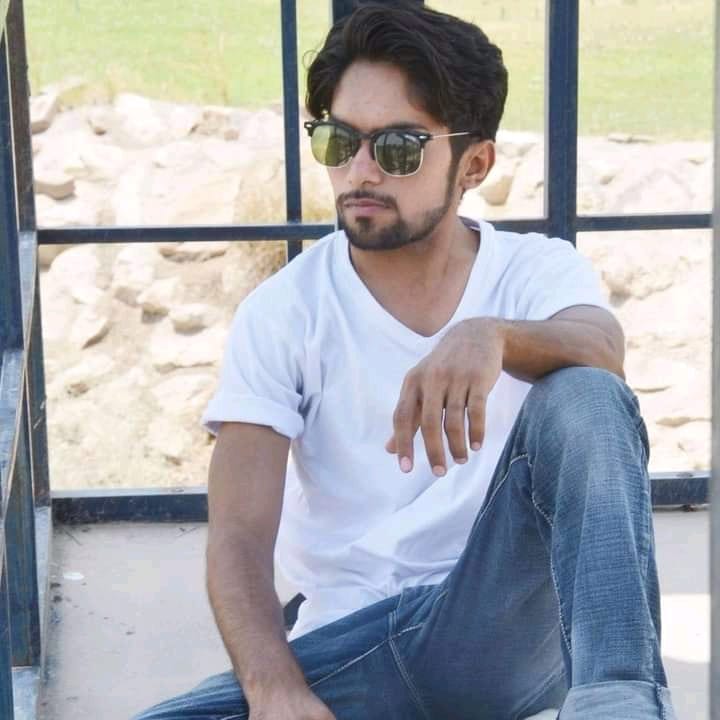 Tariq Riaz is the owner, writer and editor in chief of TheCelebrity.Online – Read more on our About Us page.
Read More From This Author At – Tariq Riaz