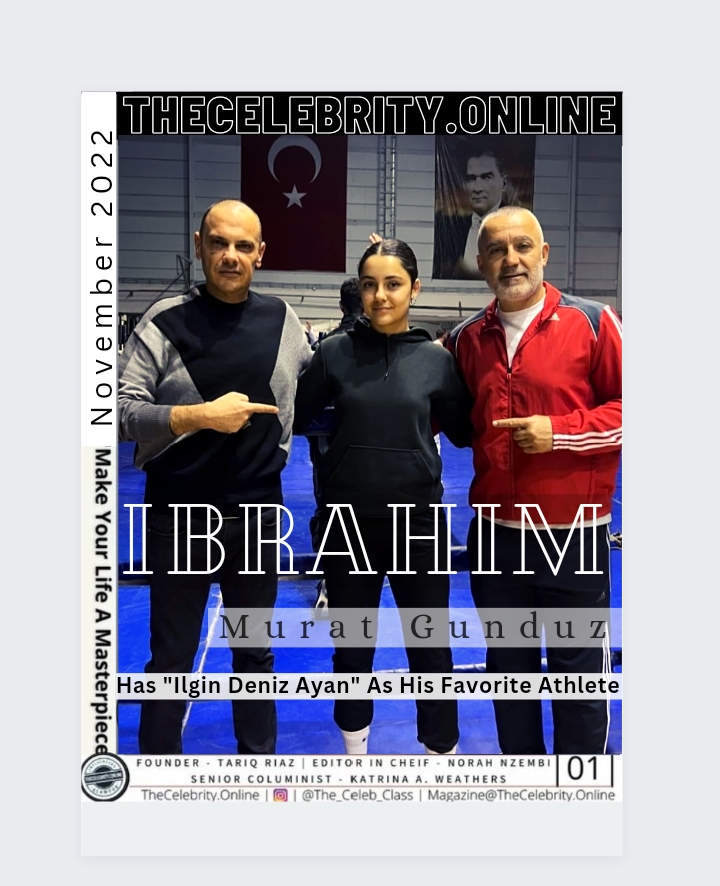 Ilgin Deniz Ayan – Ibrahim Murat Gündüz loves this female athlete as his own daughter and has important goals for this female athlete.
İbrahim Murat Gündüz wants to have this athlete ILGIN Deniz Ayan, whom he loves like his daughter, fight in the professional match organization organized by the punch boxing, the most important boxing organization of India, and this athlete wins.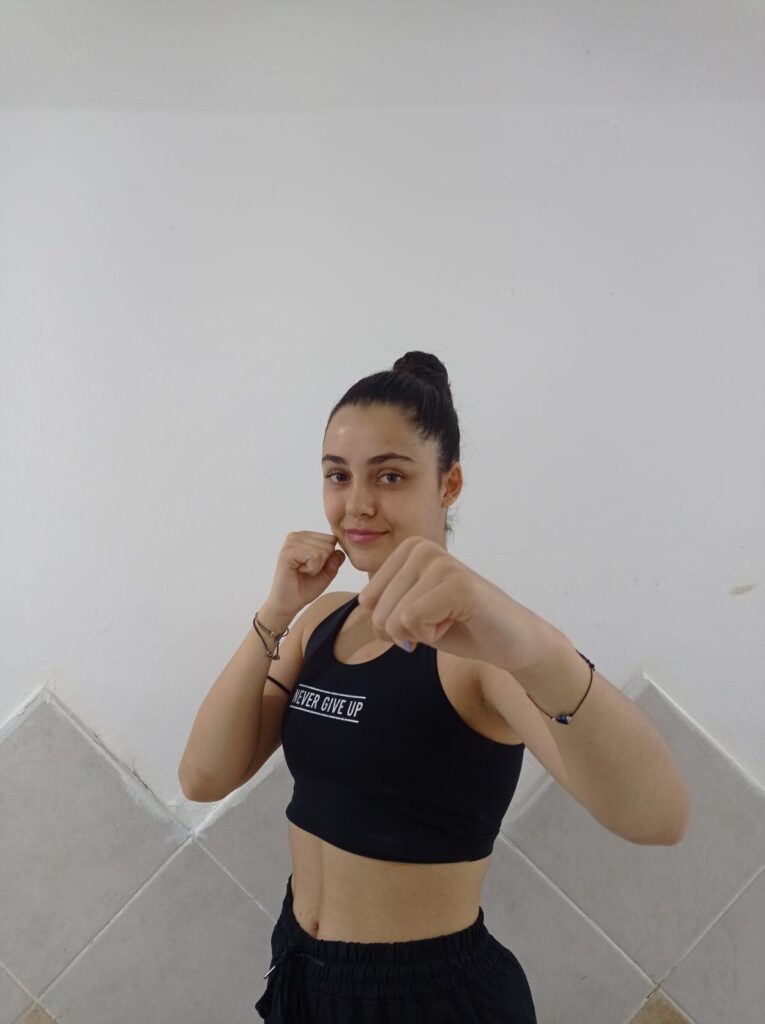 To date, no female boxer from Turkey has participated in the WBC Professional Boxing Match organization and won
For this reason, İbrahim Murat Gündüz want his athlete to make Turkey proud by winning the WBC professional boxing match organization, which is a world-class organization for the first time in Turkey's history.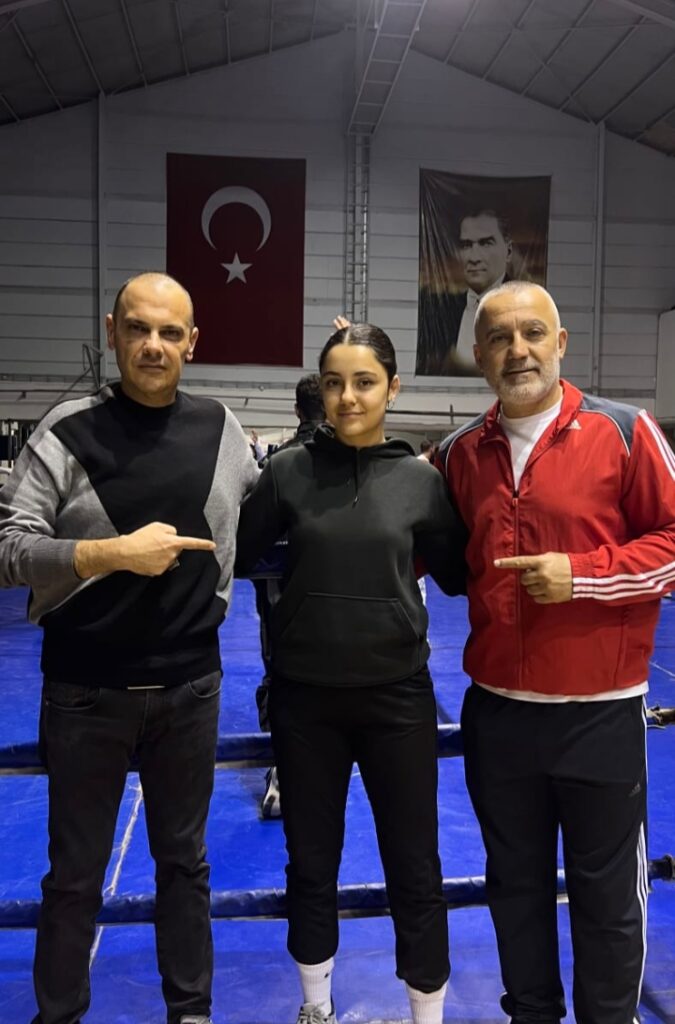 It is very important for Ibrahim Murat Gündüz that his athlete wins in this professional boxing match organization, which is very important for Turkey.
Turkish female boxers Busenaz Sürmeneli and Busenaz Çakıroğlu have become world Olympic champions in boxing in recent years and have taken Turkey to a very advanced level in Boxing.
İbrahim Murat Gündüz's goal is to honor his country by bringing professional boxing victory to Turkey after women athletes who won Olympic championships in amateur boxing.
Turkey Kickboxing and Muaythai National Team coach Şahin Eroğlu gives the greatest support to İbrahim Murat Gündüz, who attaches great importance to the training of female athletes named ILGIN Deniz Ayan and Melis Nazlıcan Talun, who train for 8 hours day and night for the victory.
Şahin Eroğlu is also the coach of the Turkish Muaythai National Team, a close friend of İbrahim Murat Gündüz and the architect of the victory that won Turkey 18 medals at the world elite MuayThai Championship held in Abu Dhabi this year.
Where Şahin Eroğlu is, victory is inevitable
İbrahim Murat Gündüz would like to thank his close friend, boxing promoter Arif Khan, who hosts world-renowned events, for inviting him and his athletes to India to organize a professional boxing match.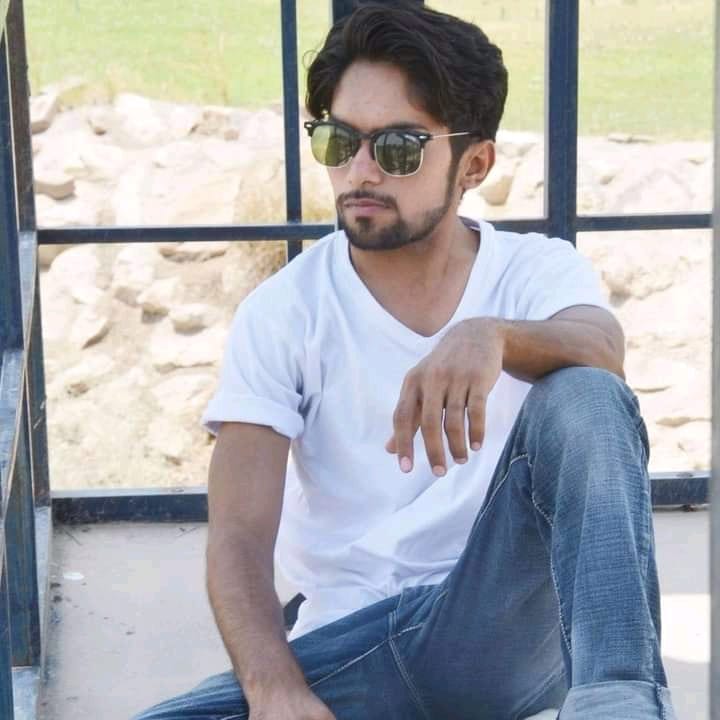 Tariq Riaz is the owner, writer and editor in chief of TheCelebrity.Online – Read more on our About Us page.
Read More From This Author At – Tariq Riaz