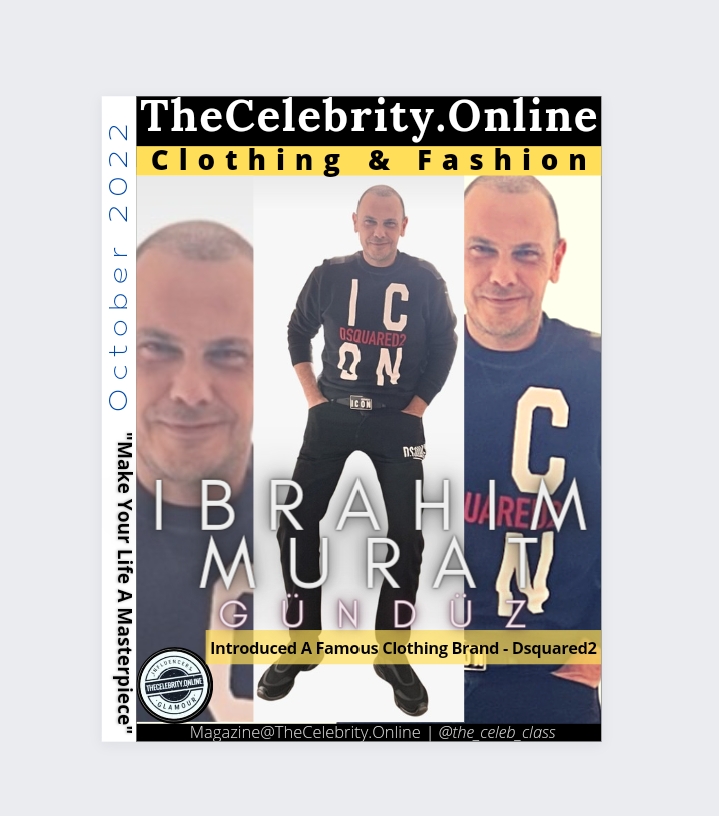 İbrahim Murat Gündüz, a well-known name in the fields of sports, business and finance in Turkey, modeled for an important clothing brand in the world.
The 48-year-old famous name modeled at the invitation of the clothing company to show that despite his mature age, middle-aged men can also wear the sports and elite products of the Dsquared2 brand.
İbrahim Murat Gündüz – "I felt young and energetic while wearing Dsquared2"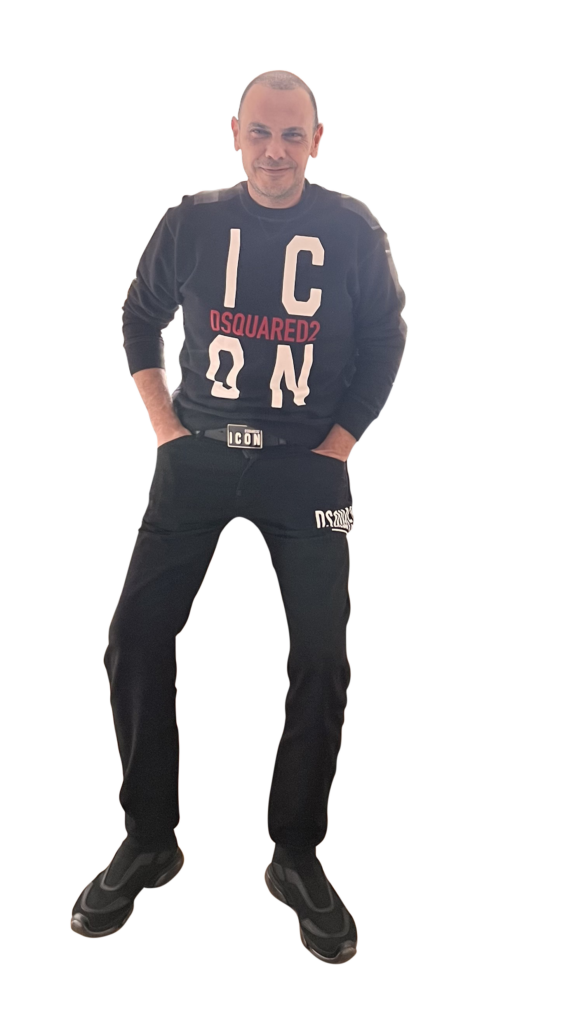 İbrahim Murat Gündüz, who liked the products of Dsquared2 Company very much, said that he felt young and energetic when he wore these products.
Dsquared2 brand, one of the most important luxury clothing brands in the world, has been preferred by football players especially in Turkey in recent years, but mature old businessmen also love this brand.
Famous businessman Ibrahim Murat Gündüz, who already likes to use Dsquared2 products, posed for Dsquared2 by not rejecting the demands of this clothing company.
Importanat links: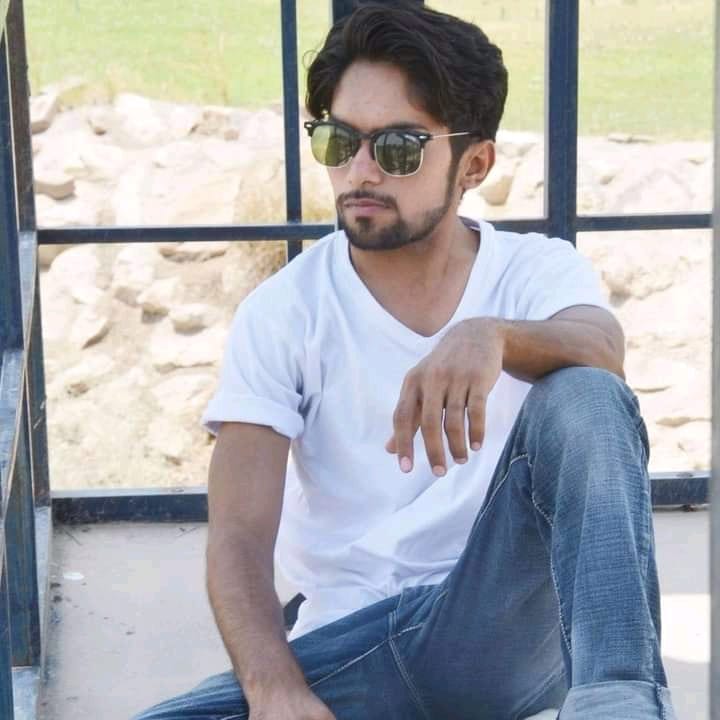 Tariq Riaz is the owner, writer and editor in chief of TheCelebrity.Online – Read more on our About Us page.
Read More From This Author At – Tariq Riaz