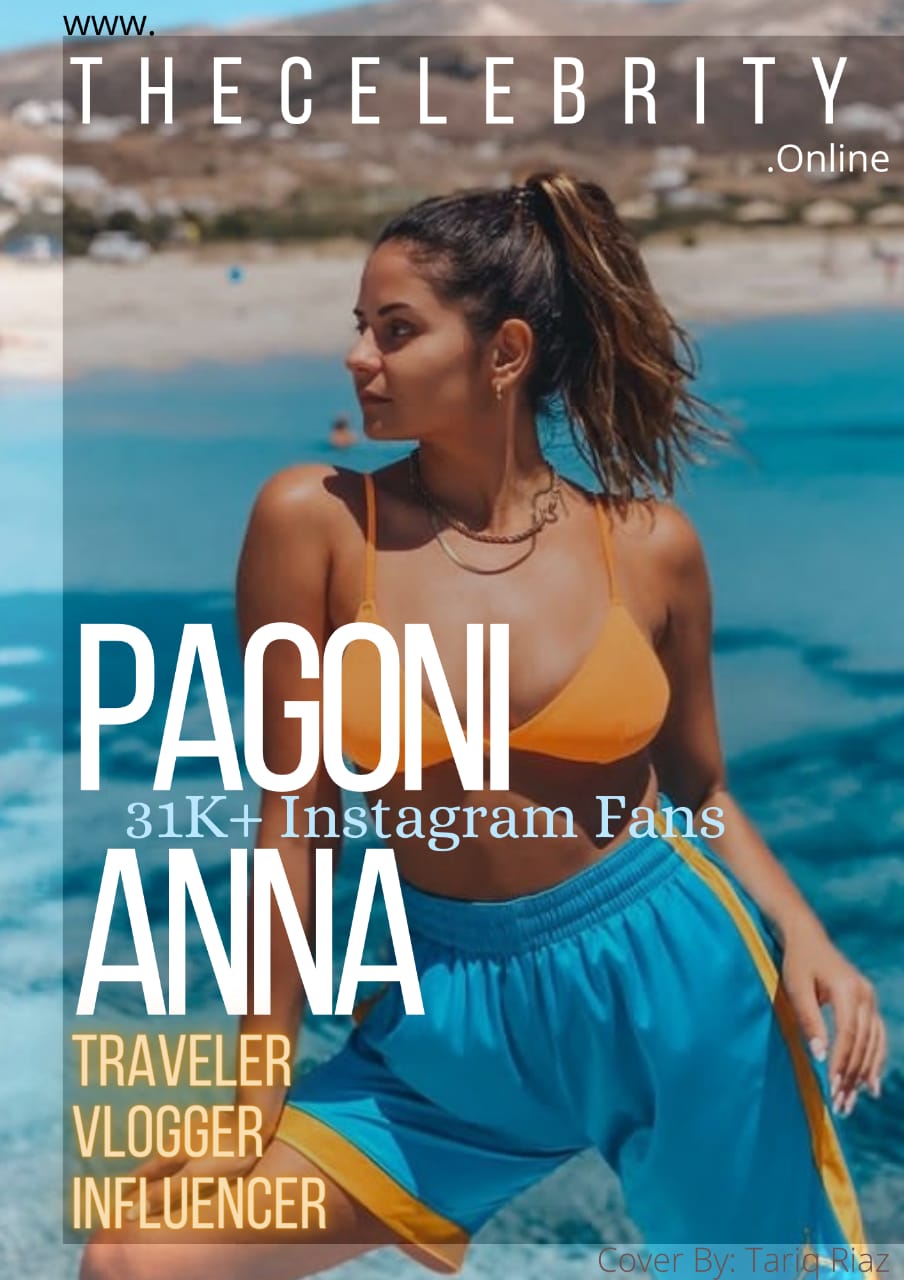 Travel the most beautiful places through the perspective of Pagoni Anna. The beautiful influencer who shows us the fantastic landscapes she visits. And she travels with a great spark of joy and positivity. Therefore, it is evident that Pagoni Anna has a great passion for traveling the world.
Moreover, Pagoni Anna is a young instagram influencer showing her taste for anime on her YouTube channel too. At the same time, her passion is reflecting on traveling to unique places. Her adventurous spirit has led her to explore Asian and other cultures of the world. The cultures with which she travel and declares herself totally in love.
This proud influencer says that she lives life without prejudice. Moreover, without labels and worrying about what others will say. That is why she does all the activities that make her happy. She loves defending the environment and sharing the wonders that nature offers us.
Travel And The Anime World
She has declared to be openly a lover of anime, cinema, and Asian culture in her social accounts. In fact, on her YouTube channel, her content is aiming at the anime genre. It is where you can see that each video refers to different sagas. And, series from the anime world.
However, the Dragon Ball saga, one of the most emblematic anime stories and has many fans worldwide. There are many videos where she shares with her followers her great love for this fantastic saga.
Travel And The New Horizons
In the content of her posts on Instagram, you can see the happiness she feels in each place she travels. While discovering new landscapes, getting to know new cultures and more. It is all apart from the beautiful people she meets on each trip.
Whereas, she loves to explore new horizons. So, she shares all the adventures she experiences in each of the places she visits with her followers. Her travel companion is her camera, and with it, she brings us a significant number of beautiful images. The images that carry us to all those beautiful places.
Interacting with the followers
The beautiful Pagoni Anna has 451 thousand followers on YouTube, while on Instagram, more than 31 thousand people follow her. However, with the followers, she shares her hobbies and lifestyle. This influencer's highlight is the excellent relationship she has with her followers with whom she shares almost daily.
At all times, she is grateful to her followers for being part of her life, interacting with them frequently. Mostly, in her posts, her interest is in knowing more about them in understanding their weekend plans and invite them.
A Positive Travel Influencer
Through her digital platform Instagram, she loves to bring a positive message to her followers. Which encourages her followers to fight for their dreams. Pagoni affirms that you do not have to set limits. Moreover, you can achieve everything you set out to do, looking beyond what you want to achieve.
The smile is always present on their face, so she recommends above all things to choose joy for their lives. She continually reminds her followers that happiness comes from themselves. And, that no matter how difficult a situation may be, never stop smiling.
Don't miss the fantastic adventures of Pagoni Anna. This ingenious influencer enjoyably escorts us through the different unique places she visits. She does it while encouraging us to be happy and positive. Therefore, you can also enjoy your favorite anime series on her YouTube channel.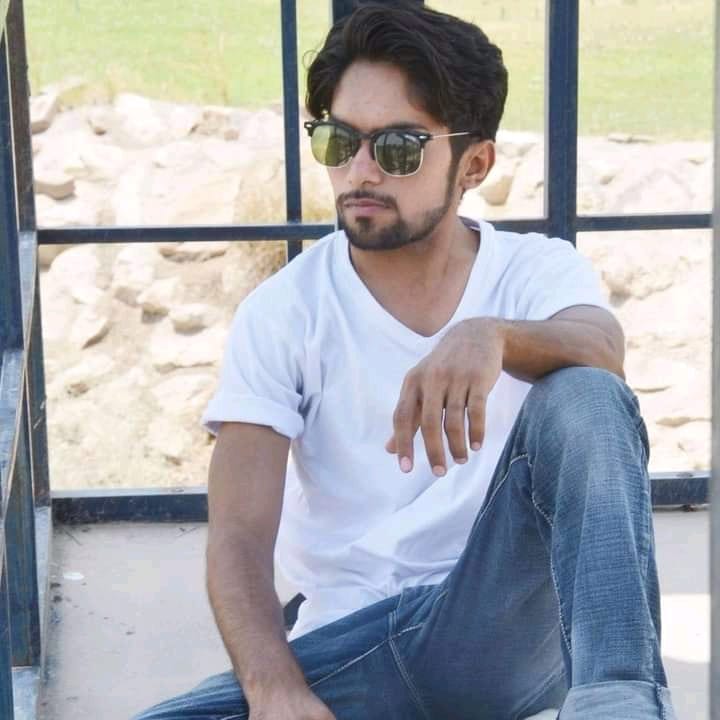 Tariq Riaz is the owner, writer and editor in chief of TheCelebrity.Online – Read more on our About Us page.
Read More From This Author At – Tariq Riaz