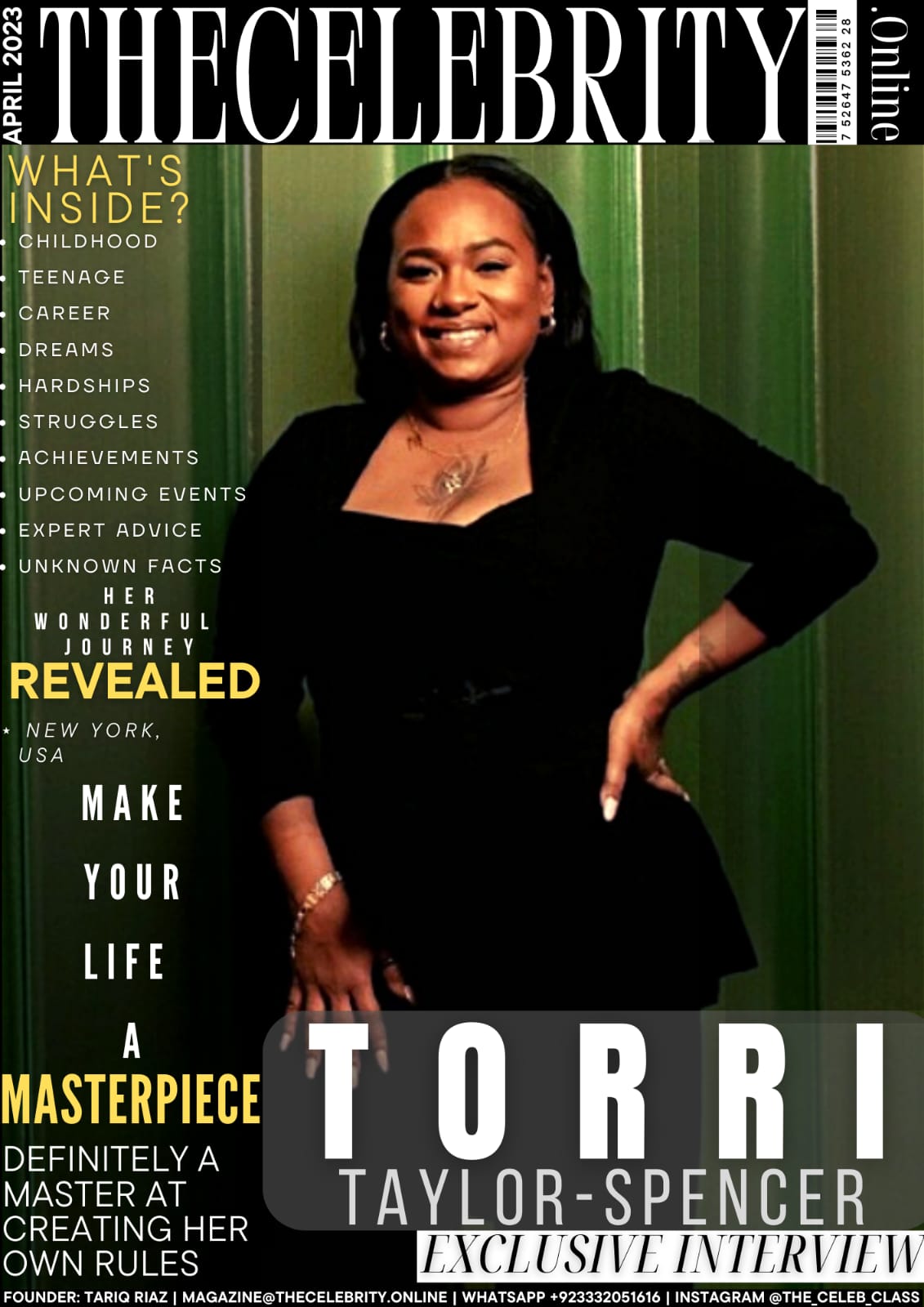 Torri Taylor-Spencer was recently interviewed by TheCelebrity.Online Magazine and below is the Q&A session we had with Ms. Torri.
Torri Taylor-Spencer As Cover Story Interview Feature – TheCelebrity.Online April 2023 Edition
How do you introduce yourself?
Torri Taylor-Spencer: My name is Torri Taylor-Spencer, I am a mother, a wife, a nurse, a Psychiatric Nurse Practitioner and Private Practice Owner.
How was your transition from childhood to adulthood and what are the bad and good things you remember?
Torri Taylor-Spencer: My transition from childhood to adulthood was actually not a huge transition. I've always been like a "little adult" or a mom. I took care of my dad, my grandmother, and my younger siblings. When I became a mother at 17 years old, it was almost second nature since I have always had a nurturing temperament. Having my own child at such a young age definitely lit a fire underneath me to accomplish goals for myself that I had already had planned. There were definitely bad and good things that have happened throughout the years but nothing compares to the good, which are my 4 biggest blessings (my children).
Struggle – What hardships have you gone through in life?
Torri Taylor-Spencer: It was definitely hard being teenage parents for my then child's father (now husband) and myself with no support. It truly takes a village to raise a child and we didn't have that. We were children raising children so learning about life while raising life was pretty difficult. Not to mention how life just happens for some of us sometimes. Coming from a dysfunctional family where both parents were on drugs was hard but my parents were struggling with a disease and they tried the best they could but that was hard to watch and be around. It was even harder to try to protect my children from my own trauma and my family's long line of inter generational trauma.
What do people usually not know about you?
Torri Taylor-Spencer: People usually don't know how sensitive I am. When you're use to being the "strong one" you don't often get asked simple questions like how are you, how are things, or simply, how can I help.
What sets you apart from your competitors in the industry and in life?
Torri Taylor-Spencer: My personal lived experiences and my passion. I don't live for others' perceptions, I am not trying to compete with anyone, I am simply doing what I love to do and have a passion for, which is helping others.
What are your upcoming major events?
Torri Taylor-Spencer: The biggest thing I have coming up is probably scaling my practice to the next level. I'm currently only doing consulting work with other providers but I will start seeing patients via telehealth soon and eventually in person.
What are your food preferences and body measurements?
Torri Taylor-Spencer: I love Mexican, Italian, Indian, Mediterranean, and African/Caribbean food.
What expert advice would you like to give?
Torri Taylor-Spencer: Make yourself a priority! We cannot pour into others from an empty cup.
What are your social media and other links?
Torri T.-Spencer: I am not on social media but I can be found on LinkedIn and provider sites like Psychology Today & Therapy for Black Girls.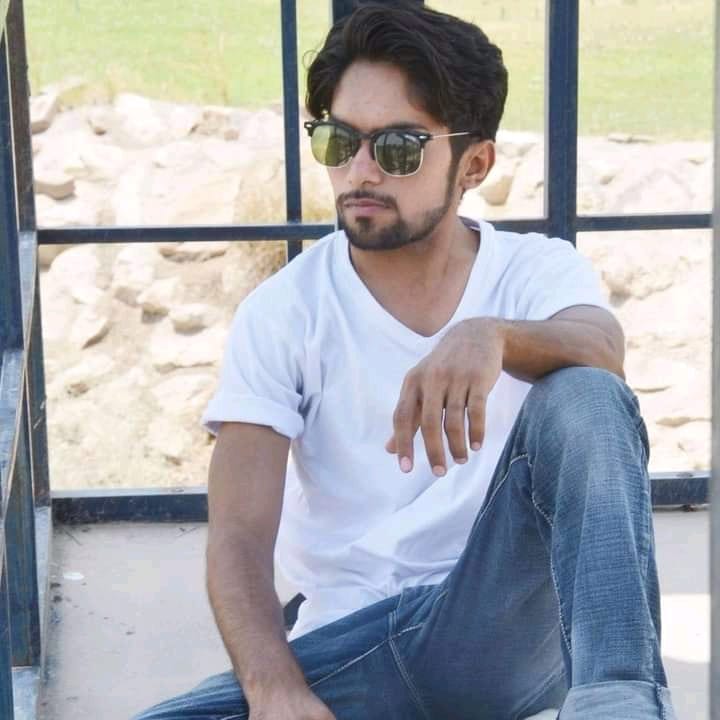 Tariq Riaz is the owner, writer and editor in chief of TheCelebrity.Online – Read more on our About Us page.
Read More From This Author At – Tariq Riaz