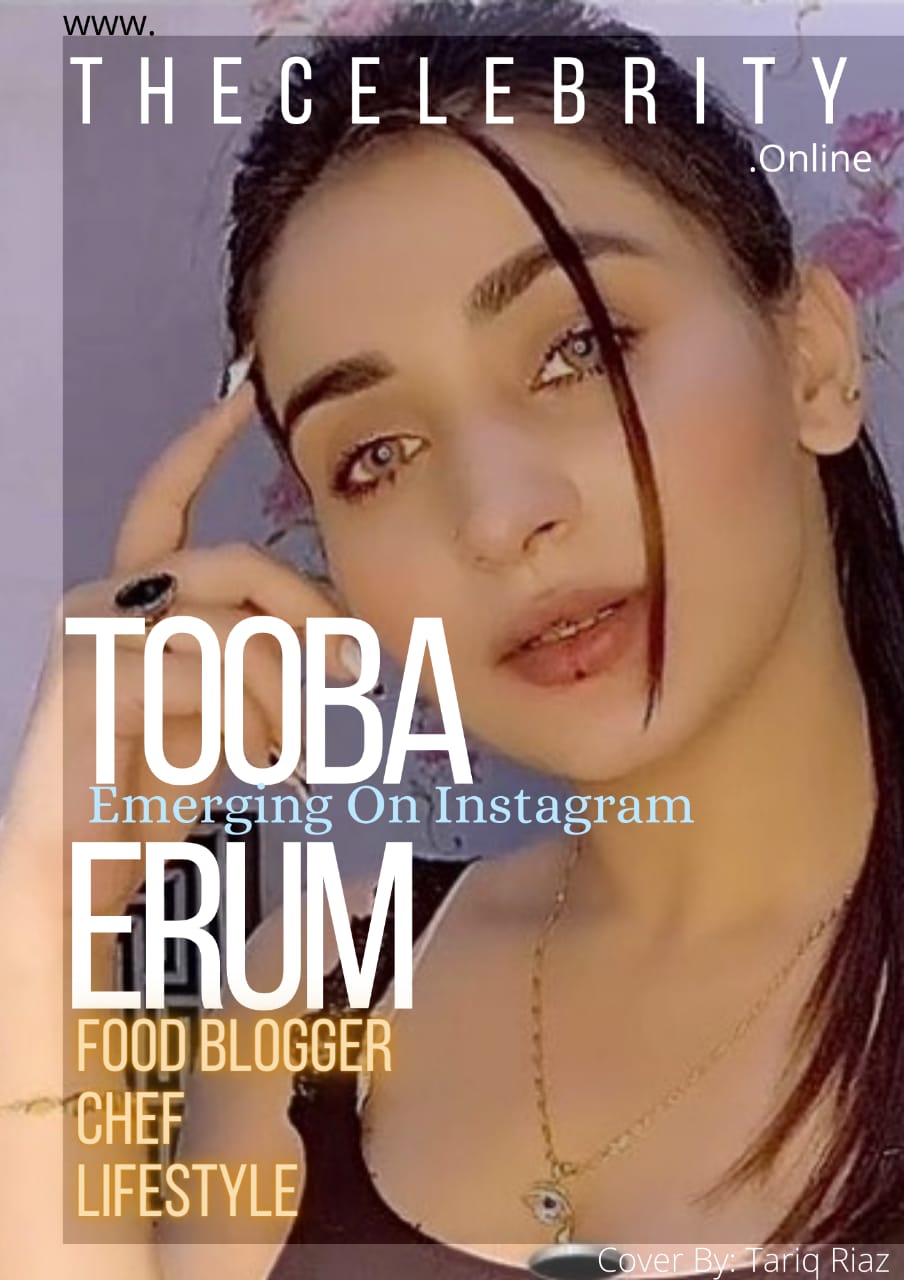 The need for food is natural, but love for finely cooked food is exceptional. Moreover, most of the people these days are fond of the delish food; so is the influencer Tooba Erum, she is a prodigious food lover.
Reaching a thousand follower count soon, Tooba Erum's content is loved by her fans. Continuously her numbers of followers are increasing day by day at her handle @toobaerumm.
Tooba Erum: A Beautiful Foodie
Tooba mostly try recipes from food fusion and have a classy level of foodism.
Also, the lady from Dubai has substantial knowledge of delicious cuisine, even food from different regions of the world. Besides liking dishes of many countries in the world, she loves Desi Pakistani street food too. Tooba Erum is also an enormous tea lover.
Food Blogger
The way she tells her fans about the healthy food is tremendous; also about the taste of the cuisine, either it is tasty or not, she illuminates in a very unique and inspiring way.
Tooba's Optimistic Approach Love For Peace
She is the lady with an optimistic approach and always has positive vibes. She shares about her morning and evening routines that are usually quite cherished and refreshing.
It is because her breakfast usually seems very healthy. Tooba is the person who has a love for traveling too as she posted on July 4, 2020. A day when she was in Paris, she also post about many other places, she visited.
Having open arms for gatherings in her place or wherever. After reading her feed, it wouldn't wrong if we say it that she is a calm-loving lady; and mostly fun-loving as well.
Food Lover And A Professional Accountant Too
However, she is a competent accountant by her profession which also makes her personality complete.
A Humble And Pure Soul
Having a love for religion is natural some have nominal and some have above from that.
Tooba is the person with a peace-loving heart also has a love for her religion. Moreover, Tooba is a lady with grateful feelings for everything she has in her life yet. Start following Tooba Erum's profile today for the upcoming and crispy food blogs.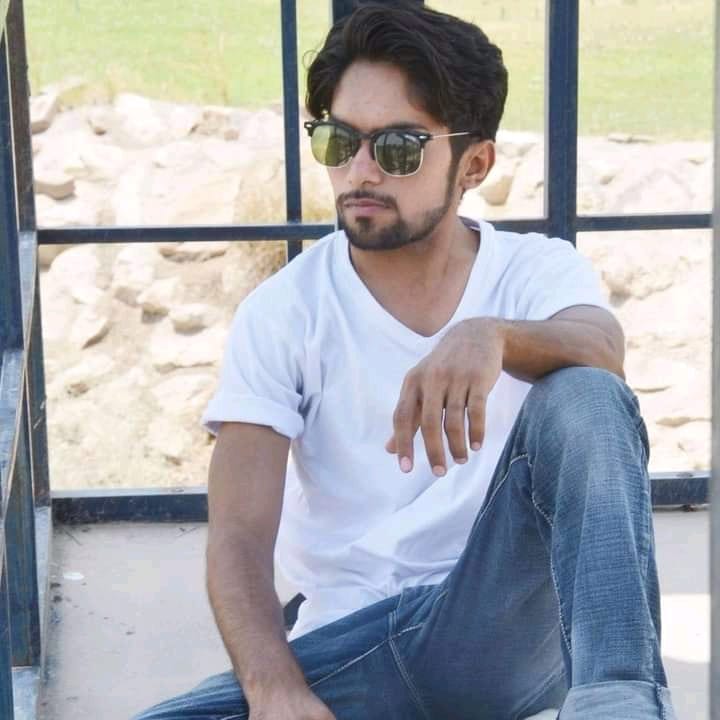 Tariq Riaz is the owner, writer and editor in chief of TheCelebrity.Online – Read more on our About Us page.
Read More From This Author At – Tariq Riaz