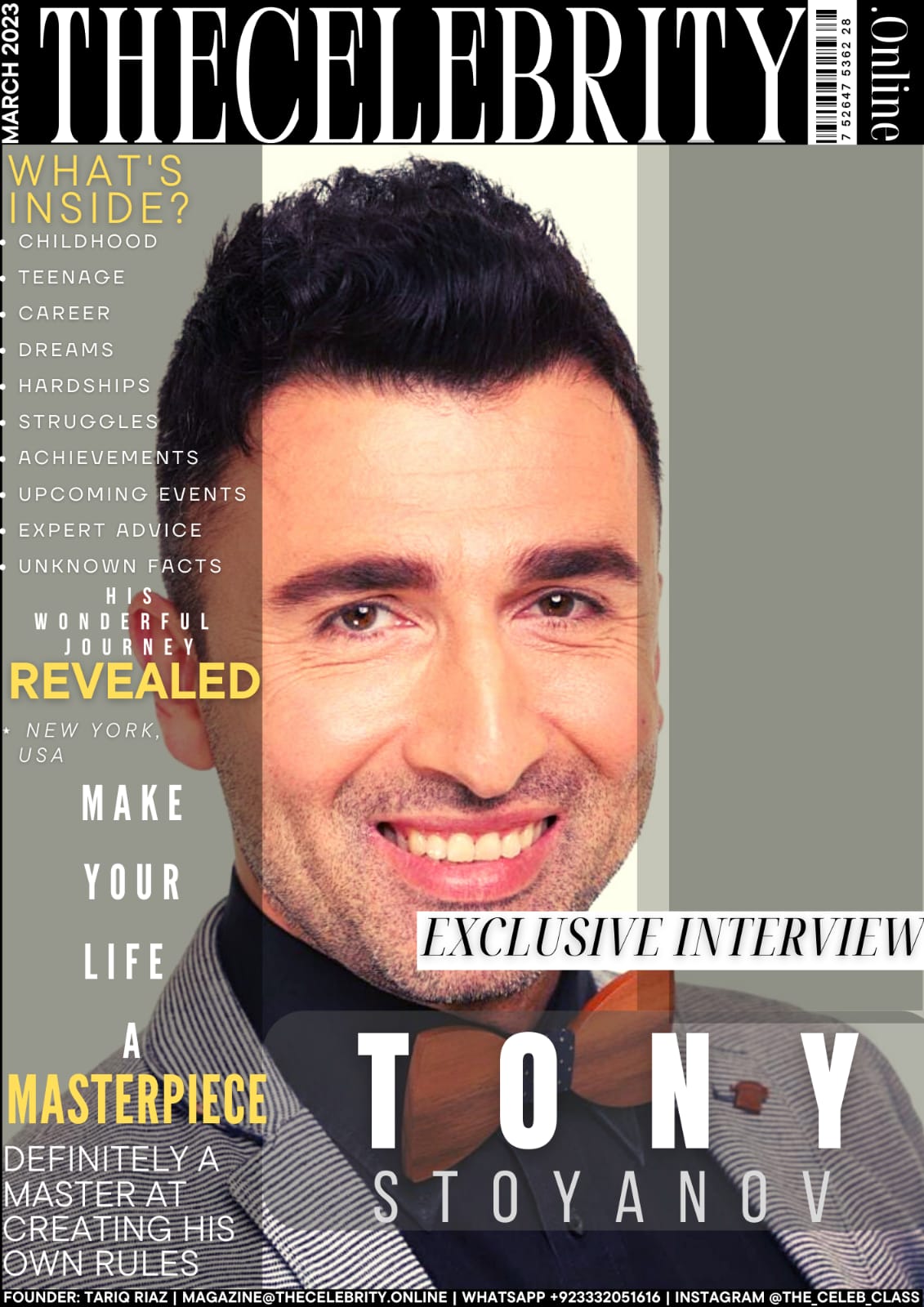 Tony Stoyanov was recently interviewed by TheCelebrity.Online Magazine and below is the Q&A session we had with Mr. Tony.
How do you introduce yourself?
Tony Stoyanov: I would describe myself as a person who loves laughing and communicating with people. However, as an actor I am a sensitive person and sometimes the laugh becomes in thoughts, thoughts become in deep thoughts and at the end I realise that I am still smiling. Long story short, I am a smiley person and maybe this is the reason for being an actor. About my profession I can say that I love the transformation from one into another personality and the good result always comes from the team work.
How was your transition from childhood to adulthood and what are the bad and good things you remember?
Tony Stoyanov: My childhood was very happy. As I mentioned, I have been dancing since I was 7 years old in a big folklore dance troupe. I still have many friends from that time. We were performing on big stages and visiting many foreign countries like Turkey, Italy and Portugal. On my 18th birthday I was chosen to work in Everland Resort in South Korea as a break dancer and entertainer. I had spent 2 years in Korea before I arrived back home. The transition between my childhood and adulthood was Korea. Everything in those days was good and I didn't have any bad moments.
Struggle – What hardships have you gone through in life?
Tony Stoyanov: One of the biggest hardships that I have ever faced is when I lost my job because of Covid-19. It was very difficult for me because in life I don't want to feel useless.
What do people usually not know about you?
Tony Stoyanov: People think that I have so many friends but it's not true. I just have MANY friends.
What sets you apart from your competitors in the industry and in life?
Tony Stoyanov: I am a person who likes to solve the problems on the set area and until it's done in the right way I won't feel satisfied. I deeply communicate with the director and the shutting staff to get the right result done.
In general each person is unique in his own way. That's why there are so many differences among people and I am unique, because I am part of the Universe and my name is Tony.
What are your upcoming major events and unforgettable moments?
Tony Stoyanov: There are many different unforgettable events in my life.
1- Working in the theatre is a very big challenge for me. You have to give 100% from your energy by using your body language, voice, hearing and all your senses to reach the character. This character gives the energy to the audience and the audience sends the energy back to the actor. If the actor reaches that level, he has done a great job.
2- Working with the camera is something that each actor knows that is very difficult because the camera can't be lyed. The actor has to feel every single emotion. Could you imagine expressing your pure love to the camera? 🙂
What are your food preferences and body measurements?
Tony Stoyanov:
I don't eat fast food, that's why I love home cooked food. I adore seafood and in general I eat everything that is not fried or too fat.
I am a regular body fit person who likes dancing.
My clothing size is between M and L.
Shoes – EU-42 (UK-8)
High – 170sm
Weight – 83kg
What expert advice would you like to give?
Tony Stoyanov: The only thing that gives you lessons every day is life. If you pay attention every single day, you will learn very important lessons.
I would say that the wiser teacher for me as an actor in the theatre or cinema is life. Only this magical energy can teach you how to be successful in the arts or society.
What are your social media and other links?
Instagram:tony_stoyanov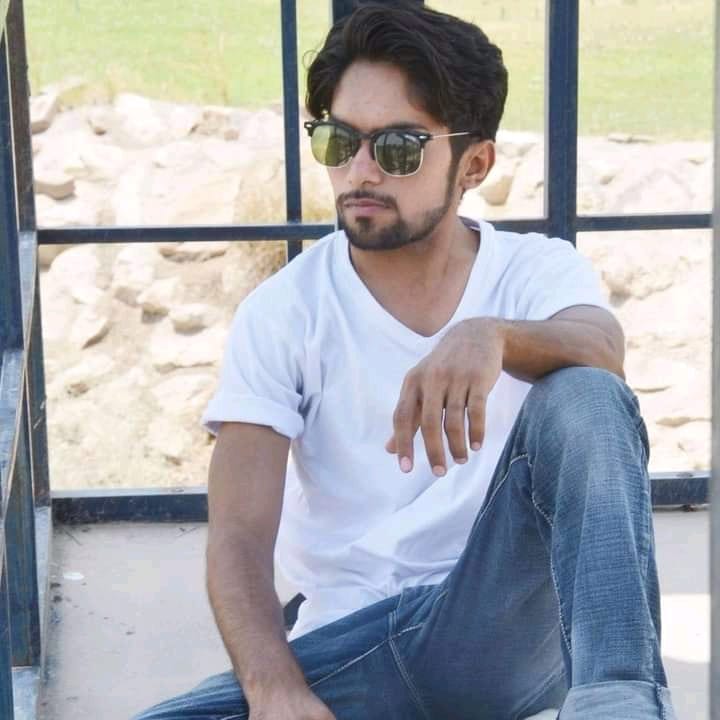 Tariq Riaz is the owner, writer and editor in chief of TheCelebrity.Online – Read more on our About Us page.
Read More From This Author At – Tariq Riaz