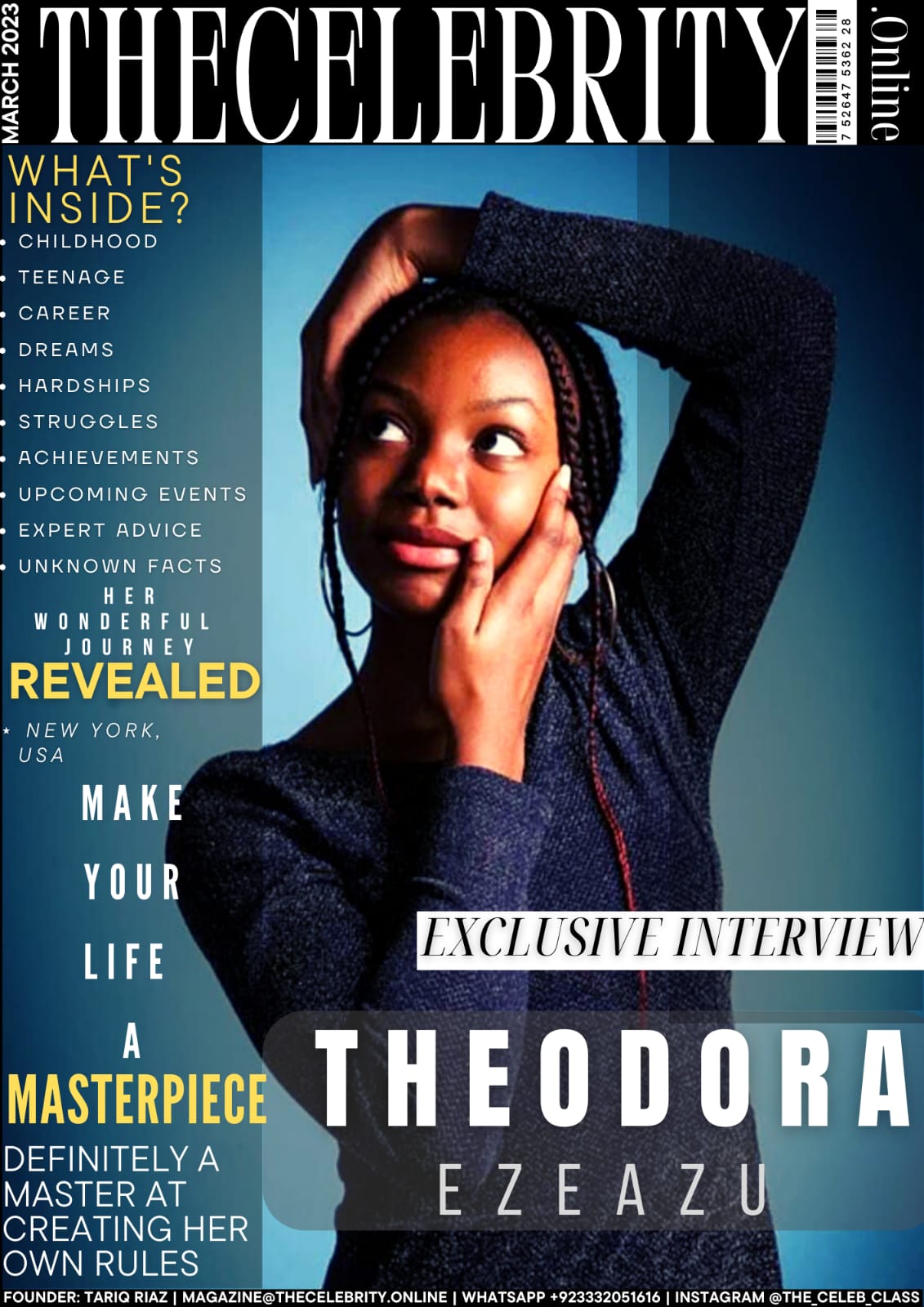 Theodora Ezeazu was recently interviewed by TheCelebrity.Online Magazine and below is the Q&A session we had with Ms. Theodora.
How do you introduce yourself?
Theodora Ezeazu: My name is Theodora Ezeazu. I am hoping to become a model. I've wanted to be a model since I was 8.
How was your transition from childhood to adulthood and what are the bad and good things you remember?
Theodora Ezeazu: It wasn't difficult going from a child to a teenager.
Struggle – What hardships have you gone through in life?
Theodora Ezeazu: I was distressed when i found out my grandmother had sadly passed away.
What do people usually not know about you?
Theodora Ezeazu: I play Netball that most of the people usually don't know.
What sets you apart from your competitors in the industry and in life?
Theodora Ezeazu: I have dimples, which is, as I have been told, a very unique feature.
What are your upcoming major events?
Theodora Ezeazu: The black lives matter movement.
What are your food preferences and body measurements?
Theodora Ezeazu:
Diet: None
Height: 5'7 ft
Weight:9.10 stone
Bust:35 inches
Waist: 30 inches
Hips:37 inches
High hips:32 inches
Back waist:15 inches
Front waist:21.5 inches
Inseam: 25 inches
Sleeve length:22 inches
¾ trouser length:23.5 inches
Full trouser length: 54.5 inches
What expert advice would you like to give?
Theodora Ezeazu: Be bold, it may never go your way but it is always best to put yourself out there. You never know what opportunities you may have.
What are your social media and other links?
Instagram: @theodora_ezeazu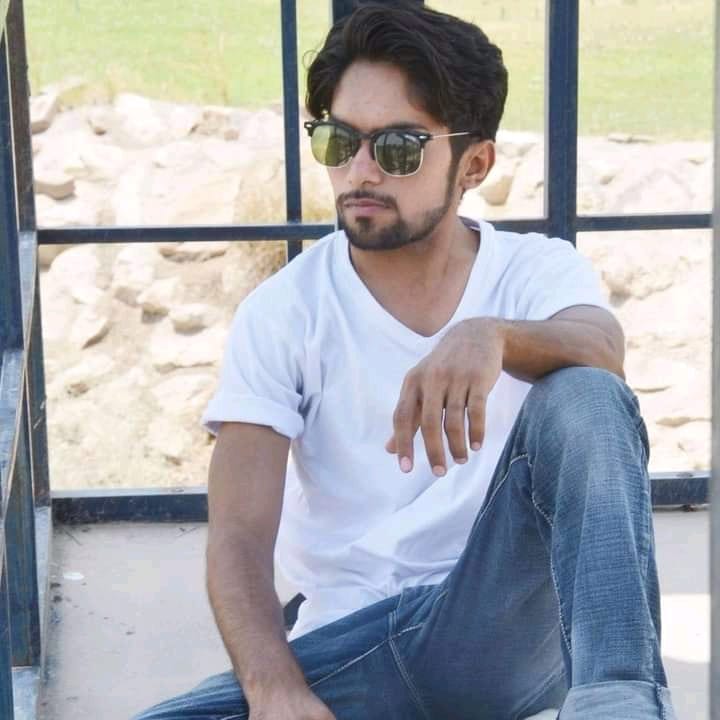 Tariq Riaz is the owner, writer and editor in chief of TheCelebrity.Online – Read more on our About Us page.
Read More From This Author At – Tariq Riaz