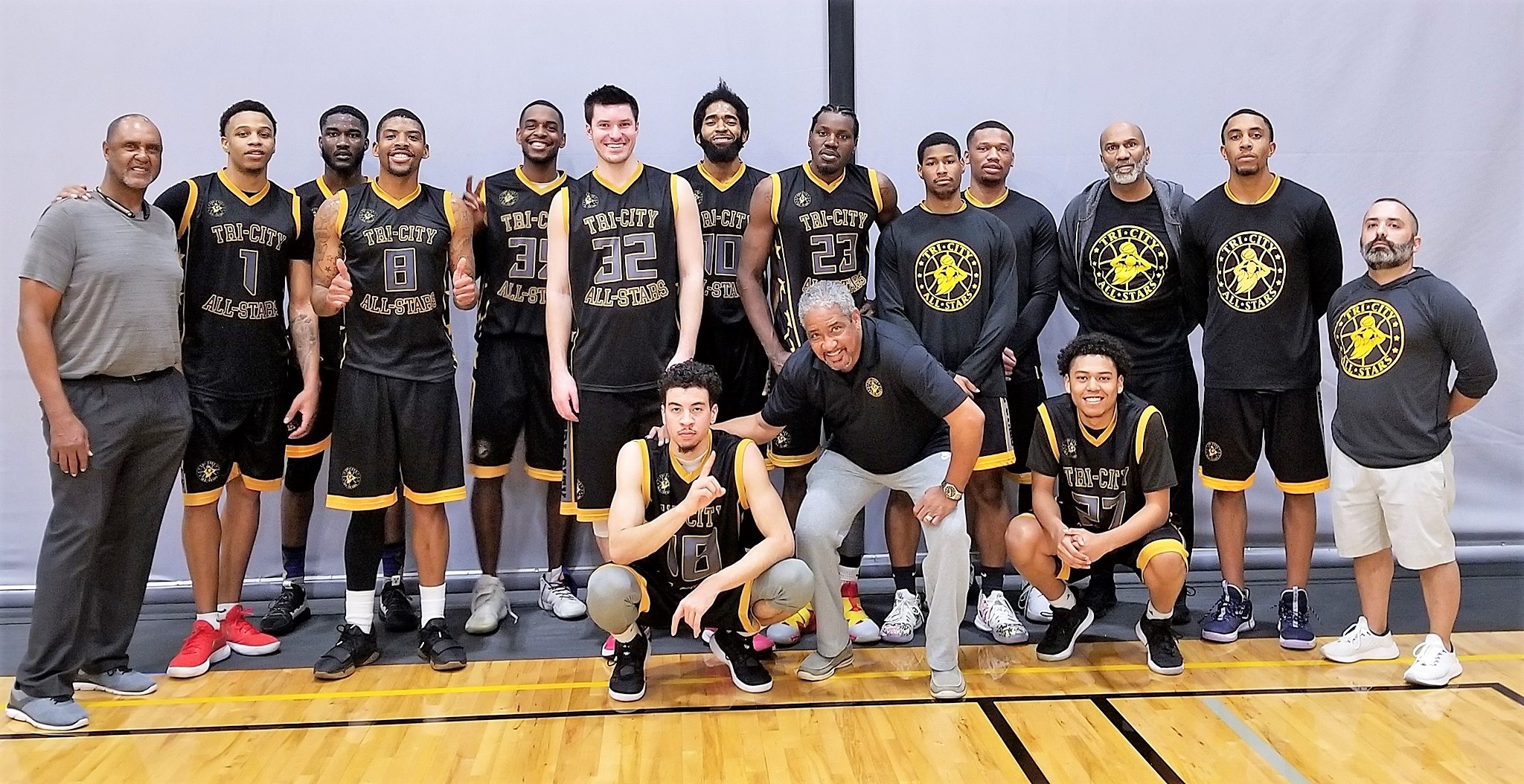 The Tri-City All-Stars are a majority Military owned and operated American Basketball Association (ABA) Men's Professional Basketball team. It epresents the San Antonio, TX (aka Military City, USA) community. Four of the seven owners are U.S. Navy or USAF Veterans.
The owners are Sharon M. Blacknall- USAF, Nathan Keselring – US Navy, James "JB" Blacknall – USAF, Vaughn Coker – US Navy, former NBA San Antonio Spurs Legend Johnny "00" Moore, Mark A. Gonzales and Dean Midlick.
Traits of A Good Player
The team was started in 2017. The Coaches are looking for a combination of a high skill set and work ethic. The team is looking for the willingness to put in the necessary time to improve. They also demand a high basketball IQ, is mature and coachable and has a great attitude.
The team would rather work with a player to improve their skill sets if they have the right attitude. They are willing to listen than to work with someone who is extremely skilled but has a selfish attitude and is not willing to be coached.
Everyone, including the pros, will tell you it takes a little effort, practice and sacrifice to reach that next leve. Not everyone is willing to put in the work.
Life after Basketball
One of the main questions they ask when they sign a new player is "What are you going to do when the cheering stops?" Most don't have an answer when asked because they've never considered life after basketball or what they would do if they received a career-ending injury.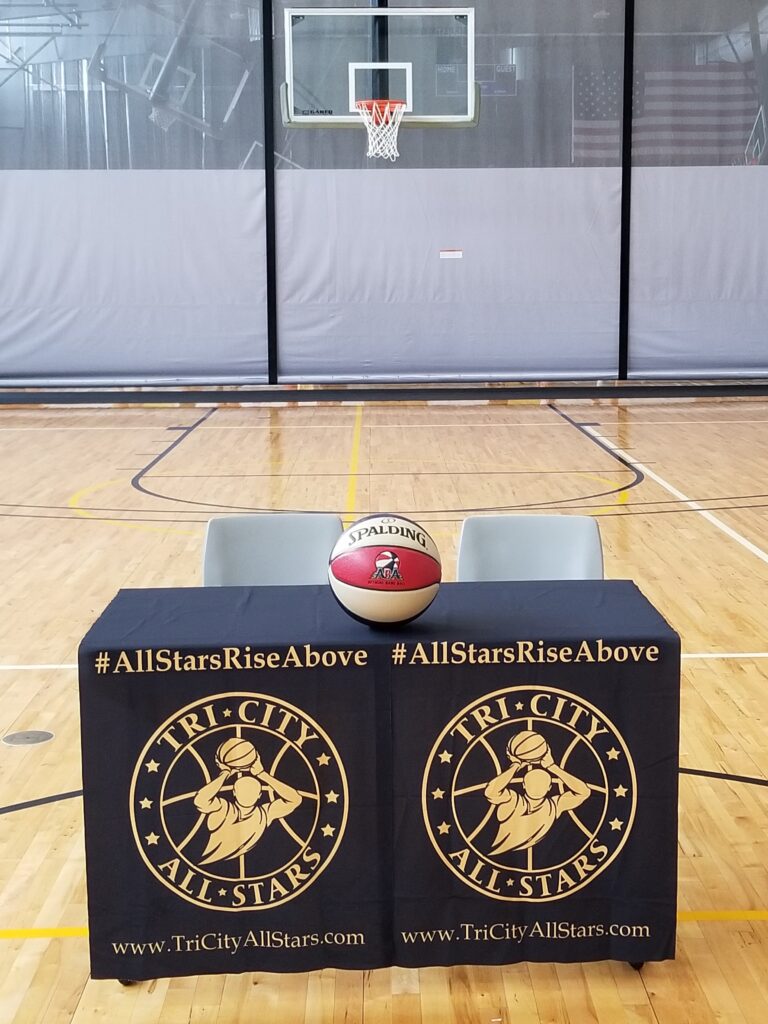 Several of their players have Master's Degrees and own their businesses. They encourage entrepreneurship and are a resource for those that want to do more and learn more. Not only this, they teach them that their social media can make or break their careers. The players have to be mindful about what they post and say. Even a simple off-colour joke can be the difference between a team offering you a contract and passing on you because they don't think you will represent the brand professionally and will be a liability.
Aim of The Tri-City All-Stars
A player must be cognizant of his on and off-court image at all times. They let them know that basketball is just a vehicle to becoming better fathers, brothers, sons and husbands.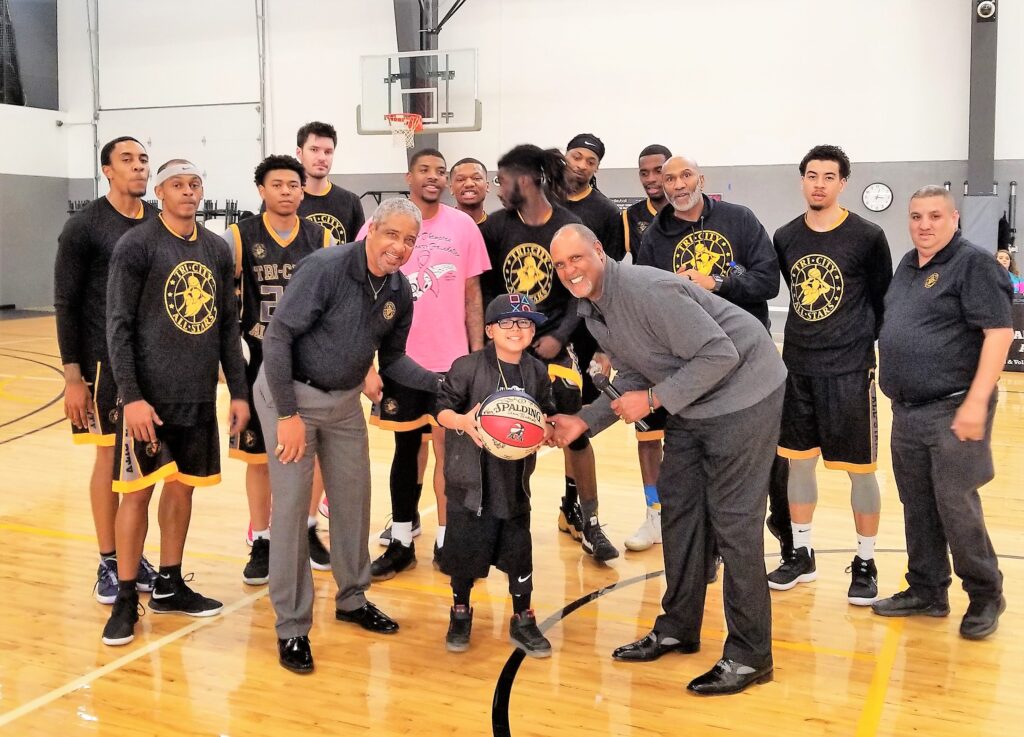 Their main interest is developing young men to become better and stronger role models. They have a responsibility to make sure they have the life skills to be successful, in whatever endeavour they choose in life.
Their Website and social media links are www.tricityallstars.com
Instagram @Thetricityallstars
Facebook @Thetricityallstars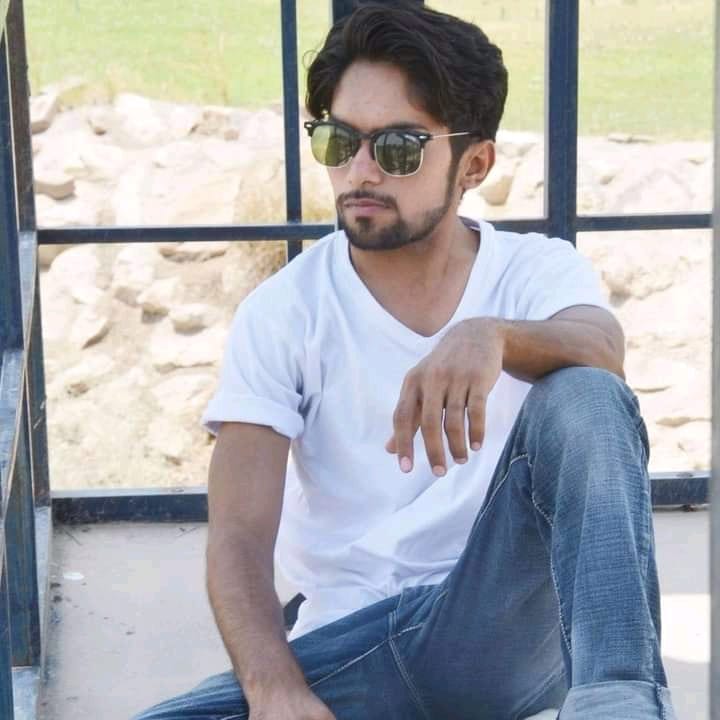 Tariq Riaz is the owner, writer and editor in chief of TheCelebrity.Online – Read more on our About Us page.
Read More From This Author At – Tariq Riaz