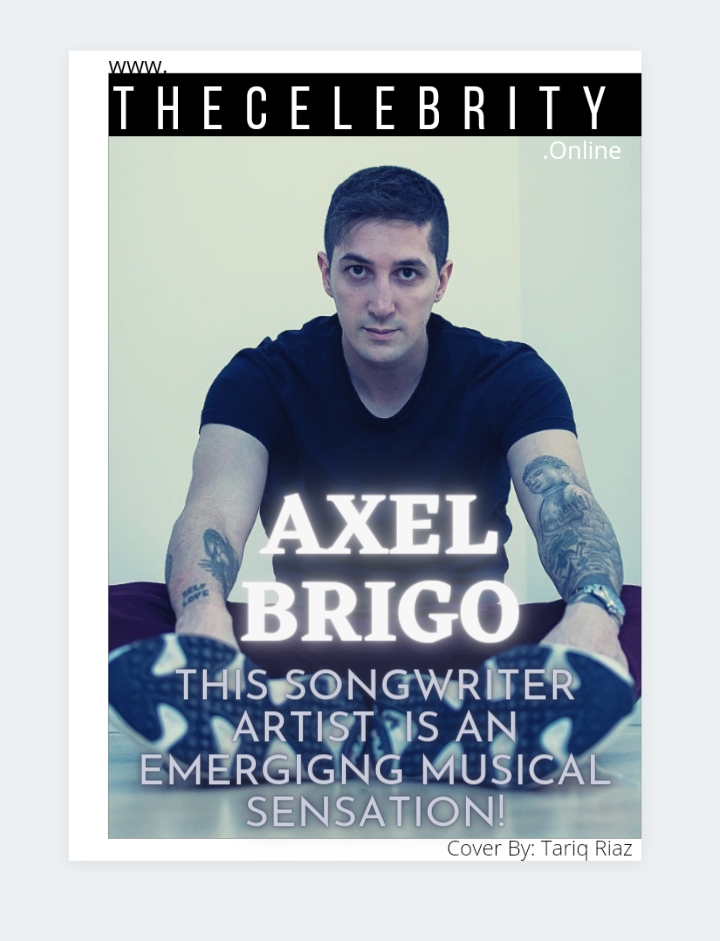 The songwriter artist Axel Brigo is an undoubtedly musical sensation. He has became popular in music industry in no time. Music is protean because it's an art. Becoming artist is not easy but a hard nut to crack. Axel Brigo has become a popular name and music sensation. In this article, you will get to know all about his musical career.
The Life of Songwriter Artist Axel Brigo
Axel Brigo belongs to Argentina. He is currently working in Italy and Argentina both. He has a big family which lives in Spain, Italy and United States of America. An artist, composer, manager and song writer_ Axel Brigo is all in one. People admire him because he has his fair share of taking part in music industry.
Enthusiastic Axel Brigo is Unstoppable
Nothing comes easy, same is the case with success. Axel Brigo worked for many years, but he first got noticed in 2015. He got all the spotlight because of the songs he wrote to Rombai which got popular. Once he entered the industry, there was neither pause nor looking back. He has written songs for many artists like Arcangel, Drapeo, Sebastian Yatra and Diamante Ayala. He is already exceeding almost one and a half million reproductions in YouTube.
Exclusive Artist of UMG
In 2015, he got signed as an exclusive artist of Universal Music Group (UMG). These artists are second to none. Because the company invest in their artists at every stage of their careers. They strive hard to provide creative opportunities and latest technology to keep track of artists' performances.
Do you want to connect with Axel Brigo? You can catch him at http://www.instagram.com/axelbrigook
Axel Brigo is an active Instagram User. He has 92.6k followers. To conclude, his life is a true example of hardwork always pays off. Preservance is the real thing which beats talent. Because no matter what you do, what matters is how you do it.