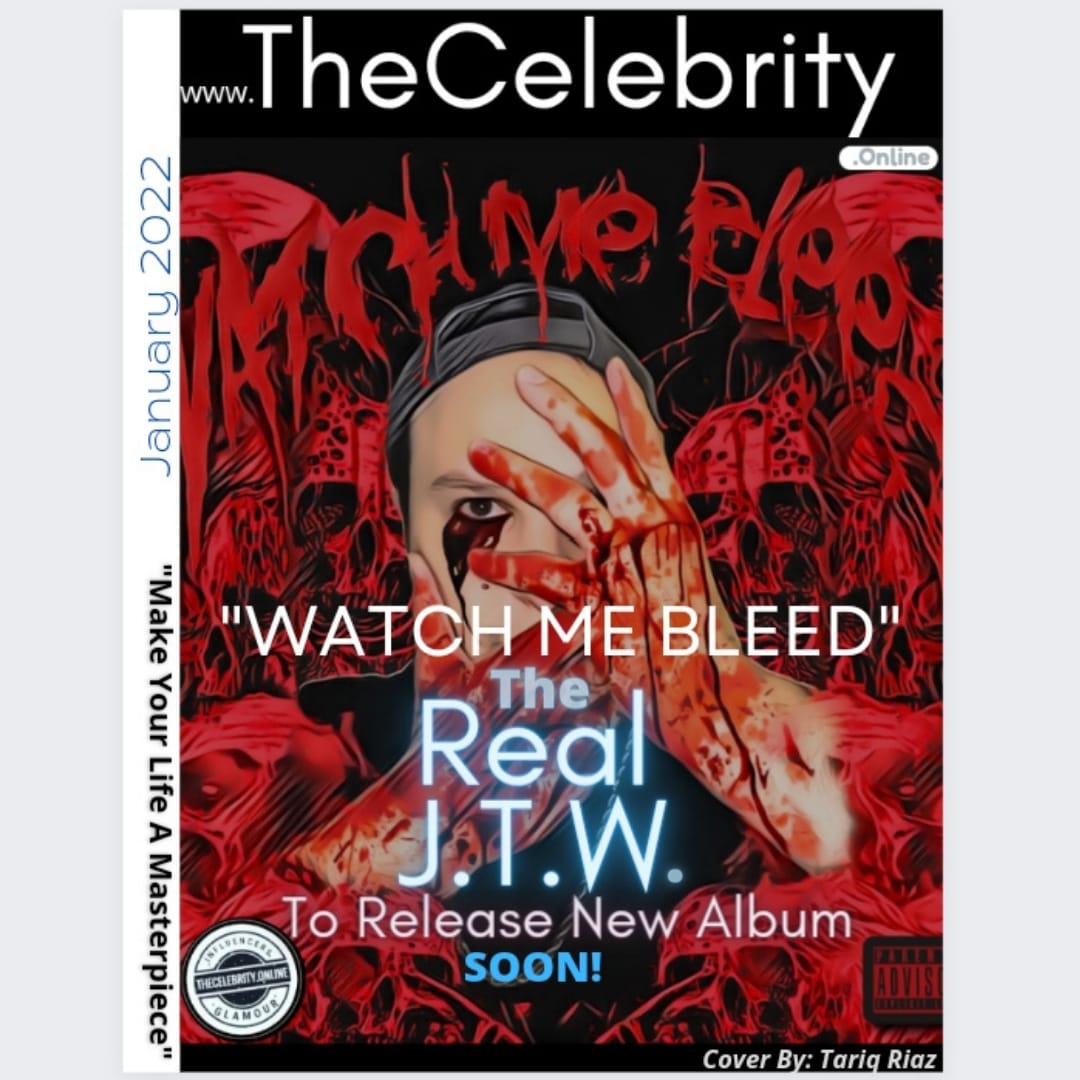 The Real J.T.W. is a famous hip-hop musician, rapper, songwriter, and controversial figure. He has been working in the music industry for more than ten years. He mostly talks about real-life events of his life and around the world. The Real J.T.W. New Album is going to release soon.
The Real J.T.W. Famous For:
Mental health plays a big role in his music. He mostly talks about topics like depression, addiction, and mental illness. The Real J.T.W is well known on platforms like SoundCloud & Instagram. His fans often call him J.T.W. He is mostly known for his intense and powerful voice.
His lyrics are famous for being real but having a very dark theme. He has worked with many talented artists and producers in his field. He is now working with an independent label, Soulburnin Records.
As a musician, his vision is to let others know they're not alone. The Real J.T.W. works hard for many months to years to create an album of his music. He said in a social media post that music kept him alive.
The Real J.T.W. New Album and tracks
The Real J.T.W. has following tracks on his career by now:
Sometimes, Drained, Sorrows, New Place, Westroads, Loss, Damaged, Glorify, Demonology, Suffering, Overdosed, Happiness, Depression and Blessed, etc. His most hyped tracks are "SORROWS" and "NEW PLACE", which are known to be The Real J.T.W.'s best work so far. Also, his upcoming album "WATCH ME BLEED" contain 17 more thrilling and wonderful tracks.
The Real J.T.W. New Album 'Watch Me Bleed'
The Real J.T.W. is currently working on his upcoming masterpiece project "WATCH ME BLEED", which is said to be released in 2022. The Real J.T.W. has been working hard in the last few years for the release of his new album. In addition, he is getting better and better in his music career. Fans of him love his songs and appreciate his hard work.
The Real J.T.W. on Social Media 
The Real J.T.W. is also very popular on social media. He has accounts on various social media, most famous on Instagram and SoundCloud. His songs are available on popular platforms such as YouTube, Deezer, Spotify, and SoundCloud. You can also go to these platforms and enjoy the songs of him.
You can reach The Real J.T.W. through his social media accounts, the link of them is given below:
Instagram:
https://instagram.com/therealj.t.w
SoundCloud:
https://m.soundcloud.com/the_real_jtw
Linktree:
https://linktr.ee/Therealj.t.w
YouTube:
https://youtube.com/channel/UC_knP8gCtYlw0RzWBnKv34A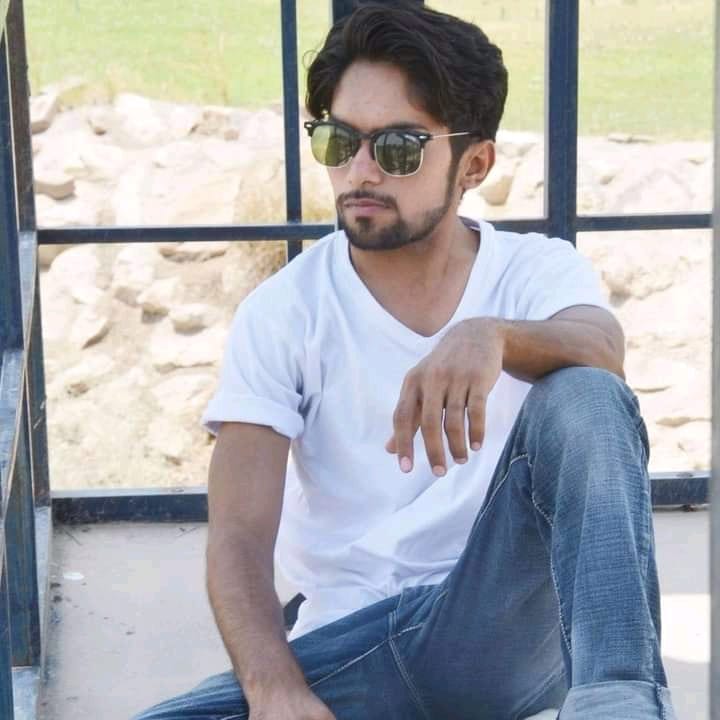 Tariq Riaz is the owner, writer and editor in chief of TheCelebrity.Online – Read more on our About Us page.
Read More From This Author At – Tariq Riaz