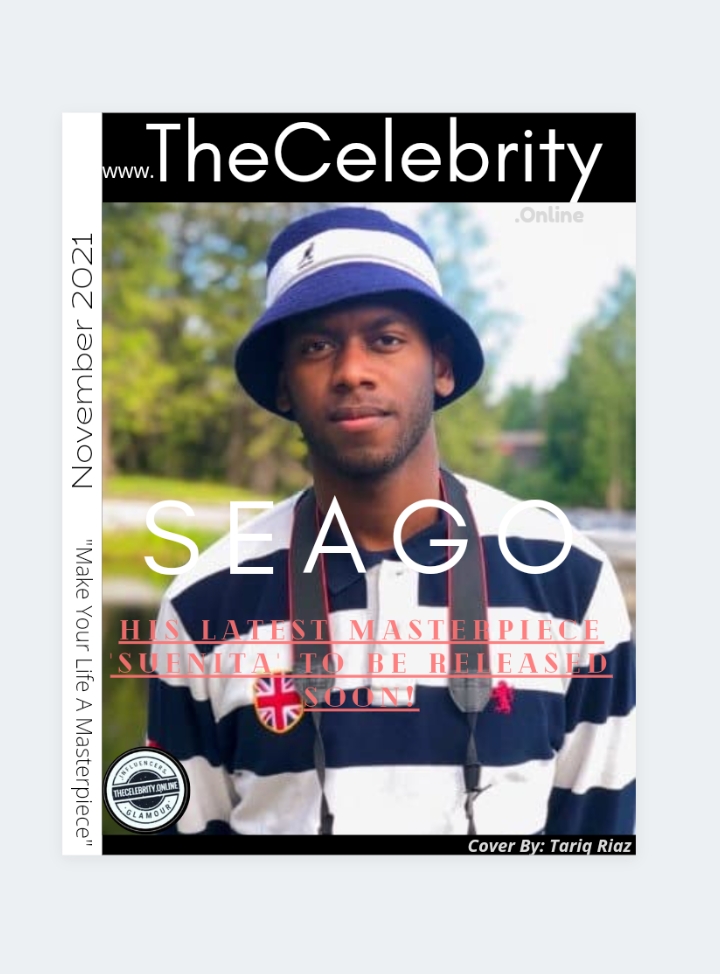 Seago is mostly a trap and pop artist. He is 21 years old and hails from Norway. His love for music and talent, in general, has made his move into EDM and R&B music as well. He creates happy, uplifting tunes and expressive, poetic lyrics.
The Pop Artist Seago Releasing A New Song Sueñita
Seago will be releasing a new outstanding song. The track entitled "Sueñita" will be out after new year eve. You have to wait to know more about the song. Until now, it is a secret. However, Seago will let people know once the song is released. Moreover, he has many exciting surprise projects coming in 2022.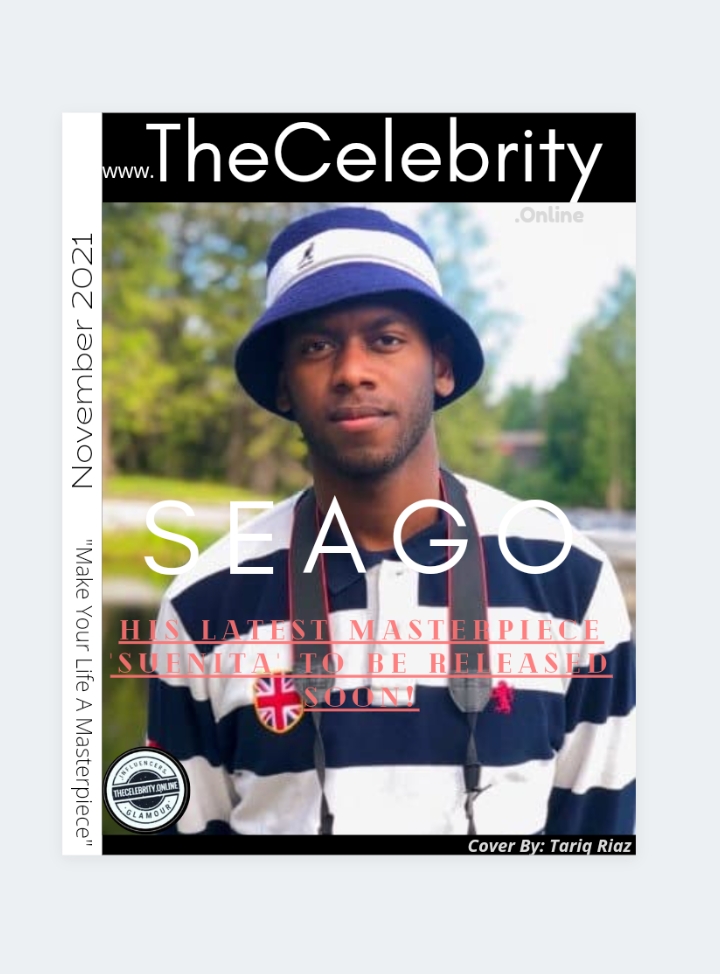 Promising Teaser of Sueñita
He has currently no songs online yet, however, the teaser of the song Sueñita is quite promising and people are expecting a lot of great music from Seago.
Collaboration with International Artists
He has already collaborated with two International artists, the USA-based Crowded places, and STILL ASHLAND, coming straight from Colombia. Seago has been working with them for quite some time now.
Seago will make your day shine brighter with his signature: catchy songs. He continues to establish at Spotify as a Norway-stationed artist with a multicultural background. Because of his passion for identity and high standard to his music, he is an independent artist, free spirit, and free soul. You got to love his music, for these reasons.
You can stay connected to know more about the upcoming news.
Se**********@gm***.com">Se**********@gm***.com