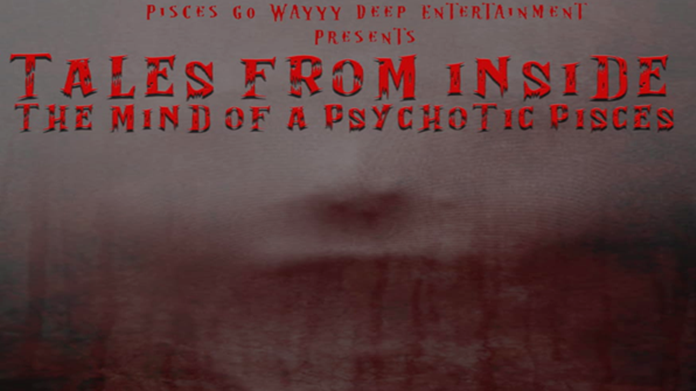 The all-new thriller named "Tales from inside the Mind of a Psychotic Pisces" by executive producer Adonis "Van" J is now available on Vimeo on demand. A lot of people already like the distinctive storyline of this movie and after the release, the remarkable rating are attracting more and more people. The producer is also running his own production company named "Pisces go wayyy deep entertainment". 

This amazing and highly amusing movie comprises two different episodes named "369 psycho" and "the man in the mirror". Both of the episodes are actually based on the instinctive behavior of a woman and her thoughts about her relationship and life. The "369 psycho" is actually a story that revolves around a woman who is obsessed about leaving current reality by doing the 2 cup method to leave her boyfriend.
The second episode named "the man in the mirror" is about a woman who falls in love with a man from her mind that manifests in the mirror and threatens to harm her if she does not leave her current boyfriend. Both of these stories are quite mind-capturing and suspenseful that the audience will love it. This spectacular movie will astonish the audience in a way that it will be remembered for long.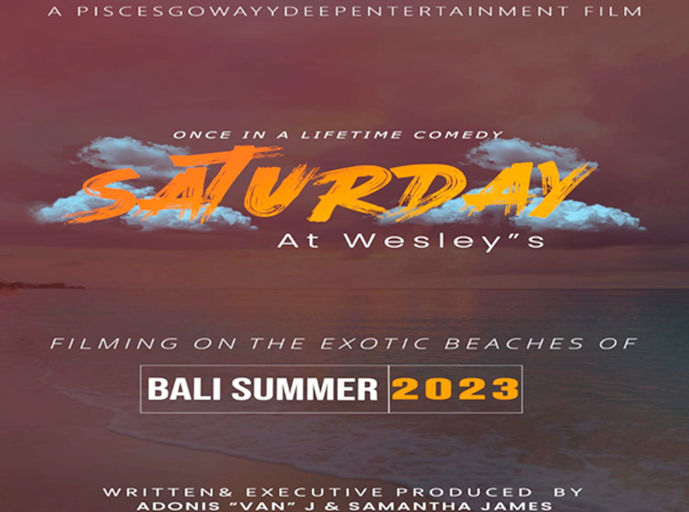 Along with this movie, the producer with assistance of Samantha James is also going to release a once in a lifetime comedy movie named "Saturday at Wesley's". It will be filming on the exotic beaches of Bali Summer 2023 and will be available on Vimeo on demand. This movie is about a guy named Wesley whom everyone thinks is dead but he is not.
This guy is actually just extremely high. This is a hilarious story with different events that will make the audience amused. This movie is based on a different storyline in which the guy named Wesley will be playing a character with personality uncertainties and strange behavior that will make others think he is not of the real but the whole of the story is deeply logical and recreational at the same time.
About The Producer:
The writer and the producer of this movie Mr. Adonis "Van" J has gained fame in recent years as he has made several movies and is further working on projects in the same niche.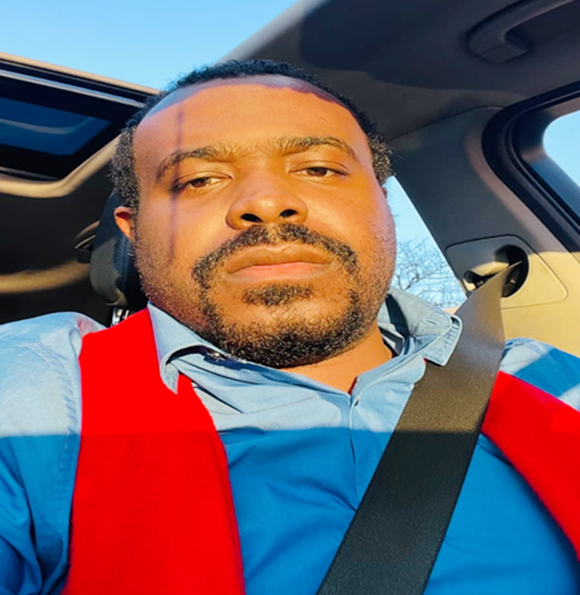 His style of writing is highly distinctive because he is a Pisces and has naturally got deep connections and feelings with nature and creatures. Mr. Adonis "Van" J has adopted the logo for his production house as 'Pisces go wayyy deep entertainment".
Being a Pisces, he has got innate talent of writing his distinctively astonishing stories from his imaginative world.Along with this movie, he has also worked on the other side of his personality and has worked on once in a lifetime comedy movie that will also provide the audience to have fun to the fullest. People can enjoy all of his series and movies from the website www.PiscesGowayyyDeepEntertainment.com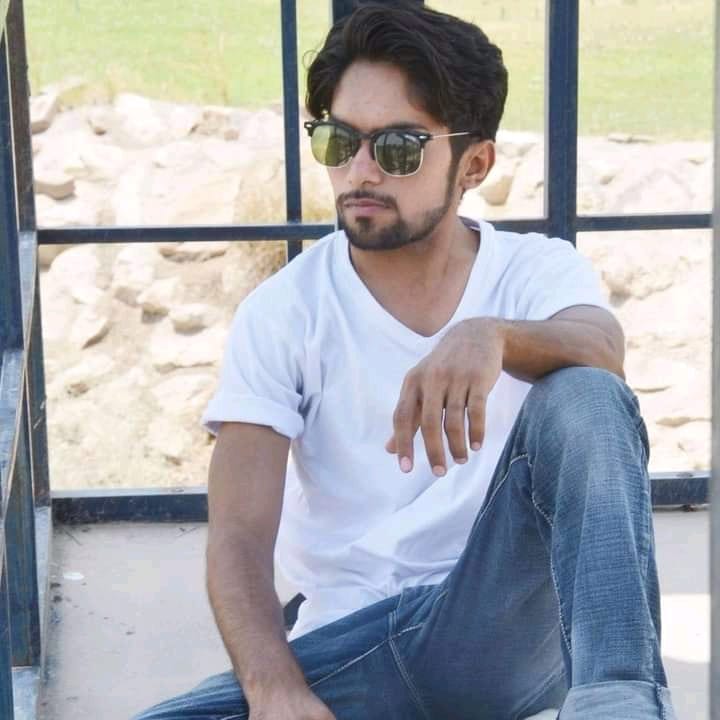 Tariq Riaz is the owner, writer and editor in chief of TheCelebrity.Online – Read more on our About Us page.
Read More From This Author At – Tariq Riaz