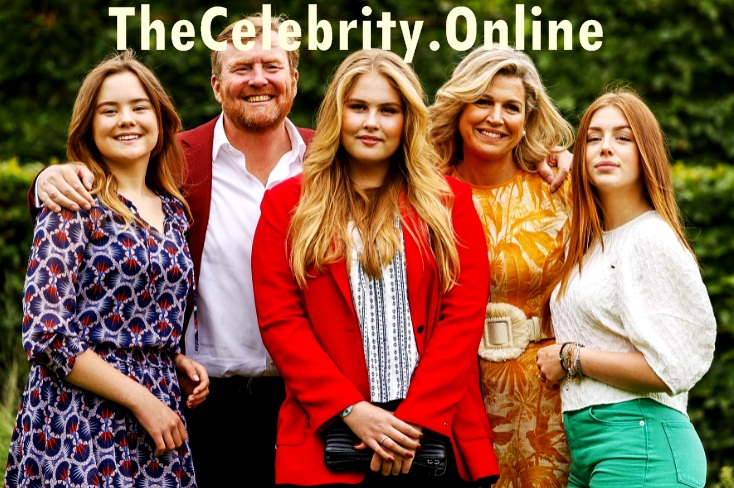 The Dutch royal family did this in remembrance of the late journalist Peter R. de Vries. The kings of the country, Guillermo and Maxima, and their three daughters, Amalia, Alexia and Ariane, were not officially photographed since July 2020 due to the pandemic.
With mixed feelings, but with the responsibility to appear before the press "in good times and in bad." This is how King William of the Netherlands has described the mood of the family pose this Friday together with the queen, Maxima, and their three daughters.
The appointment is a tradition before the summer holidays, and the sovereign has this time remembered Peter R. de Vries, the investigative journalist who died this Thursday as a result of the shots received on July 6 on a street in Amsterdam.
Guillermo has also pointed out the rising of the Meuse River, which has forced the evacuation of thousands of residents in the province of Limburg. The same floods have already caused at least a hundred deaths in neighboring Belgium and Germany.
The Dutch Royal Couple Walked With Three Daughters
On a somewhat cool morning in The Hague – 18 degrees Celsius – where the kings have their official residence, the couple walked with their daughters, Amalia, Alexia and Ariane, through the gardens of the Huis ten Bosch palace.
This summer is a special one for the Dutch royal family, as Amalia (17 years old, will come of age in December), the heir, will take a sabbatical after having passed secondary school cum laude, with an average grade of 8.
At one point during the photo shoot, the king described the attack that cost the reporter his life as "terrible for many people", and that the police are also investigating in drug trafficking circles. "See you the day after his death with mixed feelings and I know that there are colleagues of De Vries present here in the same situation," he asserted. The attack on the country's most famous crime reporter has shocked society and the king himself, who was on a state visit to Germany when it occurred, said it was "against freedom of the press and democracy; journalists have to do their job safely".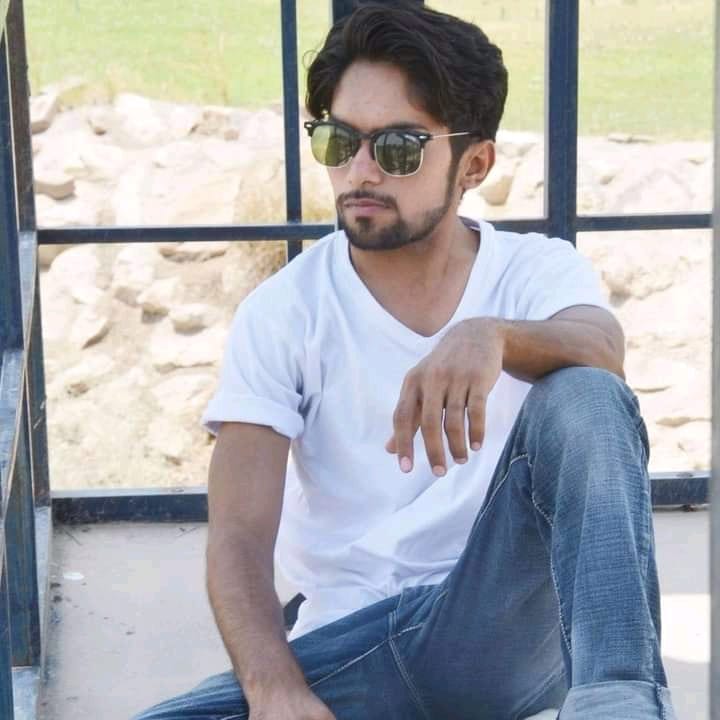 Tariq Riaz is the owner, writer and editor in chief of TheCelebrity.Online – Read more on our About Us page.
Read More From This Author At – Tariq Riaz