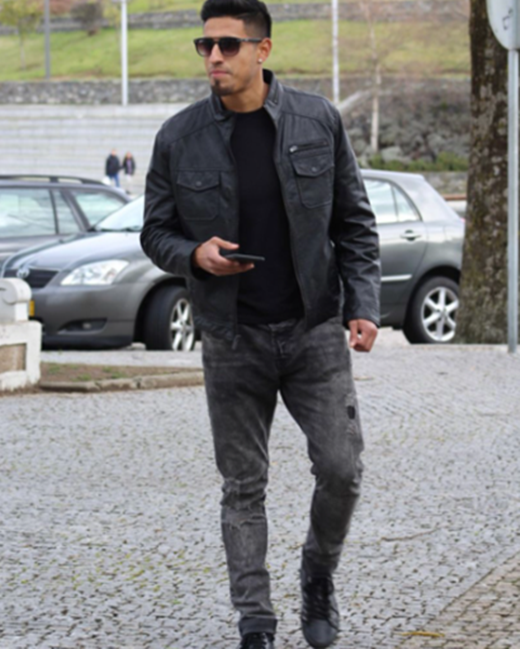 Many know him for his luxurious lifestyle, much of which he showcases on Instagram but there is a whole lot more that you should know about Victor Parra.
Parra is an Entrepreneur and American professional soccer player who is currently a free agent. Most recently, he played for Bay Cites FC in Redwood City, California, and he also just announced on Instagram that he was selected to represent Colombia in the upcoming World Cup! Huge news for the rising star. However, things have not always been so great for Victor Parra.
His early life was tough. Victor grew up in a one bedroom home with a single mom and his 2 sisters. His father wasn't in the picture and he didn't have a lot of family members around him. Victor always praises his mother for doing the best that she could, while he recognises the hardships he went through as a child. During his youth, his mother suffered periodically with her health and this resulted in Victor living in foster care group homes for a couple of years. Thinking back on that time Victor recalls ''it was tough because I was living with a bunch of kids I didn't know, who all had their own challenges, it was difficult but soccer helped me''.
Parra said he wanted to get himself out of his life of rough beginnings but also wanted to do something which he loved and he loved soccer! From early on, he played with the US youth national teams and this even allowed him to travel to Italy at the age of 13 to compete. Victor said ''I wanted to make my community proud, my family proud and my friends proud.'' We can imagine they are beaming with pride now as the young star goes from strength to strength.
Victor went on to become a NCAA Division 1 college soccer player. He attended and played at San Jose State University in San Jose, CA on a full athletic Scholarship. He was a double major and received his bachelors in Hospitality Tourism and Events Management, as well as international Business. He was the "Valedictorian" of his graduating class and keynote speaker of the graduation in 2017 where he received his bachelors (BS) in Hospitality tourism and events management. Victor was the first ever NCAA Division 1 student athlete to accomplish being "Valedictorian" and first ever in the university departments 24 years. He made history for both NCAA and his university as well as being the first ever Latino American to be chosen as the Valedictorian in the school's history. Upon college graduation Victor signed a professional contract in Europe for Argozelo in Portugal's second division Liga Pro in 2017 and the rest is history.
In recent years during his time as a free agent, Victor has been focusing on his property investment business which has gone from strength to strength. His team is located in Santa Clara County, California and most of their business operations are conducted in the Silicon Valley and Bay Area. However, they have recently expanded their operation to service areas further afield, such as Austin, Texas. These days, a significant amount of Parra's time is spent on project managing both residential investment projects and development construction projects for his firm. Although we would speculate that he will need to take some time away from the business as he prepares for the World Cup.
Victor's fans will be waiting in anticipation for his World Cup debut. We will keep you posted with any updates.
For more on Victor Parra, you can follow him on Instagram here.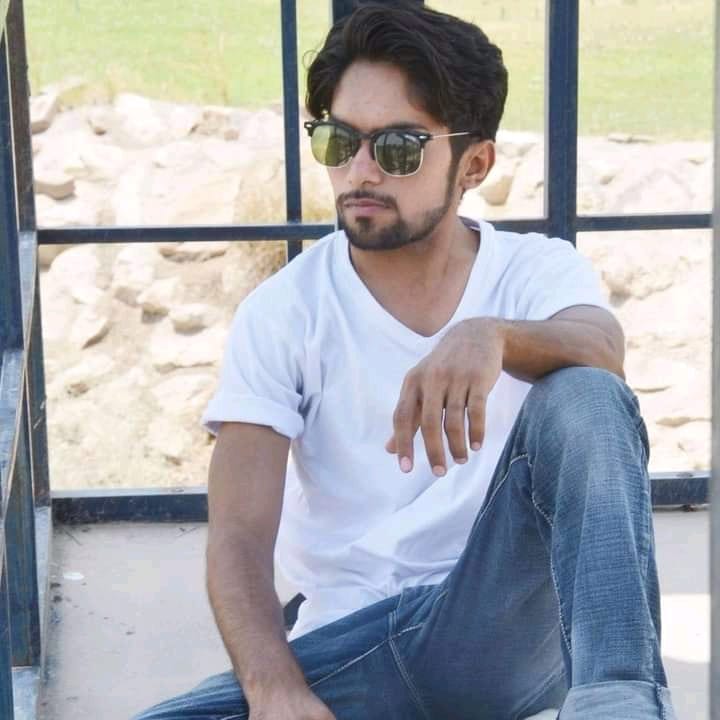 Tariq Riaz is the owner, writer and editor in chief of TheCelebrity.Online – Read more on our About Us page.
Read More From This Author At – Tariq Riaz