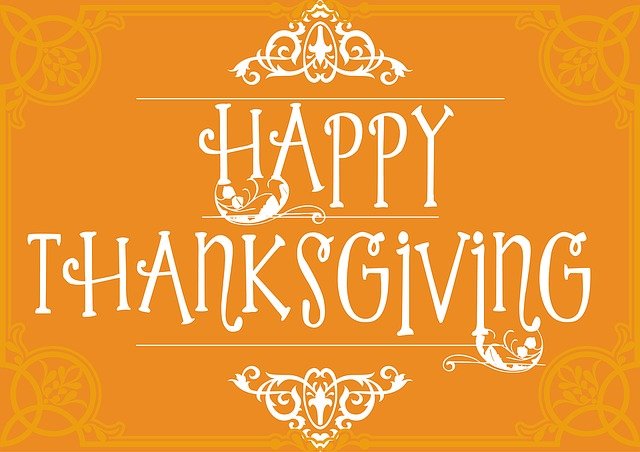 Thanksgiving 2021 Games, Travel, Weather And Food – Here Are The Best Choices
NFL Thanksgiving Games 2021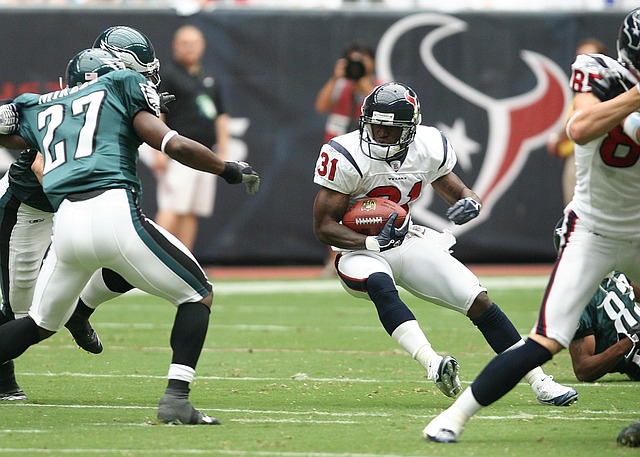 Thanksgiving 2021 will have three games of NFL. The 16th season of NFL 2021 will start this Thursday. Last year, the number of NFL games played on thanksgiving were only two. Unfortunately, one of the games from the last year's thanksgiving postponed due to Covid concerns.
NFL 2021 Thanksgiving – Lions Vs. Bears, Cowboys Vs. Raieders, Bills Vs. Saints
At 12:30 p.m. ET, Bears will head on to the Lions
At 4:30 p.m. ET, Cowboys will be playing against Raiders
At 8:20 p.m. ET, Saints Vs. Bills will be live
Fox TV will stream all NFL games on this thanksgiving.
Thanksgiving 2021 Weather And Travel Forecast
According to USA Today, on thanksgiving 2021, air travel can increase up to 80% as compared to the last year. Also, the weather reports are showing some mild storms of rain and wind in South Central states.
Popular Restaurants With Best Food To Remain Open On Thanksgiving 2021
Following restaurants will be offering their services this thanksgiving with their menu listed below.
Applebee's
Menu:
Turkey
Mashed potatoes
Gravy
Green beans
Black Angus Steakhouse
Menu:
Garden salad with molasses bread
Roasted turkey
Mashed potatoes
Sage dressing
Sweet potato
Steam broccoli
Cranberry sauce
Capital Grille
Menu:
Turkey
Brioche stuffing
French green beans
Cranberry-pear chutney
Mashed potatoes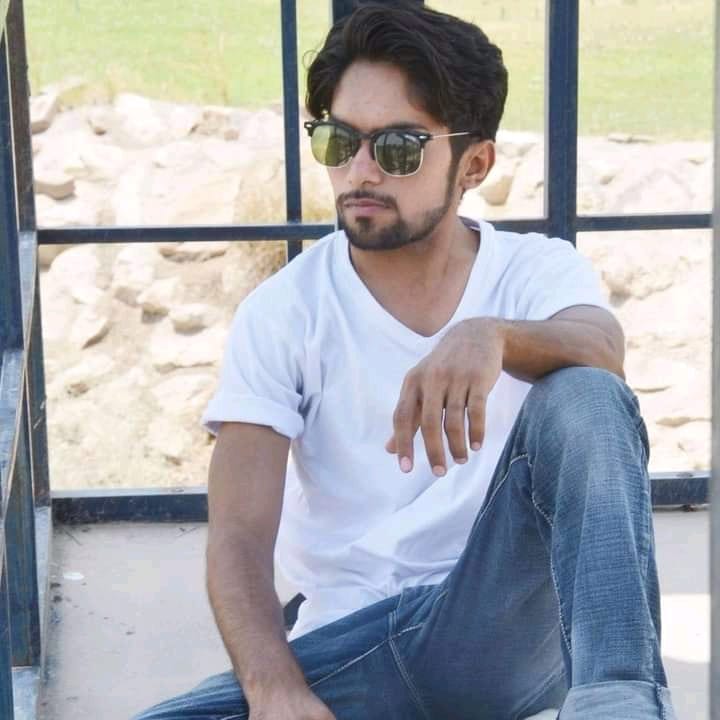 Tariq Riaz is the owner, writer and editor in chief of TheCelebrity.Online – Read more on our About Us page.
Read More From This Author At – Tariq Riaz