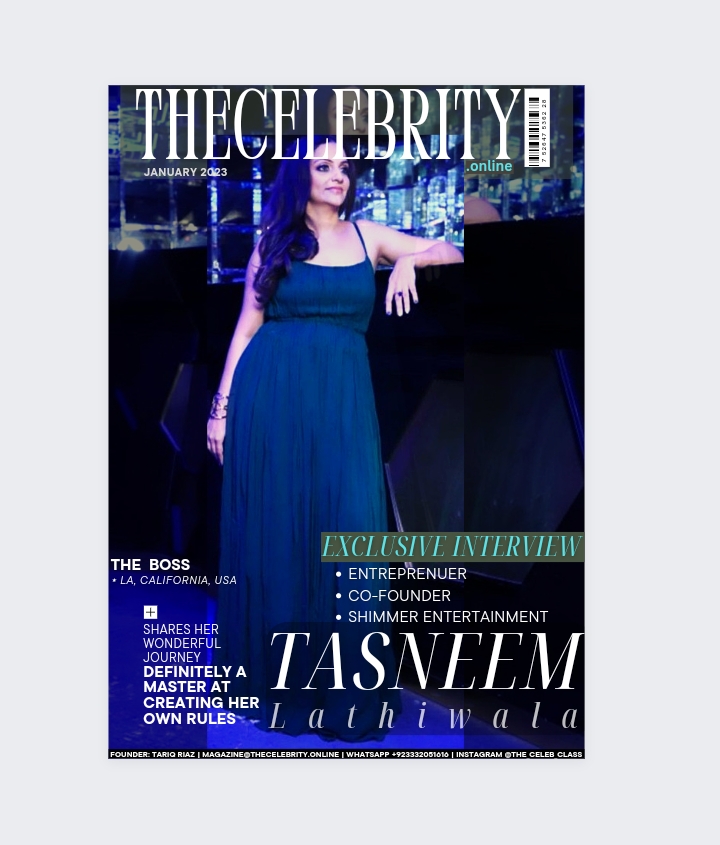 Tasneem Lathiwala is a self made and powerful boss figure who always willing to face challenges. Tasneem believe in living life to the fullest and like to spread happiness.
Tasneem Lathiwala As Cover Story Celebrity – January 2023 Magazine Edition
Recently we interviwewd Ms. Tasneem regarding her journey of life, career and other aspects important to her personality. Below is the answers we get from her for our mentioned questions.
How was Tasneem Lathiwala's childhood to adulthood journey?
Tasneem Lathiwala: Childhood to adulthood was not to difficult nor easy but I don't take life so. Seriously it's been a roller coaster ride , ups and downs, still have enjoyed the most and would thank god for being blessed. Too many memories but one that i can immediately recall is when I learned to play Piano and created my own music for the first time
What made Tasneem Lathiwala
to initiate the profession she is in today?
Tasneem Lathiwala: It's was just trial and error, as I said I don't take life so seriously but I give my 100% to every task I do, so I did to my current profession kept working and being creative.
What would you like to share about your family, relationships and friends?
Tasneem Lathiwala: For me family is my pillar every relationship may it be friends, relative, family I will always be there for them and cherish them life long.
How do you see your industry doing in year 2023?
Tasneem Lathiwala: 2023, is booming as every movie or project will hv various medium to release not only theatre but OTT, apps even mobile tablets will help talents to showcase .
What will be Tasneem Lathiwala expert advice?
Tasneem Lathiwala: Keep working and aiming towards your goal, never give up have faith nothing is impossible.
Keep dreaming and performing I am sure rest will happen at the right
What are your diet orientations/Body Shape/Fitness plan/Sizes?
Tasneem Lathiwala: I believe in variation, keep trying different diet
Keto
Liquid
Intermediate fasting
Cheat diet etc
Most that works on me is keto with functional training.
Fitness is well being of mind body and soul if u work in combination results are path breaking
What are all your social media links & email?
Tasneem Lathiwala:
@lathiwalatasneem
Email: ca********@gm***.com
Anything else you want to add?
I would describe my self in one liner;

Passion To Perform

Tasneem Lathiwala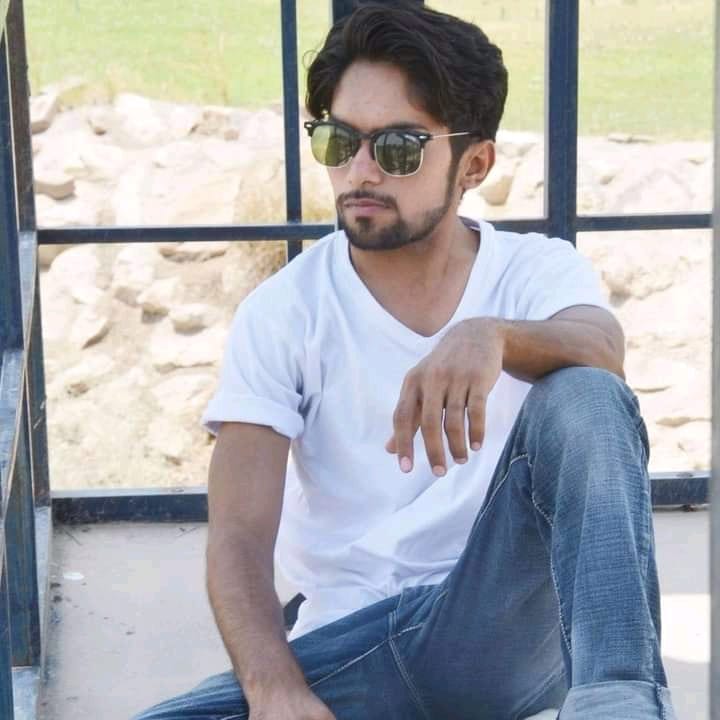 Tariq Riaz is the owner, writer and editor in chief of TheCelebrity.Online – Read more on our About Us page.
Read More From This Author At – Tariq Riaz