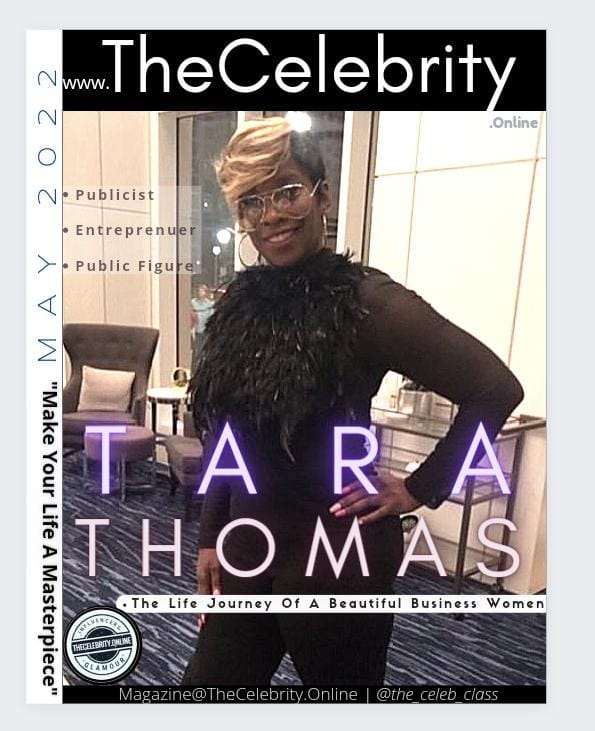 Tara Thomas, a tour publicist grew up in a military household. Tara Thomas was a daddy's baby, but he was strict and abusive to certain family members but never to Tara. As Tara got older, she married someone just like her father, which was the biggest mistake of her life. However, Tara Thomas grew up spoiled, and loved by her siblings and parents.
Tara Thomas Hardships – "I chose the wrong man"
The hardships Tara Thomas faced in life were the men that she chose. Tara always preferred the wrong man, not the ones that were good and loved her.
People don't know that Tara Thomas is a softy and she is introverted when she love; she love very, very hard.
What makes Tara Thomas different from her competitors is that she is sincere and open, and she'd rather stay home when she is not on the road.
Tara Thomas' Motivations are her children and faith
Tara has three adult children and seven grandchildren. She just lost a grandson for reasons unknown. The lessons that she has learned in life is that "No one owes you anything, put your faith in God." Tara Thomas' most significant achievement in life are her children.

Tara Thomas' one of the most significant upcoming events in 2022 is millennium tour that she is super excited about. But she could not speak much about it in the interview. Tara love the people, she love her Gsquared family, and she love the artist she has worked with.
The only tip that Tara Thomas want to give someone who wants to get into this industry is to "Stay true to yourself and never sell your soul."
Tara Thomas body postuer is slim thick and she look Super Hot
Tara love to interact with honest people and have nothing to hide. She does not like fake people and don't like people that want to befriend you because of…. Tara like people who love you for you.
TTA – Tara Thomas Agency
Tara Thomas Agency is a public relations company that partners with entertainment  businesses and organizations to evolve, promote and protect their brands. With a well established history of working with legendary talent and up and coming brands we offer a new approach to the world of Press and Media.
Throughout the years, Tara Thomas has earned a reputation for being one of the best public relation agency in the culture.
The interests of clients are always her first priority, and Tara Thomas go above and beyond to make sure they get the results they need.
Tara Thomas is the publicist for upcoming PeachNik event
As an expert advice, Tara mentioned "all I want you to do is follow your heart and learn learn learn. You are never too old to learn from other people and pay attention".
Tara Thomas' contact details at TaraThomasAgency.com
Also, Ms. Tara Thomas is the publicist for the upcoming event Peachnik whose details can be seen at PeachNik.com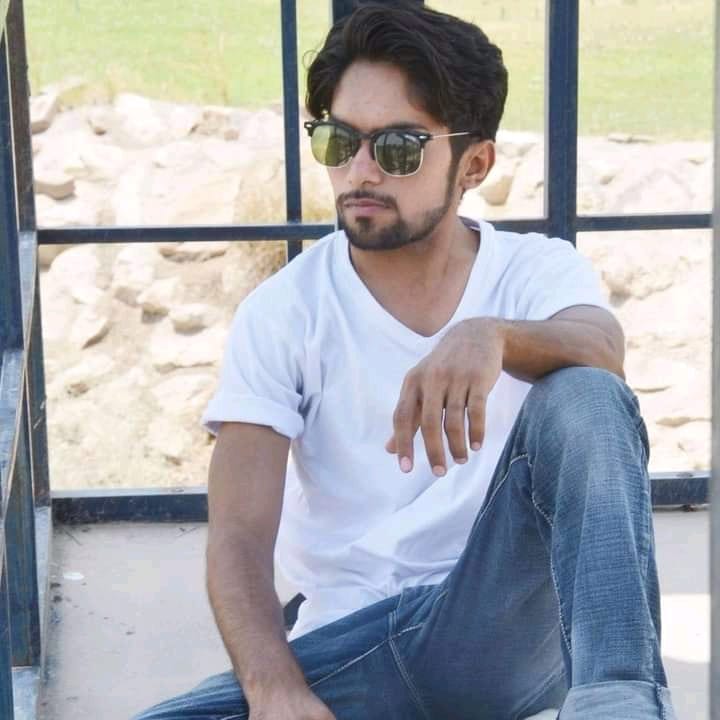 Tariq Riaz is the owner, writer and editor in chief of TheCelebrity.Online – Read more on our About Us page.
Read More From This Author At – Tariq Riaz