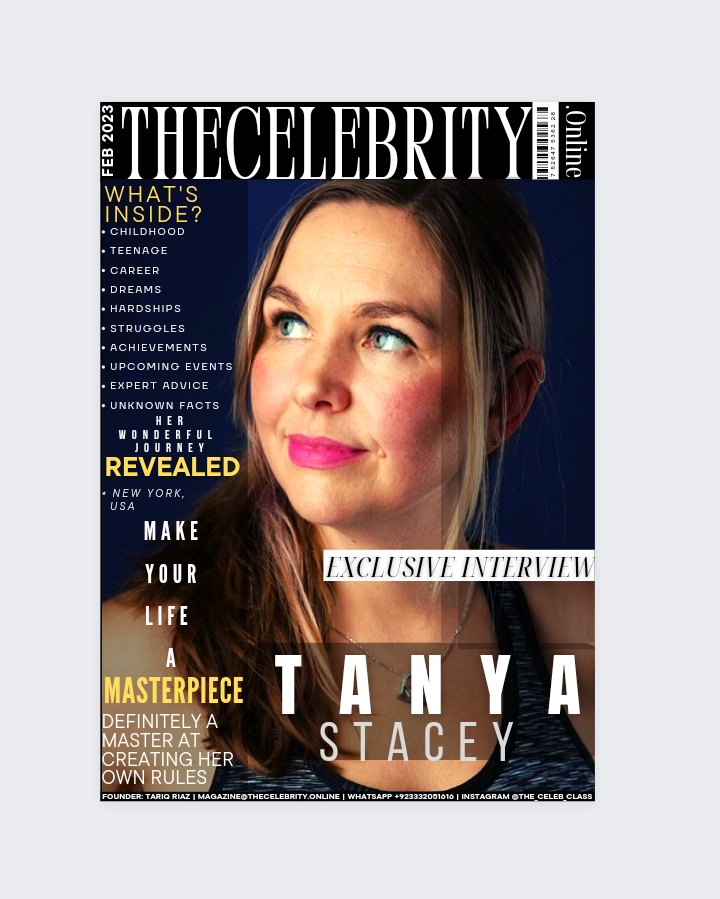 Tanya Stacey was recently interviewed by TheCelebrity.Online and below is the Q&A session we had with Ms. Tanya.
How do you introduce yourself?
Tanya Stacey: I consider myself a yummy mummy, I am 42 years old and love to make people laugh. I am new to modelling but am hardworking and dedicated to this journey and can't wait to start!  I've always loved fashion and being creative but also am quick to learn.  I've just stepped down in my pharmacy role to really give modelling a chance.
How was the transition from your childhood into adulthood/teenage and what good and bad things do you remember?
Tanya Stacey: I moved away from home at 18 years old and started my full time career in fashion working as a visual merchandiser, working on store layout, mannequin and window styling. I was always a lover of fashion and loved to shop for new looks and this job fuelled my passion and creativity.  It wasn't easy to leave home at a fairly young age but it definitely gave me a new found confidence and independence that shaped my personality.
Struggle – What hardships have you faced during your life?
Tanya Stacey: I have had to struggle with episodes of depression throughout my life. I feel that many people do not fully understand the extent of what it means to be depressed and think that it is as easy as just get up out of bed and go out. What I learned through cognitive therapy is that you have to help yourself in order to overcome depression and one step at a time. I used to write myself lists of tasks I needed to do even if it was something silly or just go outside and get some fresh air and really found this helpful, I felt it to be an achievement if I even completed just one item off the list a day.
The hardest but most rewarding life achievement was having my daughter Evie.  I don't think new parents get enough advice on parenthood and although you know it is going to be a challenge, you don't fully appreciate this concept until you live it!
What things people usually do not know about you?
Tanya Stacey: When I first meet people, I can be quite reserved but when I come out of my shell I'm pretty crazy and love to do silly things to make people laugh. I also studied Karate when I was younger and would have become a black belt if I hadn't moved away from home.  I have an insane love for pancakes which my friends find hilarious, if pancakes are on the menu, it's a done deal!
What make you unique from your competitors in the industry and life?
Tanya Stacey: I feel I do not look my age and definitely don't act my age!  I am easy-going, dedicated and passionate about my work, I'll always give 100%.  I'm willing to go above and beyond to get work so competitors need to be careful, I like to win!
What are the products/services that you want to promote/inform our readers about?
Tanya Stacey: I am a Body Shop at home consultant so am really into my skincare and bodycare, so if anyone needs any advice on routines or products, with my pharmacy background, I am also good with all skin conditions. Check out my facebook page 'Beautiful U by Tan'.
What are your diet preference and physical measurements?
Tanya Stacey: I like to try and be healthy, I drink 2 liters of water a day, but I do love my food hence my curvy size 12 appearance. I love pizza, pasta, curry and sweet treats like chocolate and ice cream (who doesn't) and love a vegetarian or vegan meal as well. I do eat meat but am so fussy unless I cook it. I have a bottom which is the envy of all my friends. I am 5ft 8in, Chest 34in, Waist 33in, Hips 44in, Weight 79kg, Hair Colour is Strawberry Blond. Dress size 12 and Shoe size 6.
What expert advice would you like to share?
Tanya Stacey: Don't give up in life, keep going, life can be cruel sometimes but just remember that life does get better. Never be afraid to chase your dreams.
What are your social media links?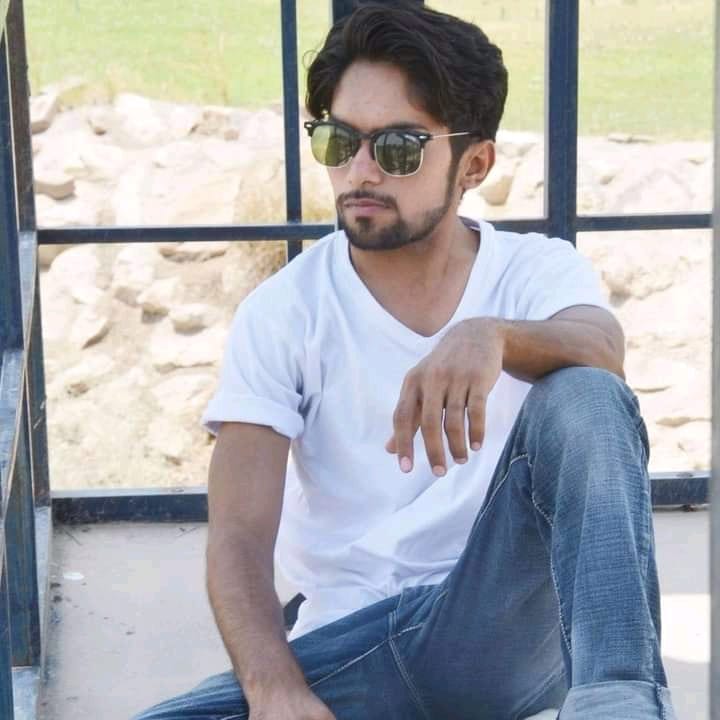 Tariq Riaz is the owner, writer and editor in chief of TheCelebrity.Online – Read more on our About Us page.
Read More From This Author At – Tariq Riaz