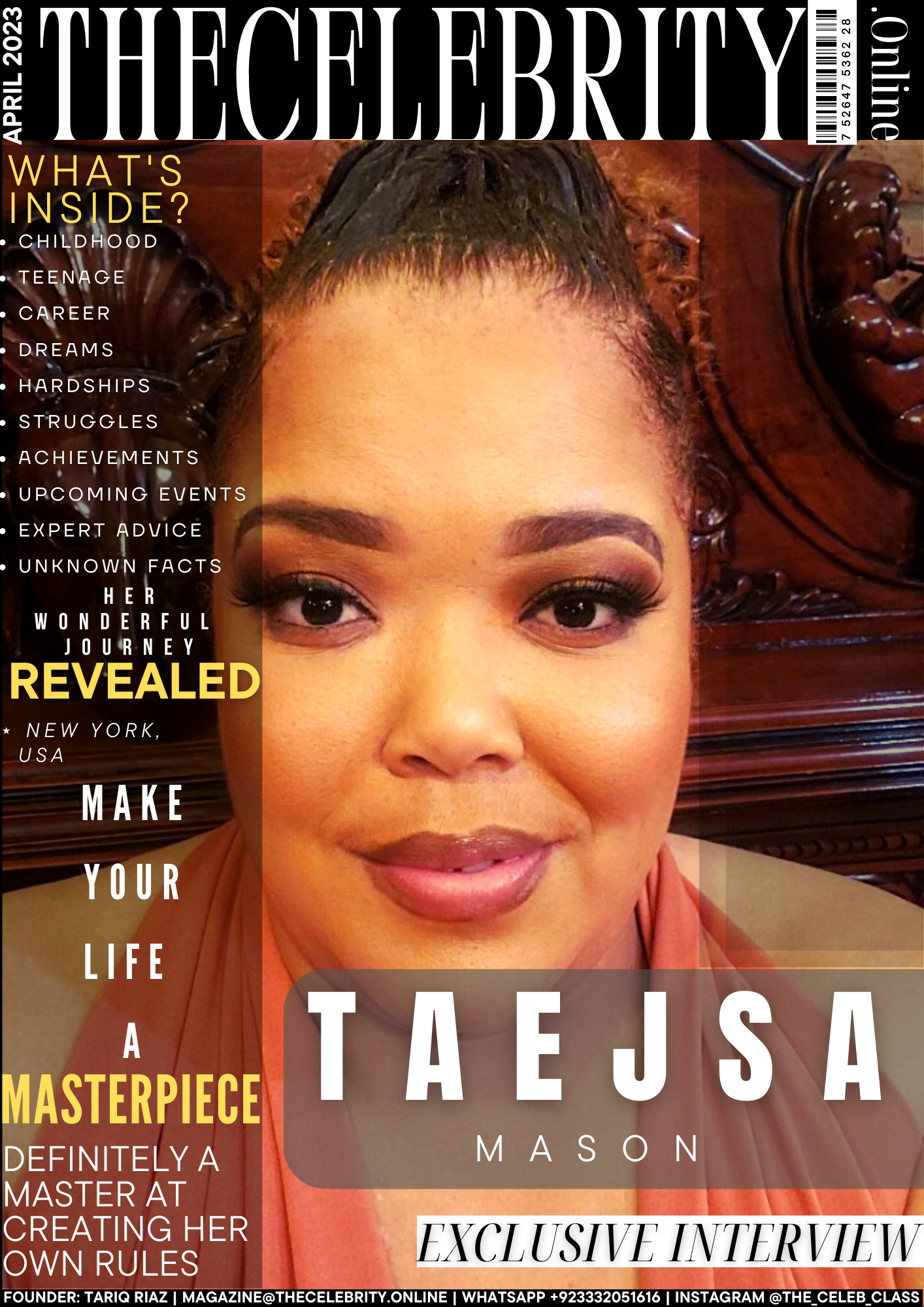 Taejsa Mason was recently interviewed by TheCelebrity.Online and below is the Q&A session we had with her.
Taejsa Mason As Cover Interview Story – April 2023 Edition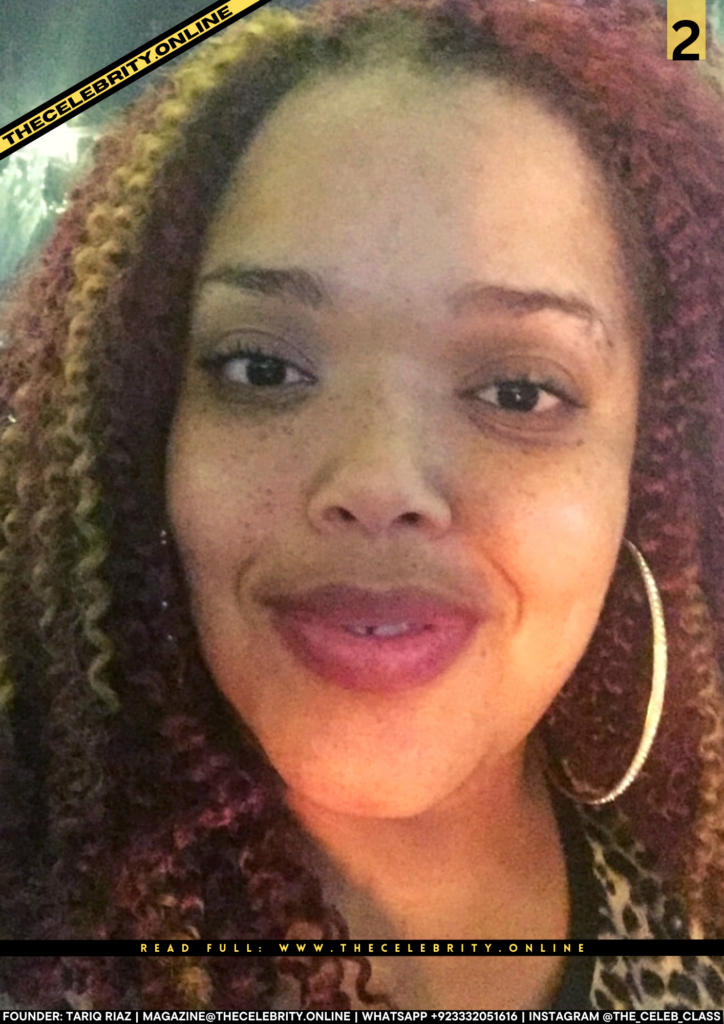 How do you introduce yourself?
Taejsa Mason: I introduce myself as Tae. My first name has always been pronounced wrong so I like to go by Tae.
How was your transition from Childhood to adulthood?
Taejsa Mason: My transition from childhood and adulthood was pretty nice. I can't complain. I had the best of both worlds due to my parents being divorced. I grew up in the military so to be able to have a great father and step father was amazing. My parents provided a wonderful childhood for us and I can't really say there was bad. I think the hardest thing from my childhood was due to my father being in the military. He was always away deployed and had his military obligations.
What hardships did you face in life?
Taejsa Mason: The hardest thing I've ever faced was losing my first and only child at 20 weeks. When I lost my son it left me totally crushed and feeling without a purpose. This happened back in June 2018 and it forever changed the trajectory of my life. I uprooted from Kansas city and moved back home for while. I must say many years of depression and anxiety plagued me. I can honestly say I'm so much stronger now.
What things people don't know about you?
Taejsa Mason: Some things most people don't know about me is if I never went to college for my bachelors in criminal justice then I would've studied meteorology. I use to want to be a Storm chaser. My favorite movie is Twitter. Growing up in the Midwest you go through many storms and different weather patterns.
What sets you apart from others?
Taejsa Mason: I think the main thing that sets me apart from my competition is my transparency. When it comes to dealing with ex felons you have to remain fair, firm, and consistent. There is no room for bias or judgment. I think another thing that makes me unique is the uncanny ability to connect with people on a human more spiritual connection. Alot of my friends laugh and say I can make conversation with total strangers like I've known them for years.
What are your upcoming events?
Taejsa Mason: I would love to welcome any opportunities my way that would align me with fighting social justice issues and working with policies and procedures to ensure individuals do not recidivate their crimes. I would love that opportunity. I feel that is my next step in my career. This would ultimately lead up to my own criminal justice consultant business. I look forward to launch that in the next couple of years.
What are your food preferences?
Taejsa Mason: My favorite food is pasta especially spaghetti. Anything with cheese is pretty much heaven for me. I am also a fan of casseroles and pho ga. These things are hearty to me and resonates with my soul lol.

Your relationships and family life?
Taejsa Mason: I am single as a Pringle with 4 wonderful nephews and a beautiful  neice. Being an auntie truly brings me the best joy and watching them grow from little humans to young adults soon. The time I spent with them is always amazing and so much fun. I learn alot from them.
What will be your expert advice?
Taejsa Mason: The expert advice i would give in my field is network network. Alot of these positions is not what you know its who you know like most industries. Most importantly never be scared to take a step backwards to move forward. I've had to do this a few times in my career and it's ultimately paid off. Last but not least always remember to be kind to yourself.
Self care and mental health are paramount. Keep those first always.

Your social media accounts?
Taejsa Mason: I am not on social media. I shut down my fb over 10 years ago. I live a private life and like to stay in my own lane. The only social media I have is LinkedIn and snapchat. The best way to reach me is LinkedIn.
My lovely dog:
Also I love my dog Winter so much she's my baby.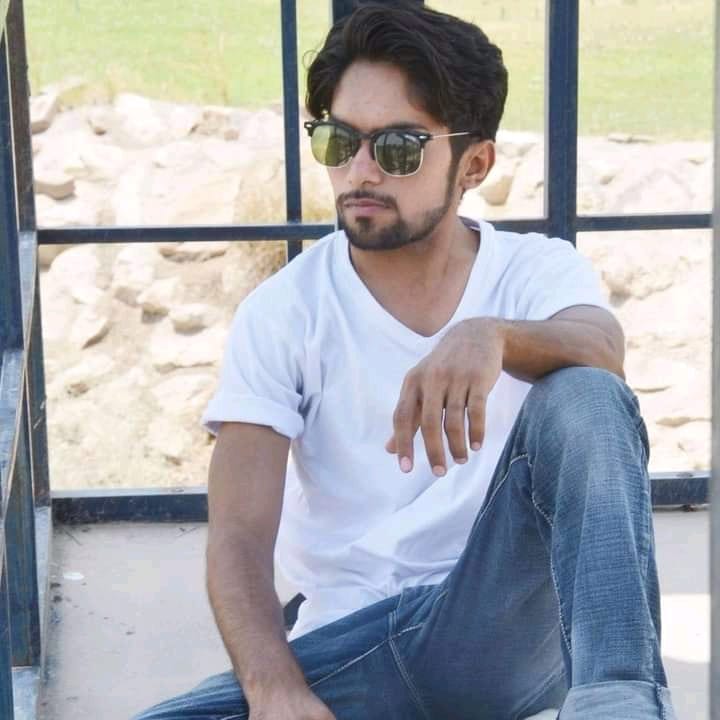 Tariq Riaz is the owner, writer and editor in chief of TheCelebrity.Online – Read more on our About Us page.
Read More From This Author At – Tariq Riaz