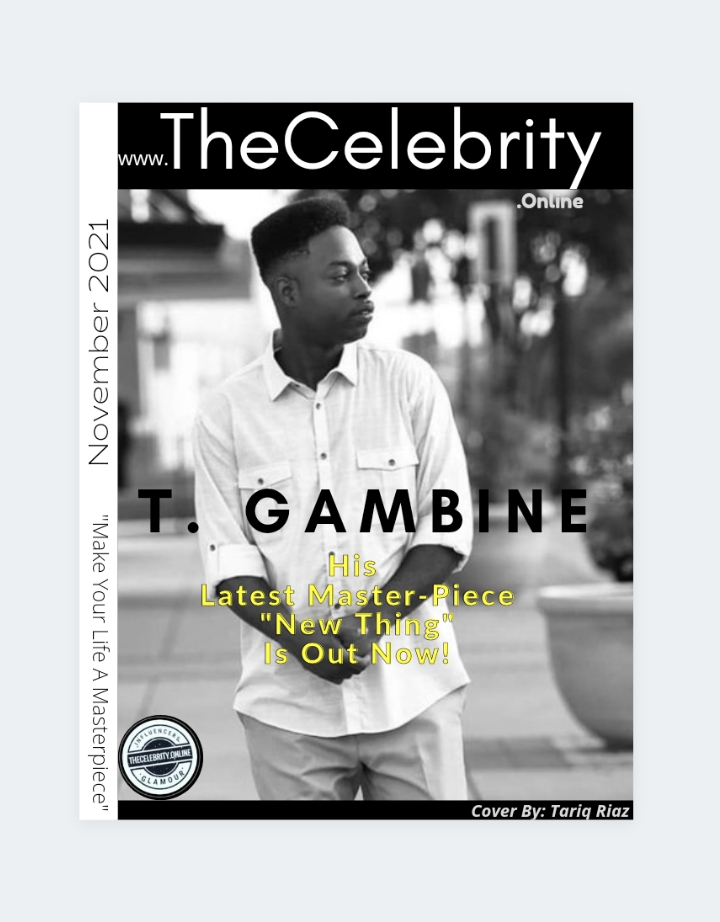 T. Gambine is a remarkable individual. He is a talented artist and a professional rapper specializing in Christian rap music. His achievements in the music industry and ministry have made him a pacesetter with amazing contributions.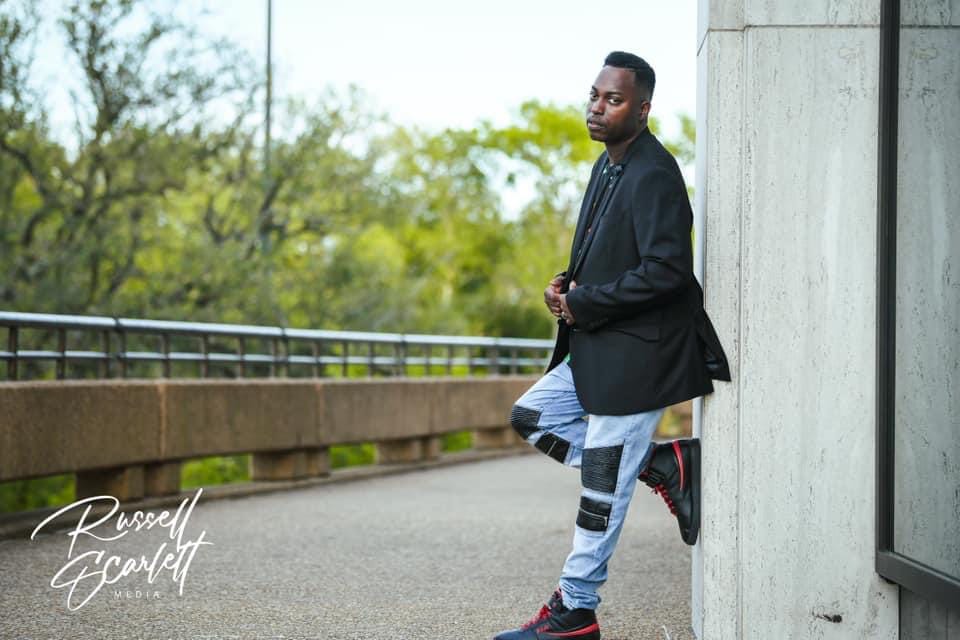 With music that caters to all ages, T. Gambine's goal is to uplift his listeners with a testimony of how God brought him out of the streets and opened his eyes so he could see spiritually.
T. Gambine – A Game-changer in the Music Industry
A game-changer in the music industry, T. Gambine has made it his life's mission to reach the lost through his music. In 2008, the gospel artist from Bryan / College Station, TX embraced a calling to a vision called Grind4God. He hasn't looked back since!
T. Gambine's Analytical and Detail-Oriented Approach
With deep industry knowledge, coupled with an analytical and detail-oriented approach, he is equipped to understand the needs of the most discerning audiences and fans, delivering an experience rooted in creativity, service, and ministry.
T. Gambine's Strong Creative Skills
T. Gambine's strong creative and performing skills make him a keen advocate for the word of God. Moreover, he proactively seek out new ways to enhance his services and to continually attain excellence, with winning souls to Christ the ultimate objective.
T. Gambine – Music Albums and Mixtapes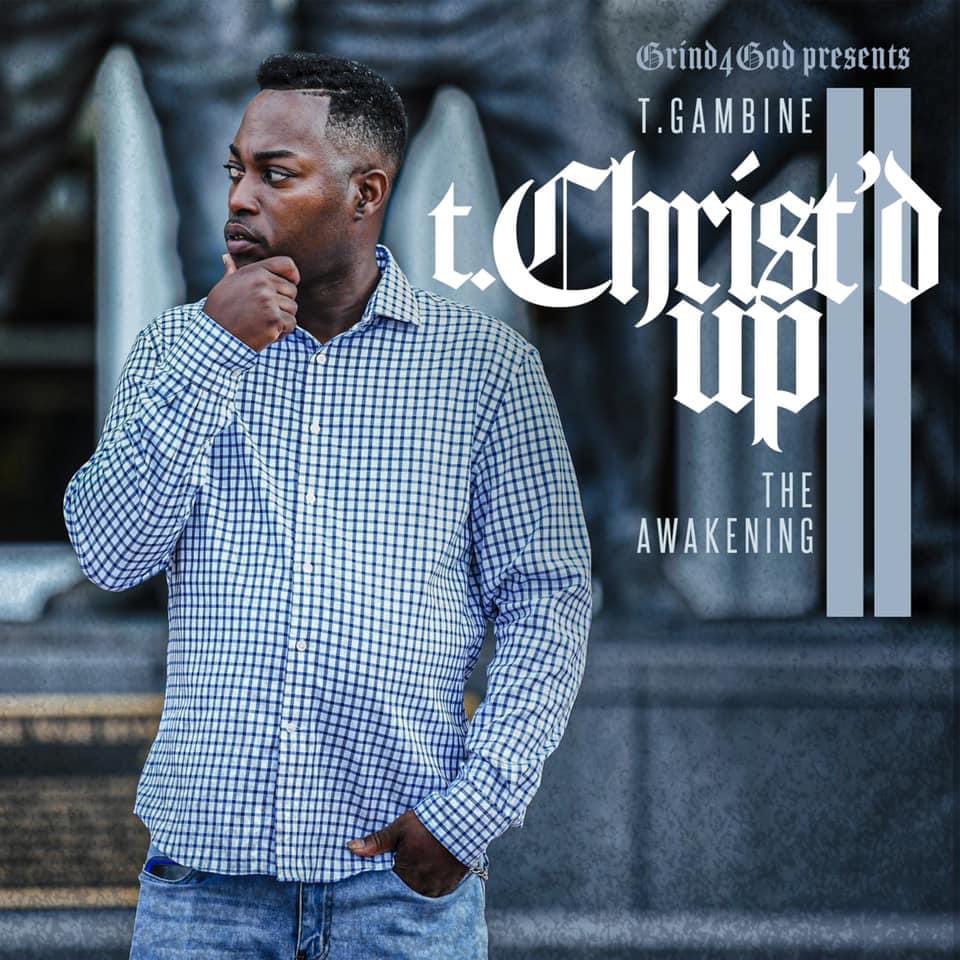 A tenacious industry professional, T. Gambine has released 9 albums and several mixtapes over the last 13 years. Leveraging the digital age to power his dreams, his latest album "T.Christ up II- the Awakening" is available on iTunes, Spotify and Apple Music. The physical cd is also available on his website www.TGambine.com
Gambine's "New Thing"
T. Gambine's "New Thing" single featuring Sean DeVair encourages listeners to get excited about the new things God is doing in their lives because despite the mountains and valleys we experience in our daily lives, there is victory in Christ Jesus! This message comes at the ideal time because the pandemic has made 2020-2021 a very difficult time for many people.
Motivation of T. Gambine
With the belief that people are not only the root but also foundation of our communities; to build strong communities, we must fortify the root! This is T. Gambino's motivation towards using his talent and skills. He wants to minister to those whose lives would be enriched by it.
Watch on Youtube: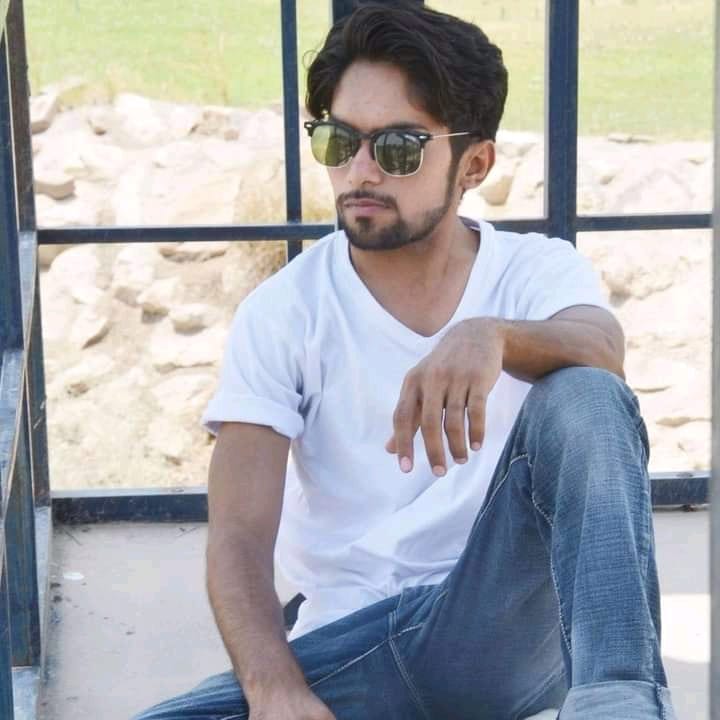 Tariq Riaz is the owner, writer and editor in chief of TheCelebrity.Online – Read more on our About Us page.
Read More From This Author At – Tariq Riaz