A collaborated venture with International films day. StarzLosAngeles get you annual roundup of Interviews, Glam, Starz, and who looked the best on the red carpet. All in one Place.
StarzLosAngeles – Julia George Interview
Our very first exclusive interview is with Los Angeles-based Celebrity – Julia George Author and the host of International films day.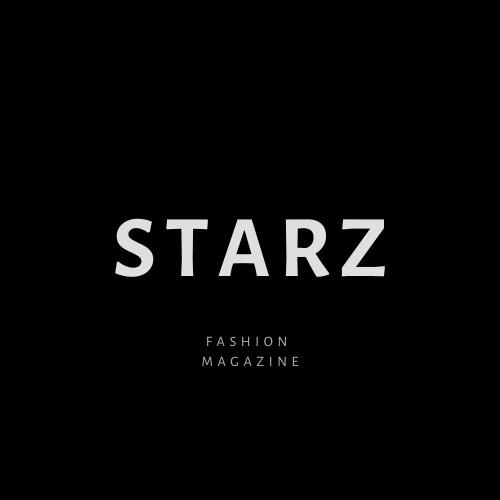 Catch up on more details and connect with Julia George via our web page or via Instagram @juliageorgeauthor.
Julia is busy promoting her latest book called "Desi Author takes a trip." And, also sharing a little Independence Day cheer to all Desi's around the world.
Her successful completion of 2 years of people mentioning their fav films and sharing all the hot buzz of the new films is getting a great audience.
International films Day: https://internationalfilmsdaymay22.webstarts.com/
Starz LA: https://starzla.webstarts.com/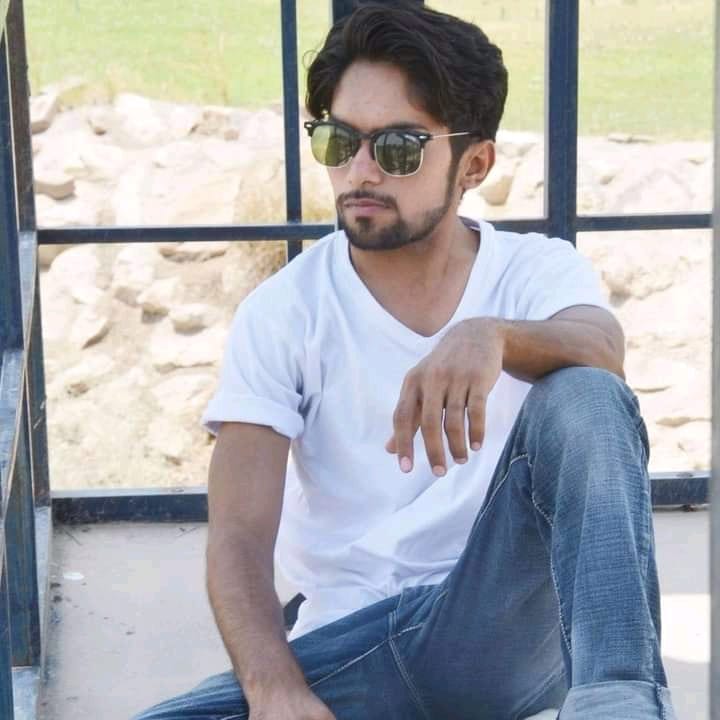 Tariq Riaz is the owner, writer and editor in chief of TheCelebrity.Online – Read more on our About Us page.
Read More From This Author At – Tariq Riaz