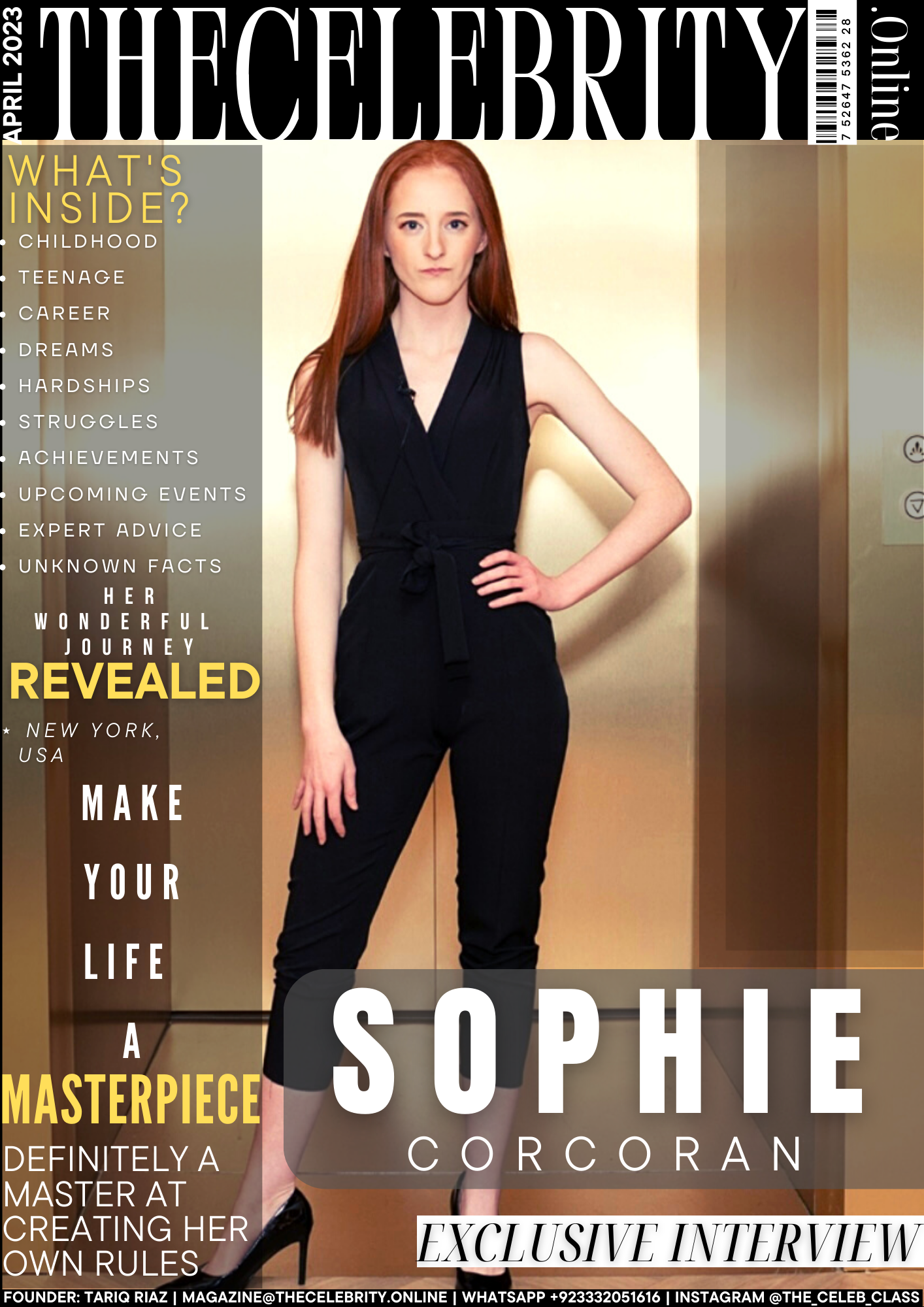 Sophie Corcoran was recently interviewed by TheCelebrity.Online Magazine and below is the Q&A session we had with her.
Sophie Corcoran As Cover Story Interview Feature – TheCelebrity.Online April 2023 Edition
How do you introduce yourself?
Sophie Corcoran: I'm Sophie corcoran, I'm 21 and I'm a broadcast journalist and reality TV personality from Thurrock in Essex – I have just finished filming C4s rise and fall. 
Childhood to Adulthood – How was your transition from childhood to adulthood and what are the bad and good things you remember?
Sophie Corcoran: Well I suppose I'm still at uni so I'm very much in touch with my inner child – I've found adulthood much more fun – I'm finally not confined to others opinions of me and I've been able to prove the doubters wrong – that makes me proud. 
Struggle – What hardships have you gone through in life?
Sophie Corcoran: Having learning difficulties for sure. It's hard always never being top of the class and never having people believe In you when you believe in yourself – but that's what makes every single tiny opportunity I have been given as an adult really special. 
What do people usually not know about you?
Sophie Corcoran: That I have an identical twin sister becca and that I have learning difficulties 
What sets you apart from your competitors in the industry and in life?
Sophie Corcoran: In my industry it is very rare to be a young woman, especially a young working class woman – I've had the odds stacked against me – but I've overcome those odds. 
What are your upcoming major events – Unforgettable Moments or products/services that you want to promote/inform?
Sophie Corcoran: I have been nominated for NDA's celebrity of the year award and people can vote for me on their website. – I'm back broadcasting on the Megyn Kelly show from may 5th. 
What are your food preferences and physical attributes?
Sophie Corcoran: Curry from Tesco and a cheeky Nando's.
What expert advice would you like to give?
Sophie Corcoran: Just because you wasn't top of the class in school, doesn't mean that you won't be top of the class in the real world. 
Your social media handles and website links?
Twitter: Sophielouisecc
Instagram: sophielouisecc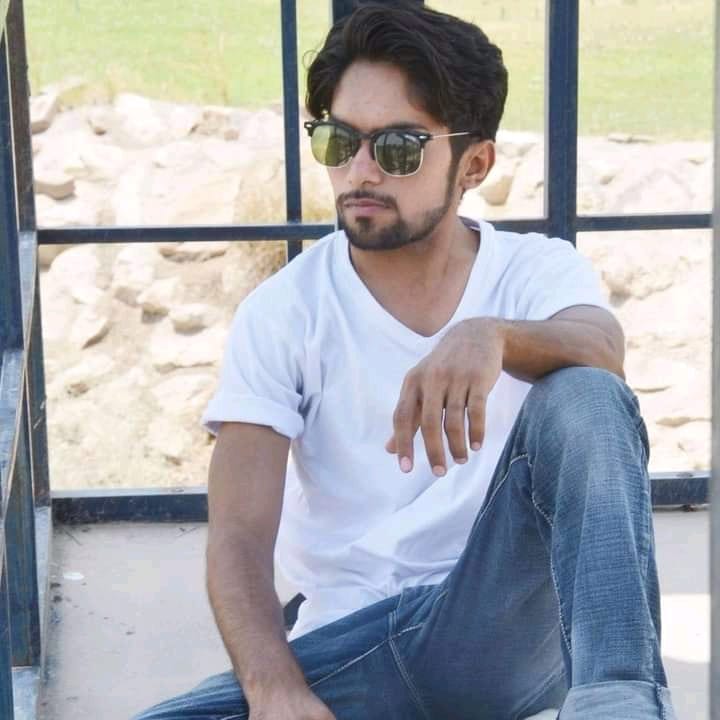 Tariq Riaz is the owner, writer and editor in chief of TheCelebrity.Online – Read more on our About Us page.
Read More From This Author At – Tariq Riaz