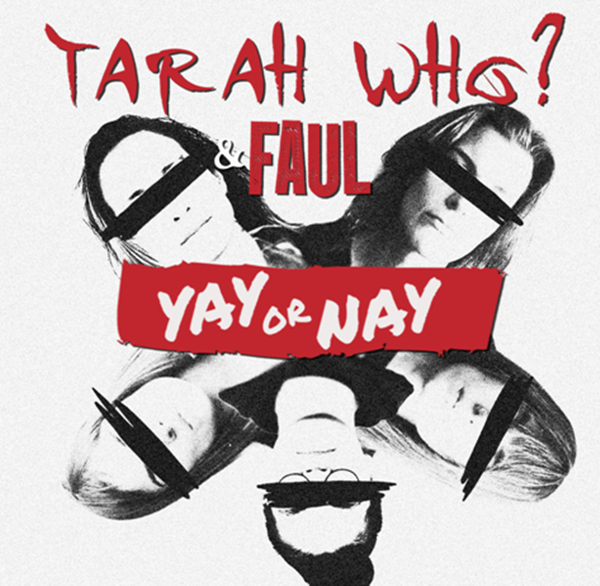 Rock duo Tarah Who?, together with the punk trio Faul, released their new song, "Yay or Nay," via Kurukulla Records. The unique sound mix will resonate with rock and punk music fans, as the lyrics alternate between English, Spanish, and German – listeners of all backgrounds will surely find something they enjoy. "Yay or Nay" is also a song that would appeal to listeners who are searching for music that discusses the desire to receive a straightforward "yes" or "no" answer rather than one that is ambiguous and somewhere in between.
Instrumentally, "Yay or Nay" is defined by prominent electric guitars and drums. They combine with the vocals to create a song that is equal parts punk and rock. The song sees Tarah Who? referring to 'Yay or Nay' as "a pretty simple question" and wonders "if you're being a coward." They are straightforward with their message in not wanting to be around people who don't say what they mean or don't give a clear answer to something. They go as far as to proclaim they "can take rejection" as well as "denial" and "misfortune," implying all would be better than getting an answer other than "yay or nay."
Listen to "Yay or Nay" by Tarah Who? and Faul on YouTube:
Visit Tarah Who?'s YouTube channel, click this link:
https://www.youtube.com/c/TarahWhoband
Listen to Tarah Who?'s music on Spotify, visit this link:
Follow Tarah Who? on Instagram
Listen to all Faul's Music on Spotify:
Follow Faul on Instagram:
https://www.instagram.com/whydontyoufaul/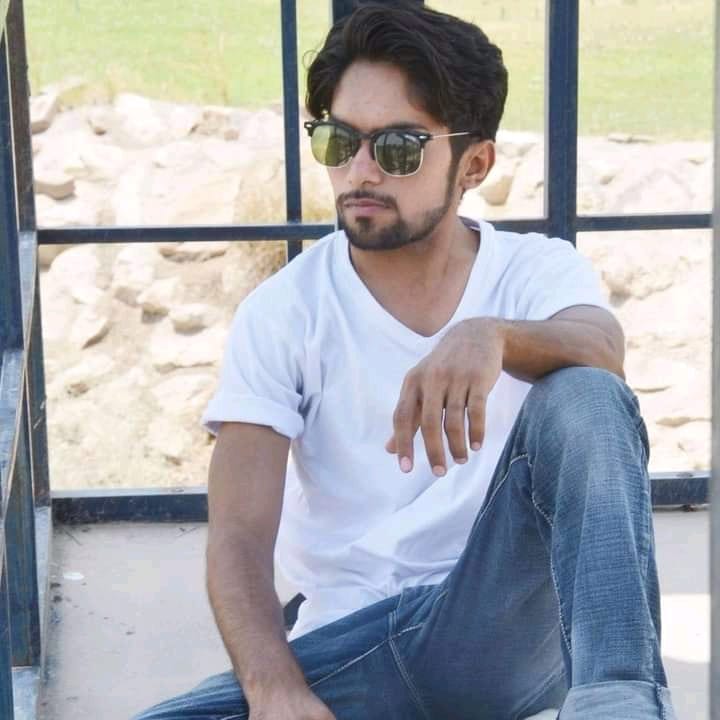 Tariq Riaz is the owner, writer and editor in chief of TheCelebrity.Online – Read more on our About Us page.
Read More From This Author At – Tariq Riaz