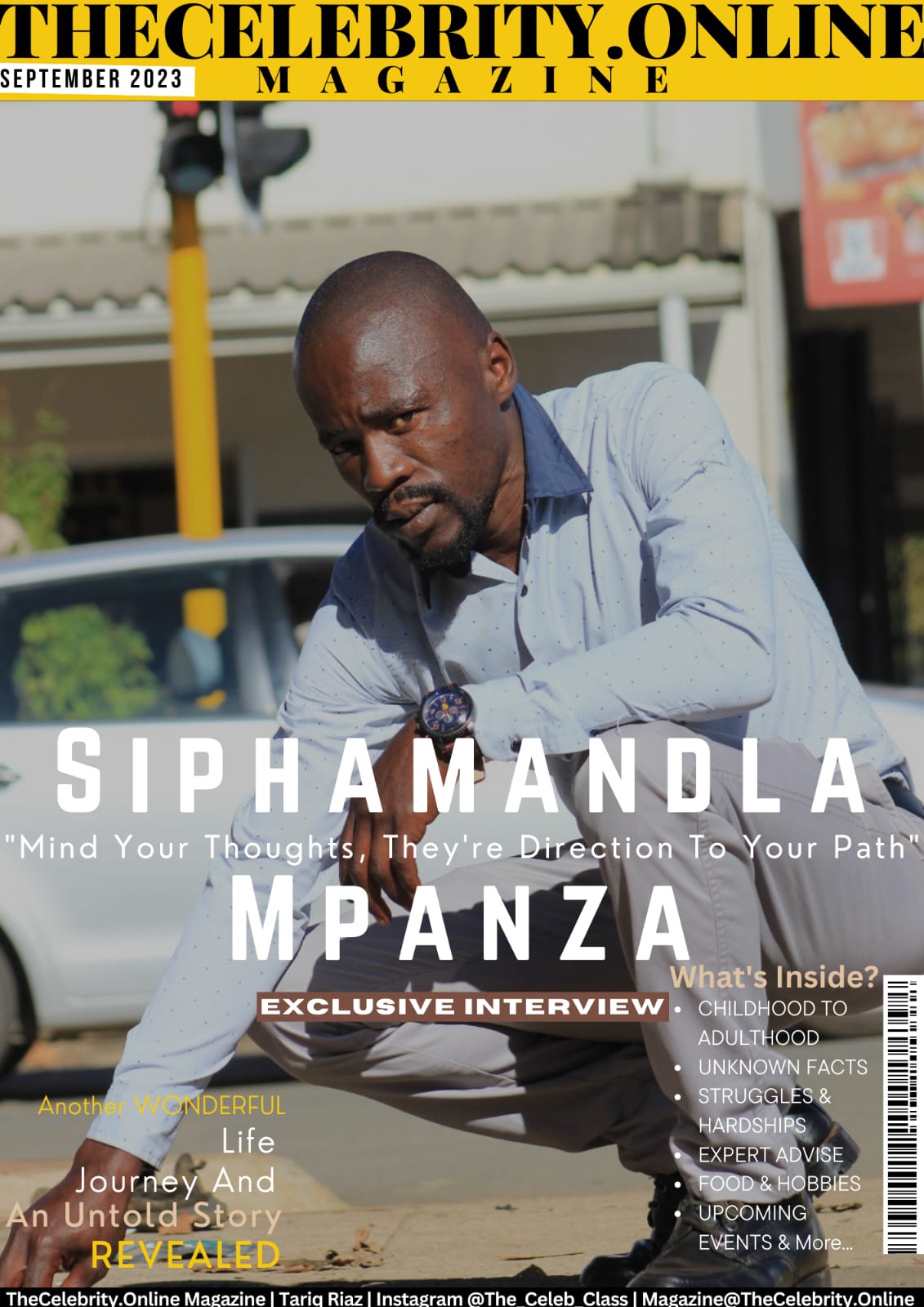 Siphamandla Mpanza was recently interviewed by TheCelebrity.Online Magazine and below is the Q&A session we had with him.
How do you introduce yourself?
My name is Siphamandla Mpanza, well known as champ in my area. I am a Field market at smollan group, the retail sector service solution company. I am responsible to build and execute leading retail solutions that are led by talented people, to deliver growth for our clients, our people and our communities in which we operate. I joined this company 2013 in a year and couple of months I was promoted to field market, I have been in to 5 towns and worked 24 stores, in which I did well on each of them. First I love what I do, reason I stay consistent and effective in what I do.
Childhood to adulthood – how was your transaction from childhood to adulthood and what good and bad things you remember?
My childhood was never easy, I can say from birth to adulthood I grew up under unstable family and they were not my biological parents. I had to hustle from a young age to cope with things like school uniform and other things children needs on their childhood. Growing up was nothing easy for me even though life forced me to grow up early than other kids that never understood the life I was living. I was 25 when I joined my company smollan which really helped me to cope in life, I fell in love with the company from the start. As big as it is in retail sector, I was motivated by the smollan values of the company which was Great service, Passion, growth, Integrity, Delivery, Urgently and Result oriented. I was enjoying every excellent execution we did with the team, that pride really grew me from childhood mentality that I was good for nothing to growth mind-set that I was worthy of something.
Struggle – what hardships have you gone through in life?
The worst hardship I went through in life was to be betrayed by people I could take a bullet for, it was never about what they did but what really hurt was that people I have spread my wings under did me so wrong. I had suicidal thoughts a lot in my youth years.
What people usually not know about you?
People do not know that I am a good humble and kind guy, but my appearance makes people think that I am a harsh and aggressive guy, but once they come close they than realise that I am an angel with a broken wings. Sometimes I wish pain of people around me when I see them going through their worst.
What set you apart from your competition in the industry and in life?
The most effective thing that separate me from my competition is the mind set, I always mind my thoughts and keep them positive. I always make sure my thoughts are good and reasonable, I keep my thoughts out of competition. In other times I wonder why people like to compete with me because I do not compete people, I only complement people that are doing better than me. In life as general I do not have competition due to how I grew up, growing up with nothing you appreciate everything. I won't lie people do think they in competition with me but I can not change them from their mission, but only if they know they playing a losing game competing with me.
Every morning I wake up on push ups with the positive thoughts having conversations in my mind that I am going to do whatever great today thinking about people that shows hate on me, how I am going to treat them or avoid them from ruining my day … actually I plan my whole day before I leave the house.
What are your up coming events?
My major coming events…. Uh I was ready to grow in my company and tried to raise my hand at least two times in two years, but that show no promises as few of the leaders had to team up to make sure that it doesn't happen. I can not endure to the pain they giving me by ill treatment towards me, so I am physically, emotionally and mentally tired I have decided to abort that focus of growing within business. My next thought is to start my own business which I believe it will work out by dedicating myself as I did at my company, I don't feel used by the company I have learnt a lot, the morality I have developed while working for smollan is essential for me to be independent, I also need to be open in that I take pride in someone who was working for a company " Marshall Naidu " who resigned early this year I will never forget that honourable, whatever I will do I'll succeed he groom well to be professional.
What are your foods preference and physical attributes?
Oh I love food and cooking, my favourite meal is Maas and hard brown sugar beans. But I just love food especially Indian food.
Your love life, relationship and family?
Uh if I could I would marry my women, I am not too much on women I'm busy focusing on turning my life around, I still believe that this life owe me a lot than wasting my precious time on women. My family is everything, the more I grow I see my family as one assert that I need to handle with care… I can not let my kids and nephews walk the rocky road we went with my sister's.
What expert advice would you like to give?
Your mind is an engine, mind your thoughts, they are your direction to your path. Always remember you are better than no one and nobody is better than you, keep calm and humble everybody is going through a darkness You know nothing of.
Your social media handles and website links?
LinkedIn – Siphamandla Mpanza
Facebook – champking Doha
Kingspha champ
Siphamandla champ mpanza
Twitter – @sphamandlaspara
Instagram – kingspha champ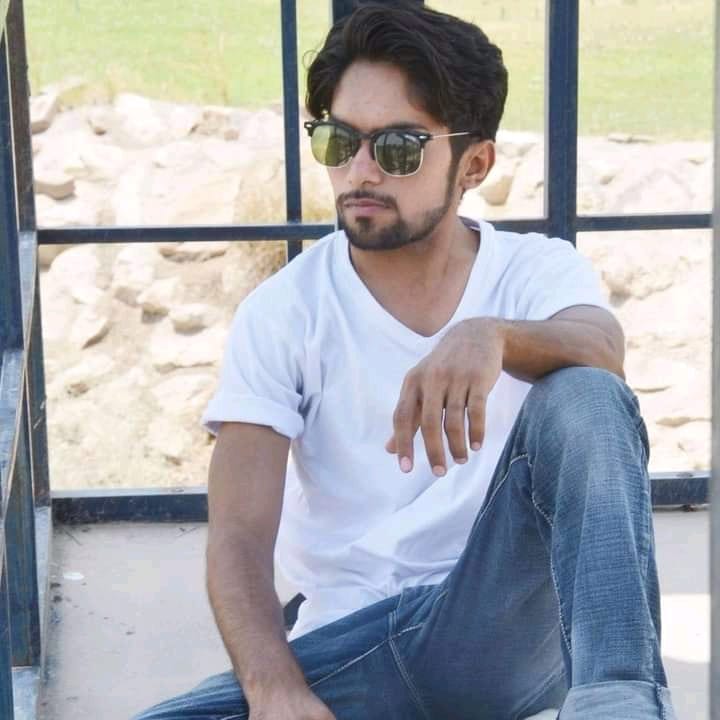 Tariq Riaz is the owner, writer and editor in chief of TheCelebrity.Online – Read more on our About Us page.
Read More From This Author At – Tariq Riaz