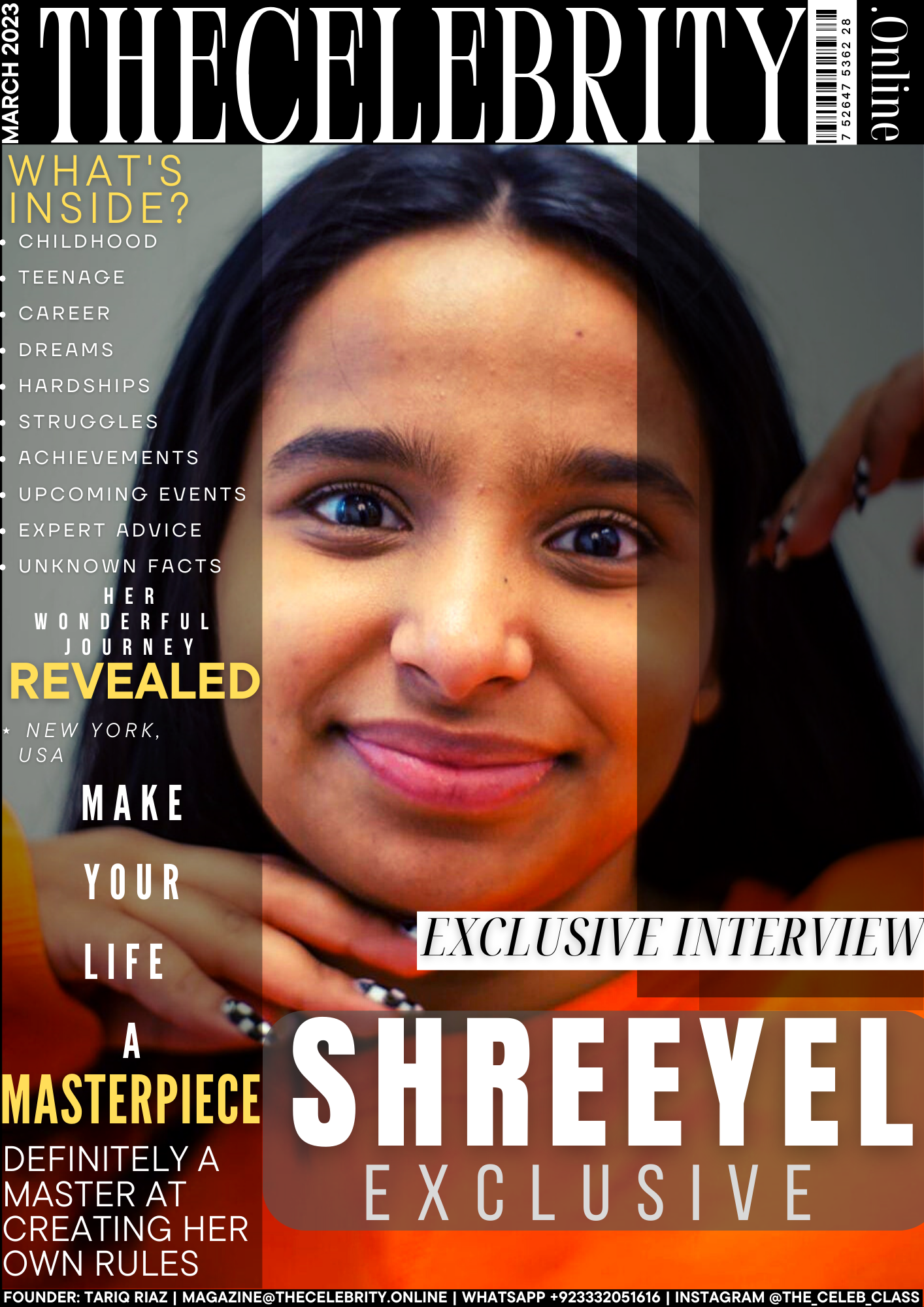 Shreeyel was recently interviewed by TheCelebrity.Online Magazine and below is the Q&A session we had with Ms. Shreeyel.
How do you introduce yourself?
Shreeyel: I'm Shreeyel and I'm 21 currently. I'm an aspiring model, who loves all things creative. I love trying new things, whether that be different sports/activities. For example, last year I went to turkey and went scuba-diving and paragliding.
How was your transition from childhood to adulthood and what are the bad and good things you remember?
Shreeyel: If I'm being honest I don't really remember much of my childhood. The one main thing I remember from early on is that I've had one constant and that's my Nan, she's been with me since forever, I don't know what I would do without her!
Struggle – What hardships have you gone through in life?
Shreeyel: During covid lockdown, I faced isolation from everything as I've never lived through a pandemic before. As simple as getting an iced coffee with my friend talking about anything and everything was such a huge part of my life that stopped for a year.
What do people usually not know about you?
Shreeyel: I'm adopted and was born in India. I've helped raise my 6 nieces and nephews. I'm a big romance reader ( all kinds ). I'm obsessed with Formula One ( driver 44 has my heart ). I can have iced coffee all year round.
What sets you apart from your competitors in the industry and in life?
Shreeyel: My smile. I'm known for my big smile as I never stop smiling at everyone I come across. I love helping everyone, it's my love language.
What are your upcoming major events?
Shreeyel: I'm a social media manager and hopefully soon you'll see me as a model for popular brands and companies!
What are your food preferences and body measurements?
Shreeyel: I try to stick to healthy foods always and only let myself indulge on special days. Straight jet black hair with chocolate brown eyes.
What expert advice would you like to give?
Shreeyel: In both fields of life, you should be yourself. Don't take things too personally and seriously, as it will only bring you down. Ask for help when you need it, don't suffer in silence. And most importantly have fun!
Social Media Platforms:
TikTok: @shayyyrai
Snapchat: @shayyyrai
Instagram: @itsshayyyrai (Social Media Manager Account )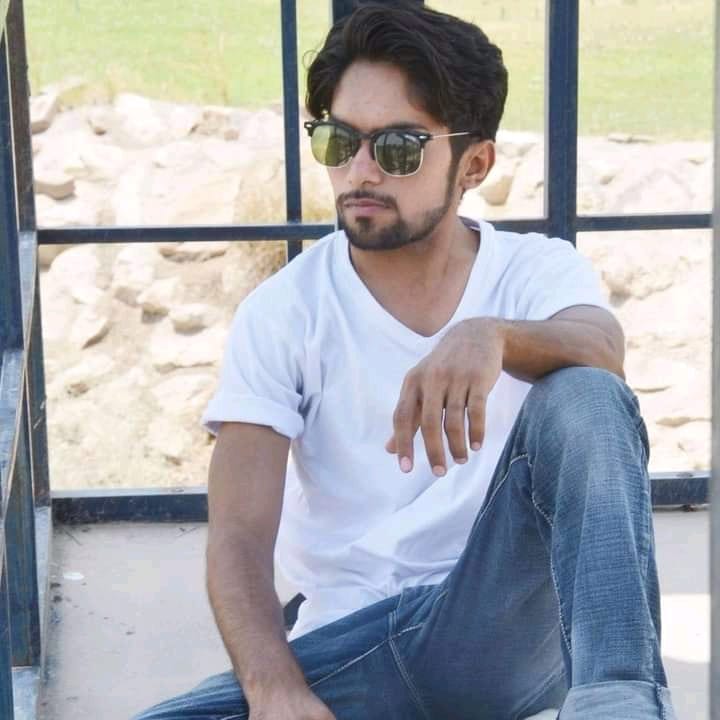 Tariq Riaz is the owner, writer and editor in chief of TheCelebrity.Online – Read more on our About Us page.
Read More From This Author At – Tariq Riaz