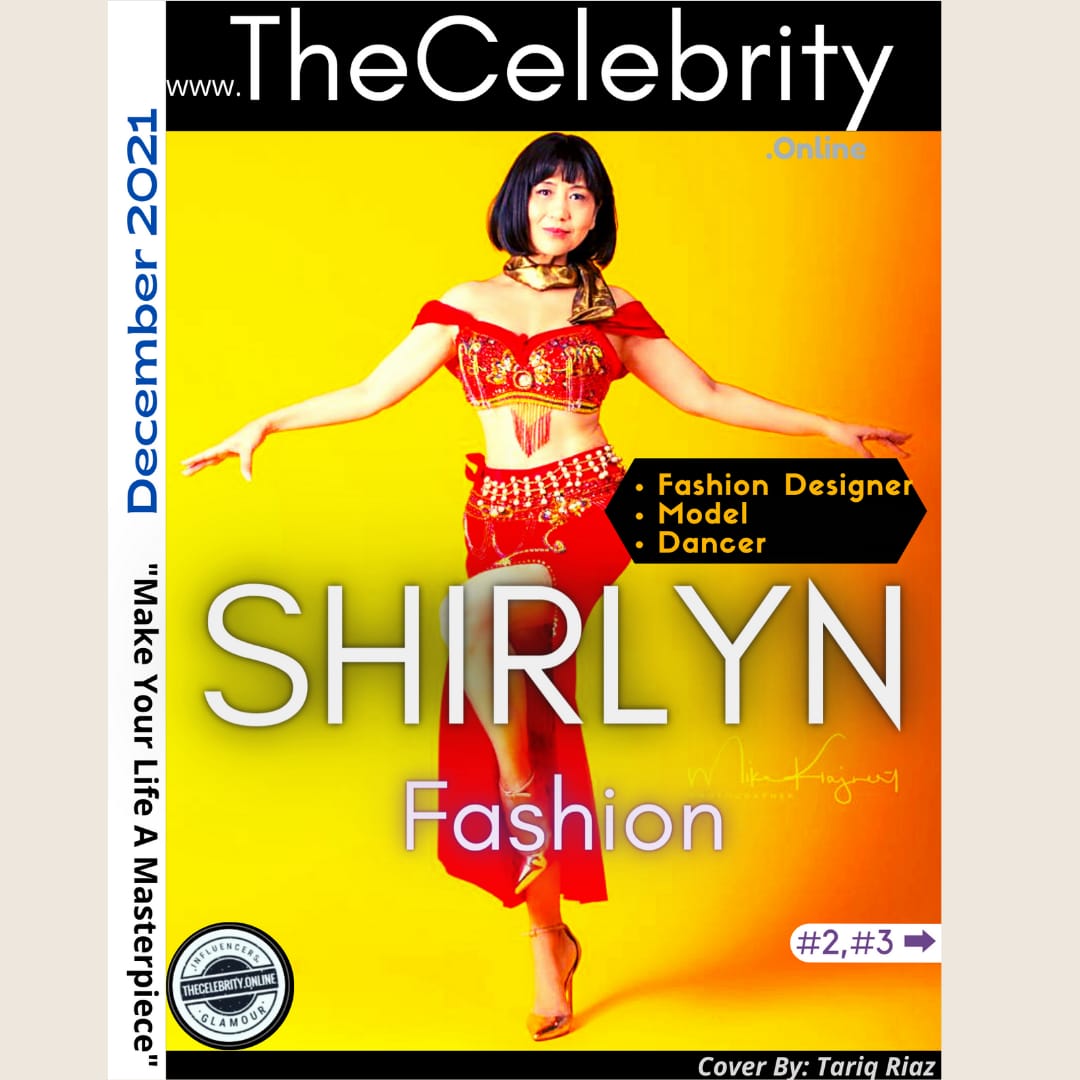 Shirlyn, a model of 5'8 hails from Canada. She is not only a model but also a photographer. Additionally, she is a fashion designer. Shirlyn came from China and was brought up in a loving family. She loves drawing and enjoys exploring and creating beautiful things.
Shirlyn: Modeling and Fashion Designing Career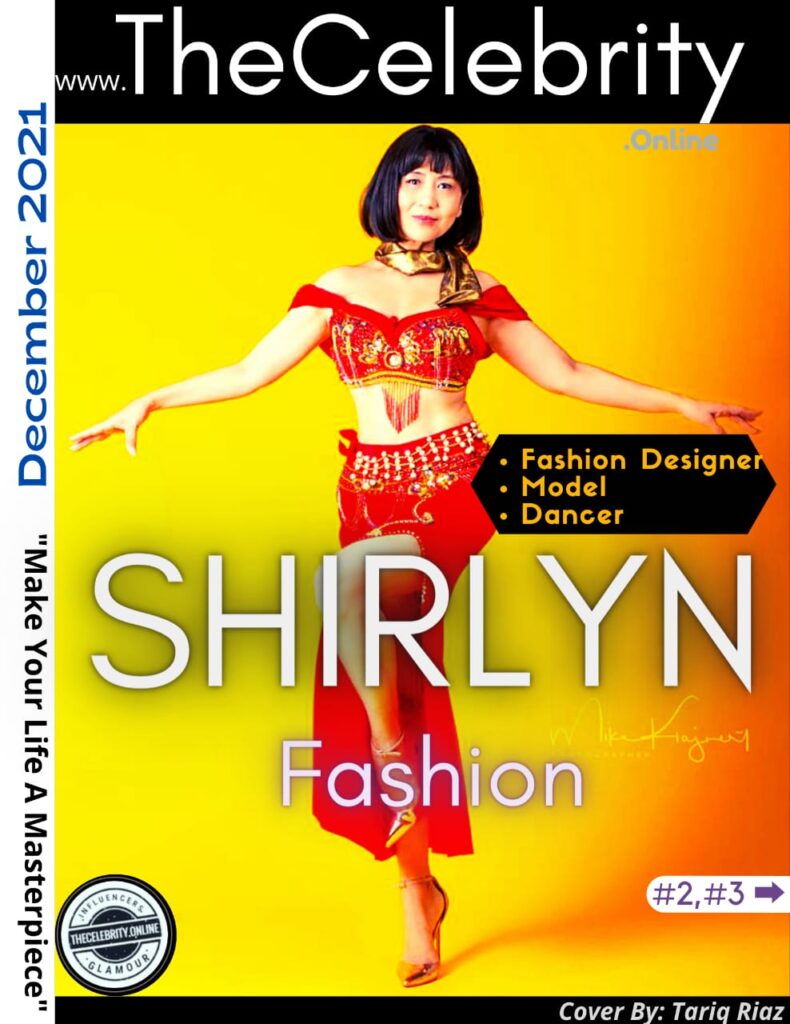 In recent years she started modeling and fashion designing. She went to university and got a degree in architecture. She is a structural engineer.
Shirlyn and the Loving Family
She has huge interests in Fashion designing and modeling. She is happily married and lives with her husband and three cute children.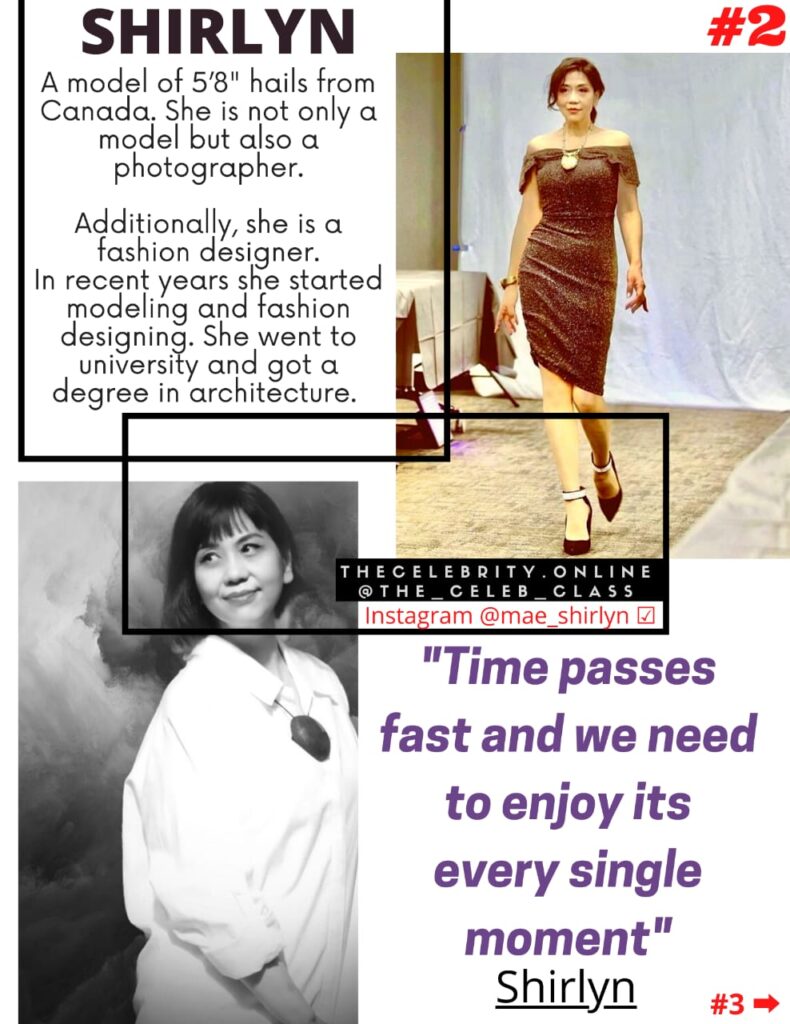 Lessons Learned in Life
One of the most important lessons she learned in life is that time passes fast and we need to enjoy every single moment.
Shirlyn's Future Plans
Currently, she is preparing for her next fashion show. She exercises every day and also loves to swim and dance. Not only this, she is taking a model training class every week.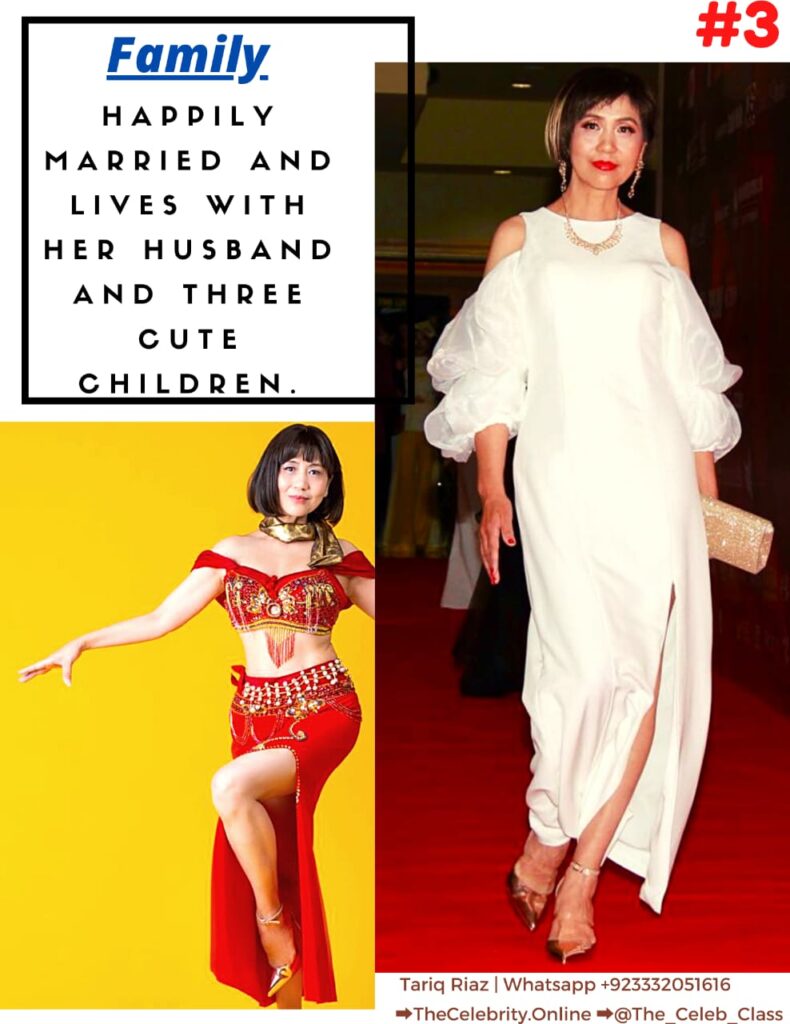 Social Media Handles
Shirlyn Mae is her Facebook and Instagram name.
You can know more about her by following her Instagram.
https://instagram.com/mae_shirlyn