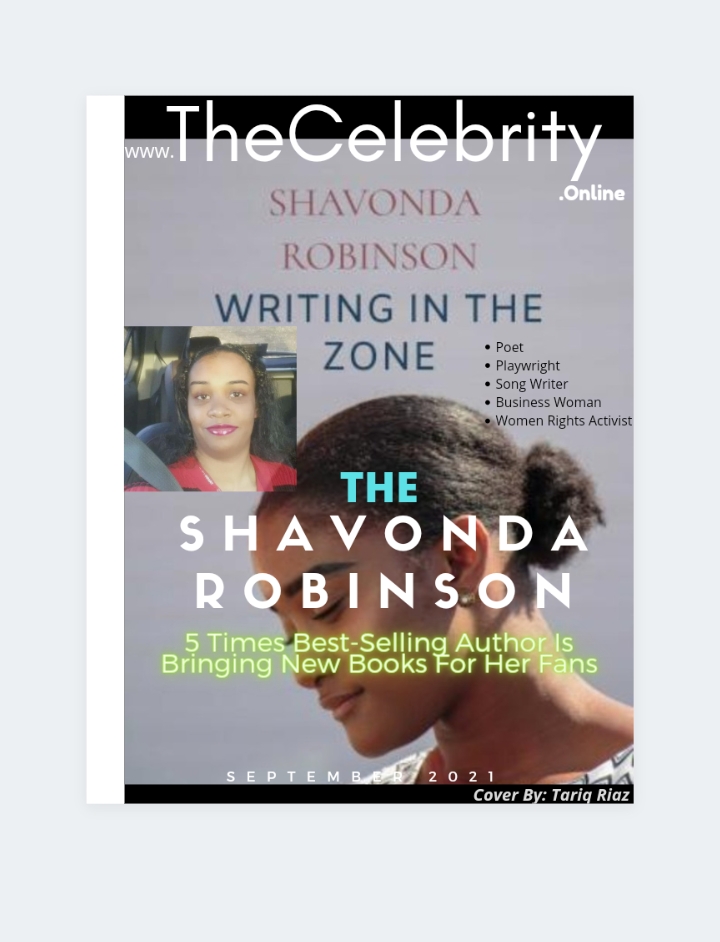 Shavonda Robinson is a 5x award-winning writer of 100 books. She is a not only a poet but also playwright, songwriter, business owner and women's rights activist. Shavonda has devoted her life not only to growing poets and writers but also to abused women. She hails from Nashville, Tennessee.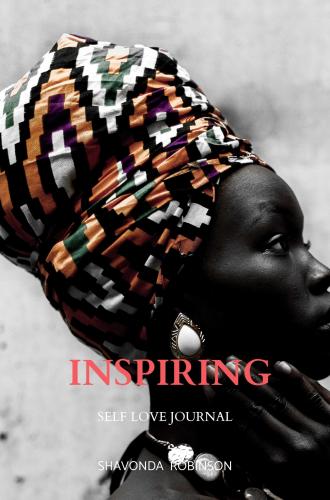 Shavonda Robinson: Bestselling Books
Shavonda Robinson is a published author of bestselling books. Her books include 'Moving Phrases Into Inspiration', 'Thy paintbrush to abstracting images', 'Hidden voices of abuse for women all around the world' and 'Your worst nightmare'.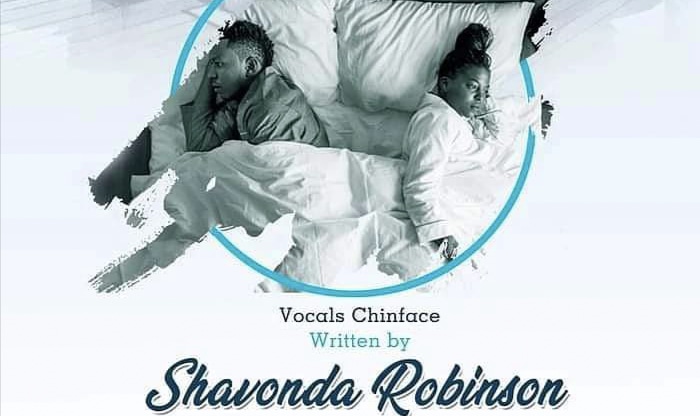 Her accomplishments don't end here. Because Shavonda is the founder of an online poetry magazine titled Create something for the future for upcoming poets and writers. She is also an owner of an online fashion store titled Colorful Vibe Designs 3. Miss Robinson has been published in many compilations and blogs. Her lyrics have been heard throughout the Internet.
Shavonda Robinson: First Songwriting Publishing Deal
Recently, Breakout star Shavonda Robinson landed her first songwriting publishing deal with B. M. DuBB. He is the CEO, Director, Videographer, and owner of Dubb Spot Media. This deal is not less than a blessing for Shovinda Robinson.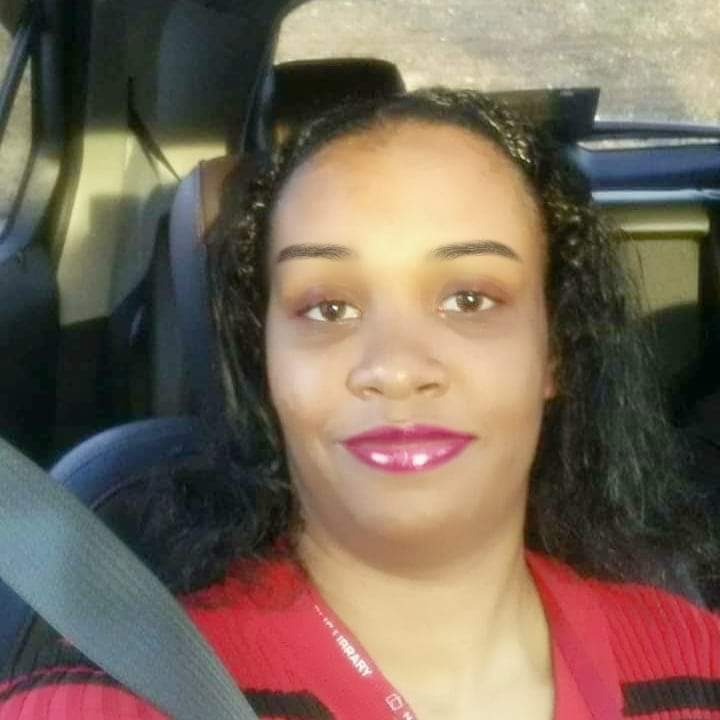 Dubb Spot Media
Dubb Spot Media is an all-inclusive Independent Record Label. As it is a Radio Station and Entertainment Company that aims at delivering a high quality of assistance. It is a blessing for artists and musicians. Because it gives them a path to channel their aptitude and ability. The company provides a variety of services. Like vocal recording, mastering, mixing, editing, songwriting, and much more.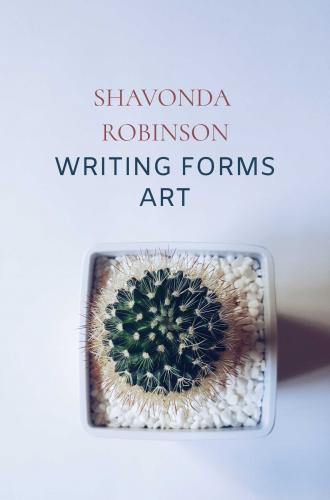 You can check her out at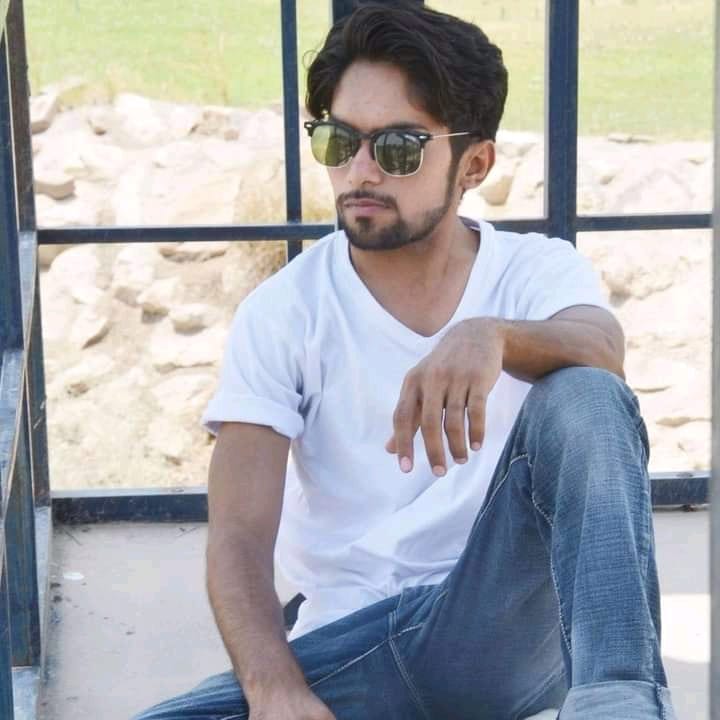 Tariq Riaz is the owner, writer and editor in chief of TheCelebrity.Online – Read more on our About Us page.
Read More From This Author At – Tariq Riaz