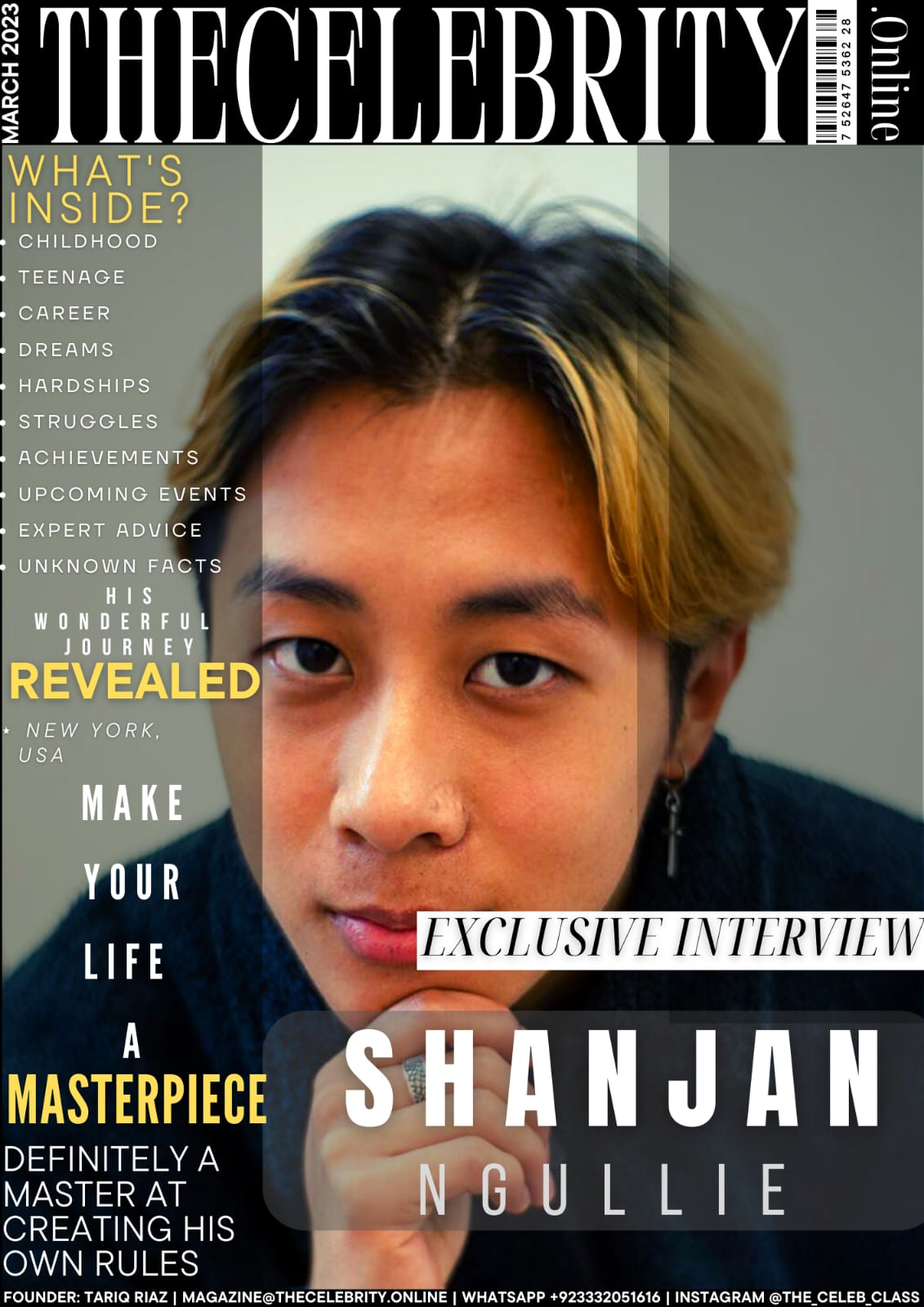 Shanjan Ngullie was recently interviewed by TheCelebrity.Online Magazine and below is the Q&A session we had with Mr. Shanjan.
How do you introduce yourself?
Shanjan Ngullie: Hi, My name is Shanjan Ngullie, and I was born and brought up in the northeastern part of India, in a state called Nagaland. I went to an international boarding school with my older sister when I was 13. Since then, I've been moving around a lot to get the best education I can. I'm currently a first-year student at Coventry University's business campus, which is located in London, and I'm studying global business management. My future plan is to become an accountant or a marketing salesman. And I am also into fashion, and I am interested in modeling whenever I am free.
I want to simply introduce myself and my career. "Hello, I'm Shanjan Ngullie, and I'm a model." If someone asks, I'll explain my modeling specialties and current projects. I would also bring my portfolio or social media profiles to exhibit my work. Models should introduce themselves with confidence and pride. As many people are unfamiliar with modeling, I would also attempt to be personable and open to queries.
How was your transition from childhood to adulthood and what are the bad and good things you remember?
Shanjan Ngullie: As I moved from being a child to being an adult, I had both good and bad times. On the bright side, I had a stable, loving family that encouraged me to follow my interests and go to school. I also had the chance to take part in activities outside of school that helped me learn how to be a leader and make good friends. But there were also problems, like the stress of trying to fit in socially and the pressure to do well in school. Even though these things have been hard, I am thankful for the things that have made me who I am today.
Struggle – What hardships have you gone through in life?
Shanjan Ngullie: Even though I had a stable family and got to go to a private international school growing up, I still had my share of problems. Self-doubt and imposter syndrome made me feel like I wasn't good enough to be successful. Also, the stress of having to do well in school and do well in extracurricular activities might have affected my mental health in some ways. But I've learned to ask for help when I need it and to put self-care first. These problems have taught me how important it is to be strong, and they have inspired me to work even harder to reach my goals.
What do people usually not know about you?
Shanjan Ngullie: One thing that people usually don't know about me is that I am actually quite introverted. Even though I may seem friendly and outgoing, I often feel tired after spending time with other people and need time alone to recharge. Additionally, I have a passion for playing football and basketball. I'm also afraid of public speaking, even though I'm fine talking to small groups. Lastly, I am a huge fan of movies and music, which surprises some people who may see me as more serious or academic.
What sets you apart from your competitors in the industry and in life?
Shanjan Ngullie: I think that, as an Asian man getting into the modeling business, my unique physical traits and cultural background could make me stand out. My life experiences as an Asian guy have given me a fresh and diversified view of the world, which I think might be useful in an industry that's always looking for new ideas. I also have a solid work ethic, professionalism, and drive to constant learning and progress, which will help me thrive in modeling and beyond.
What are your upcoming major events?
Shanjan Ngullie: I am a college student with aspirations of becoming a fashion model, and I am excited about the opportunities and developments that lie ahead in the industry. I hope to make a positive impact by speaking out in favor of fashion that is environmentally and socially responsible, as well as welcoming people of all backgrounds and orientations.
What are your food preferences and body measurements?
Shanjan Ngullie: As a 20-year-old man, I don't have any strict food preferences. I like all kinds of food, except for seafood, which I don't like to eat. In terms of my physical appearance, I'm about 5 feet 6 inches (167–168 cm) tall, and my chest size is 81–82 cm. I have a slim build. I don't have a favorite size or measurement. I just want to stay healthy and active by working out regularly and eating a balanced diet. Overall, I think that taking care of my physical health is an important part of my overall well-being and helps me feel my best.
What expert advice would you like to give?
Shanjan Ngullie: As a 20-year-old college student starting his modeling career, it is important to build a strong professional and social network by seeking out opportunities to connect with industry professionals through networking events or social media. Be proactive in seeking out new opportunities and developing a strong personal brand through a polished portfolio, a strong social media presence, and a unique style. It's also important to have a positive and strong mindset if you want to make it in the modeling industry, which is competitive and hard. We also need to stay true to oneself and one's values to maintain a sense of purpose and integrity in both our professional and social lives.
What are your social media and other links?
Instagram: @Shanjan_ngullie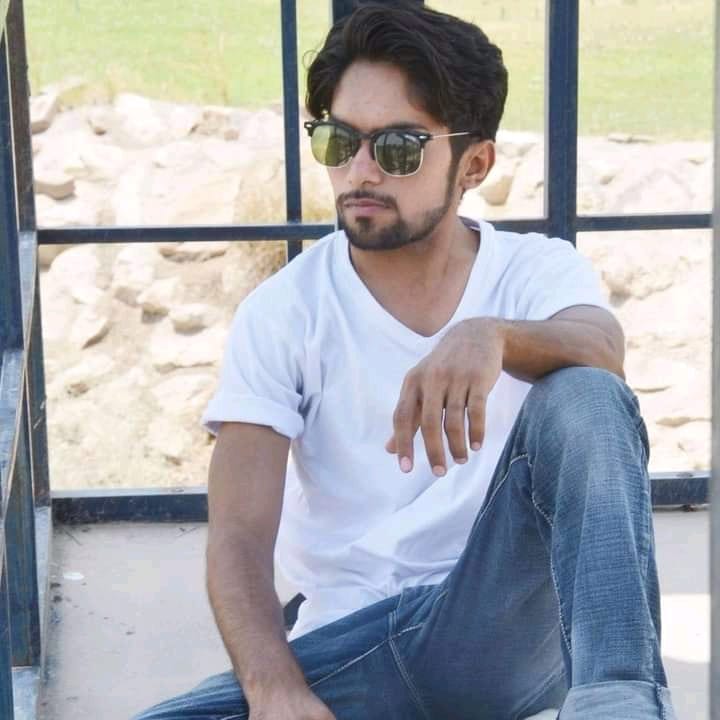 Tariq Riaz is the owner, writer and editor in chief of TheCelebrity.Online – Read more on our About Us page.
Read More From This Author At – Tariq Riaz