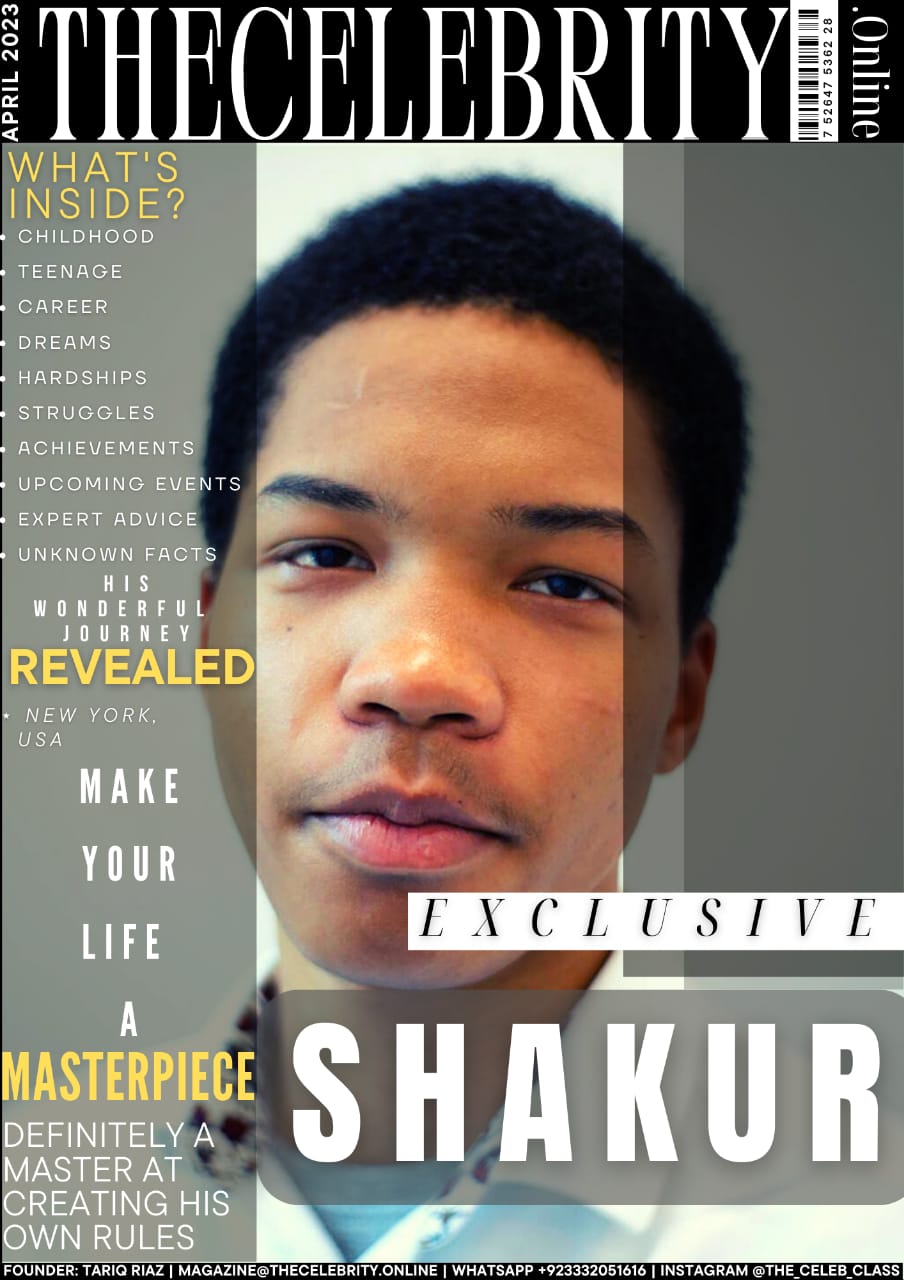 Shakur was recently interviewed by TheCelebrity.Online Magazine and below is the Q&A session we had with him.
How do you introduce yourself?
Shakur: Hello, my name is Shakur, and I am a passionate individual with a keen interest in the modelling industry. Alongside this, I am currently undertaking studies in performing arts, honing my craft and gaining valuable insights into the world of entertainment.
How was your transition from childhood to adulthood and what are the bad and good things you remember?
Shakur: My formative years were rich with opportunities for growth and development, notably through participation in extracurricular activities such as Debate Mate, Army Cadets, Scouts, St John's Ambulance, and basketball. Additionally, assisting my father with his work exposed me to the intricacies of carpentry and other similar trades, providing me with invaluable experience.
What do people usually not know about you?
Shakur: With an appreciation for teamwork, I have a broad range of skills, including the capacity to play the nun in a play and be an expert at a number of games. My diverse heritage, which includes Jamaican and Vietnamese ancestry, as well as my familiarity with basic first aid, further contribute to my distinctive image. In addition to enjoying noodles and ramen and the color pink, I also have a chewing gum obsession and like coffee, especially caramel frappes.
What sets you apart from your competitors in the industry and in life?
Shakur: My exceptional communication skills enable me to effectively convey ideas without complaint, and I am well-versed in performing tasks for extended periods. My unwavering commitment to integrity serves as the foundation of my character, and my flexibility is demonstrated by my willingness to accommodate varying schedules, as long as they do not interfere with my academic commitments. I thrive on the prospect of acquiring new knowledge and skills, and my reliability is evident through my steadfast commitment to arriving early for engagements.
What are your food preferences and body measurements?
Shakur: As a practitioner of pescatarianism, I abstain from consuming meat, a practice I have adhered to for seven years, although I remain tolerant of others who choose to do so in my presence. My body measurements include 34 inches for both my hips and chest, with a large dress size and a waist measuring 32 cm. My height is 6 feet, and my shoe size falls within the range of 11 to 11.5 UK.
What are your social media and other links?
Shakur: Instagram:@despaiir_x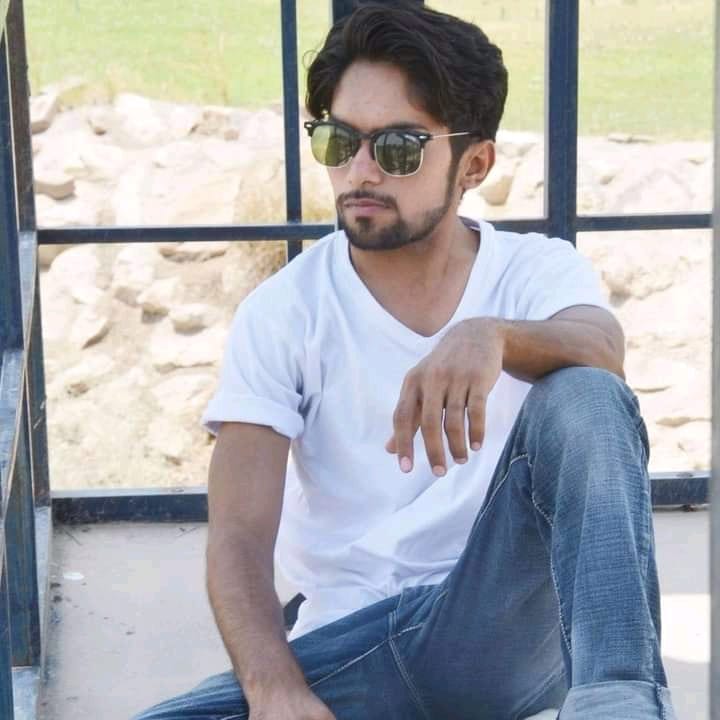 Tariq Riaz is the owner, writer and editor in chief of TheCelebrity.Online – Read more on our About Us page.
Read More From This Author At – Tariq Riaz