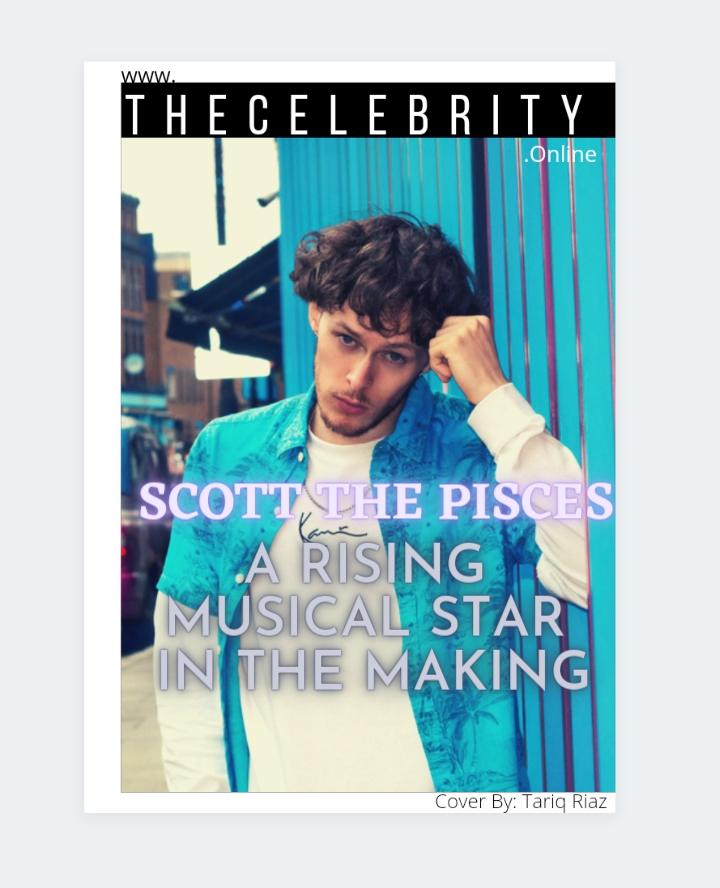 Scott the Pisces is a young and talented music producer, songwriter and artist from the UK. In 2021 he launched his career, releasing a 5 song debut EP, and has recently followed up with a new single; Crazy About You.
Scott The Pisces – A Great Addition In Pop Music Industry
The bright youthful star is making a name for himself in the UK, working behind the scenes with many upcoming artists, as well as creating his own lane in Pop music. His sound can be described as nostalgic, youthful, and full of summertime vibes.
The 23 year old even managed to get Martin Garrix collaborator 'Aleesia' to feature on his lead single Perfect Summer. The single has currently had over 100,000 streams on Spotify since it's arrival this year!
The budding songwriter has recently been featured on BBC Introducing multiple times, with his new single Crazy About You in the last month.
There's A Lot More Coming For This Rising Star
Over on his instagram, Scott the Pisces takes us through his creative process with short videos recording how he puts together his music. Both fun and interesting to
watch.

Scott is a very intelligent young man. Outside of creating music, he also writes articles around mental health, his experiences, and being human. He recently spoke with Disrupt Magazine about how we should all be holding ourselves accountable in our lives. Scott also mentioned the importance of vision boards, and never losing sight of your dreams.

His creativity holds no limits, as he has even made it public that he creates all of his artworks, as well as the lyric videos and promo content he releases on his social media. Scott the Pisces is truly a creatively driven person. He is expected to release another single before the year is over, and we can't wait to hear what he has to offer.
Connect with this upcoming star via his social media handles and Spotify link below: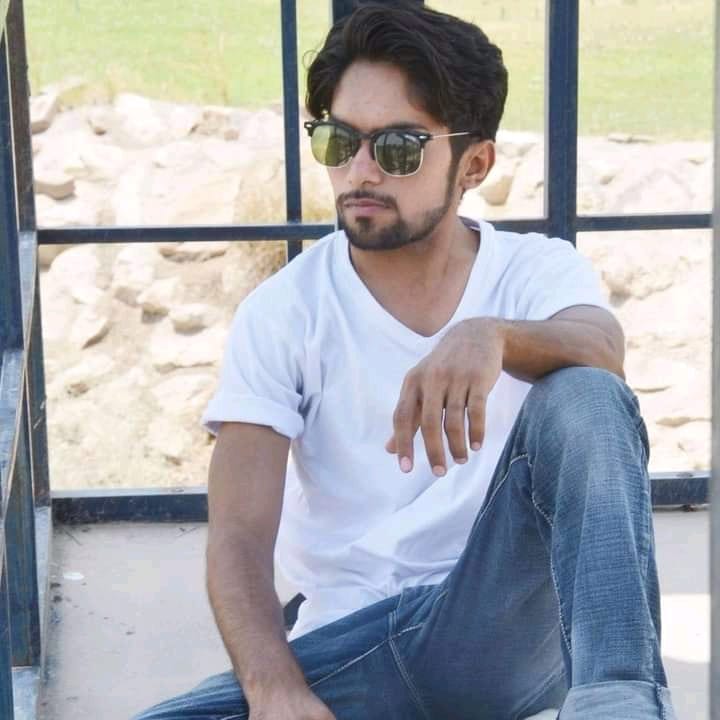 Tariq Riaz is the owner, writer and editor in chief of TheCelebrity.Online – Read more on our About Us page.
Read More From This Author At – Tariq Riaz