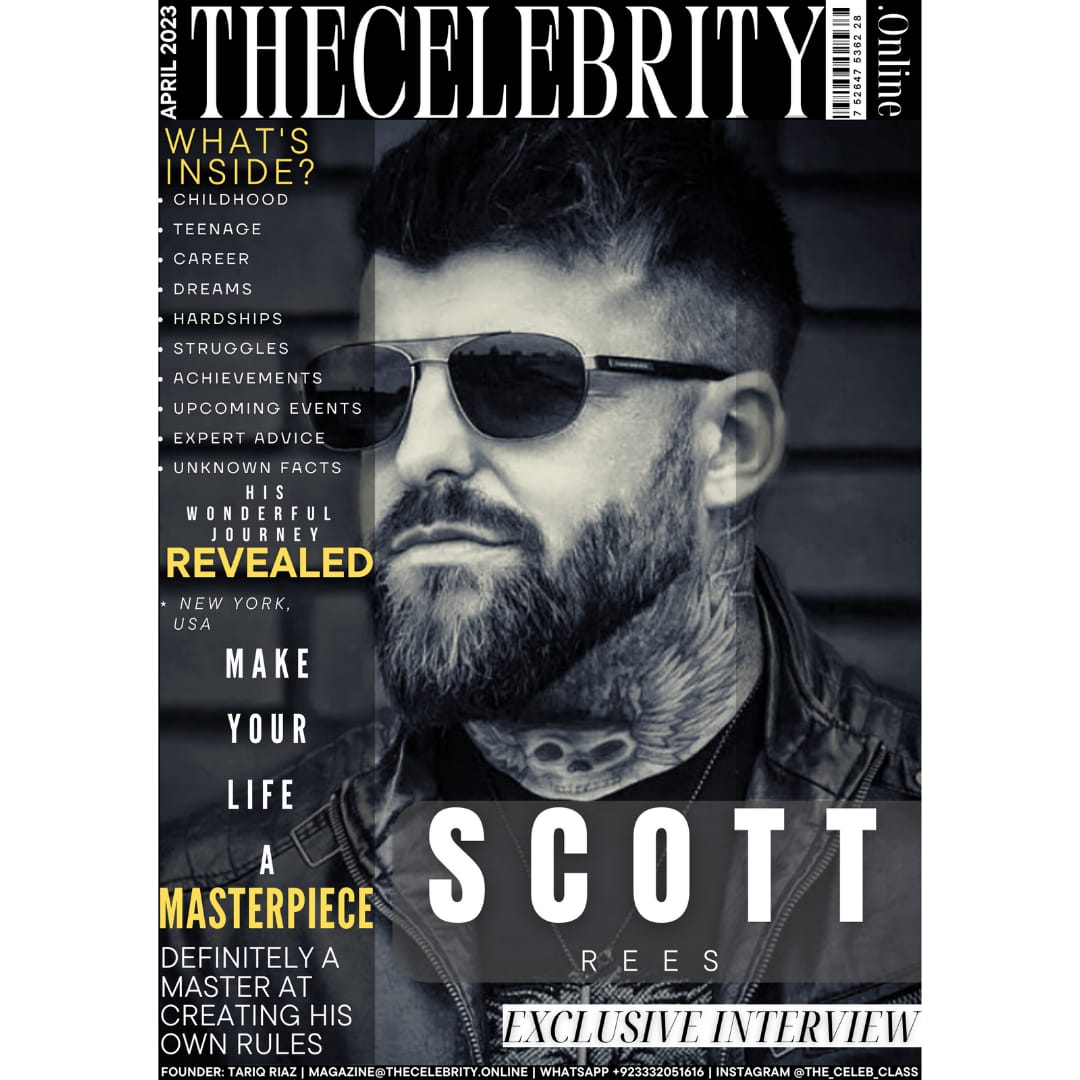 Scott Rees was recently interviewed by TheCelebrity.Online Magazine and below is the Q&A session we had with him.
Scott Rees As Cover Story Interview Feature – TheCelebrity.Online April 2023 Edition
How do you introduce yourself?
Scott Rees: Hi there, I'm Scott Rees, British Actor Based in South Wales United Kingdom.
How was your transition from childhood to adulthood and what are the bad and good things you remember?
Scott Rees: My childhood was pretty good, I have a big family that all live close and loving parents, I was an active lad and a lover of Rugby Motocross & Boxing, I then left school at 16 to join the British Army.
Struggle – What hardships have you gone through in life?
Scott Rees: Went through a rough patch in my 20s of money problems and took a while to get out of it.
What do people usually not know about you?
Scott Rees: Scott isn't my first name.
What sets you apart from your competitors in the industry and in life?
Scott Rees: Probably the drive, I'm not going back to the old days of money problems and excuses for everything, I strive to be the best person I can every single day for my daughter Taya. My goal is to be better every day and to work with great Actors in the industry so my focus is razor sharp!
What are your upcoming major events?
Scott Rees: My biggest upcoming movie has to be Mission Impossible – Dead Reckoning Part Two (2024).
I have a big project coming up which has great cast and big names involved! One being a good friend of mine Jake Cornish former love island star! He's made the transition into the movie industry from reality tv, the movie is called "Mr Hyde" keep an eye out for it!
What are your food preferences and body measurements?
Scott Rees: Favorite food has to be a good medium rare ribeye steak! I'm 5"11.
Your love life, relationships and family?
Scott Rees: I've been single a few years now, took some time out of relationships to focus on my career and my daughter, definitely needed a bit of time to figure out where i was going in life before settling down again. Who knows you may see a beautiful lady on my arm soon!
I have a big family, Mum is one of 8 & Dad one of 7, I'm the oldest of 4. I have aunties uncles & cousins everywhere!
I have two beautiful Nieces Willow & Lola and of course my amazing daughter Taya-Lilly.
What expert advice would you like to give?
Scott Rees: Make mistakes but learn from them, keep moving forward, wake up every morning and think of 3 things you are great full for & use that as fuel to keep your mind positive and focused on what you want to achieve and where you want to be.
What are your social media and other links?
INSTAGRAM – Scottreesofficial
https://instagram.com/scottreesofficial?igshid=YmMyMTA2M2Y=
FACEBOOK
https://www.facebook.com/scott.rees.9400
IMDB
https://pro.imdb.com/name/nm13009153?s=9cc3cad4-208d-a7b4-2add-f92ce4754c1b&site_preference=normal
TWITTER – OfficialScottR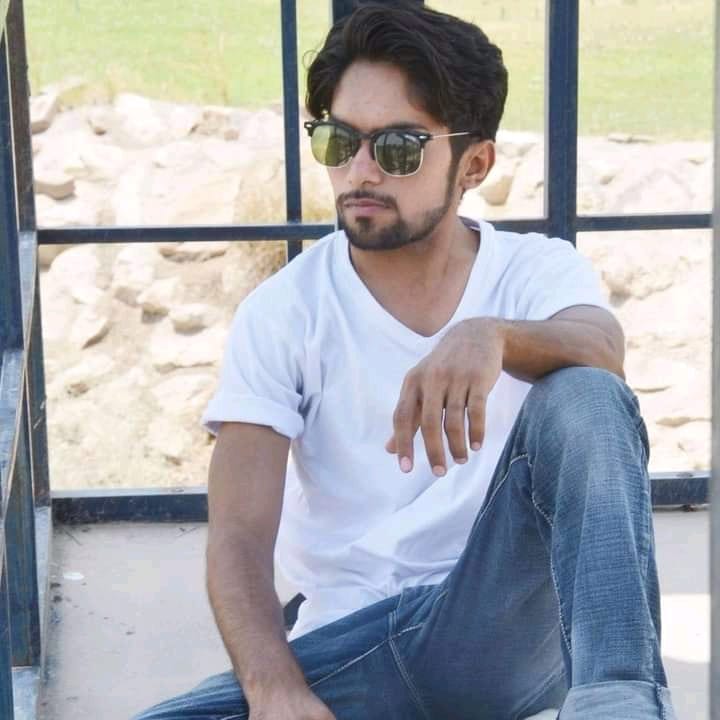 Tariq Riaz is the owner, writer and editor in chief of TheCelebrity.Online – Read more on our About Us page.
Read More From This Author At – Tariq Riaz