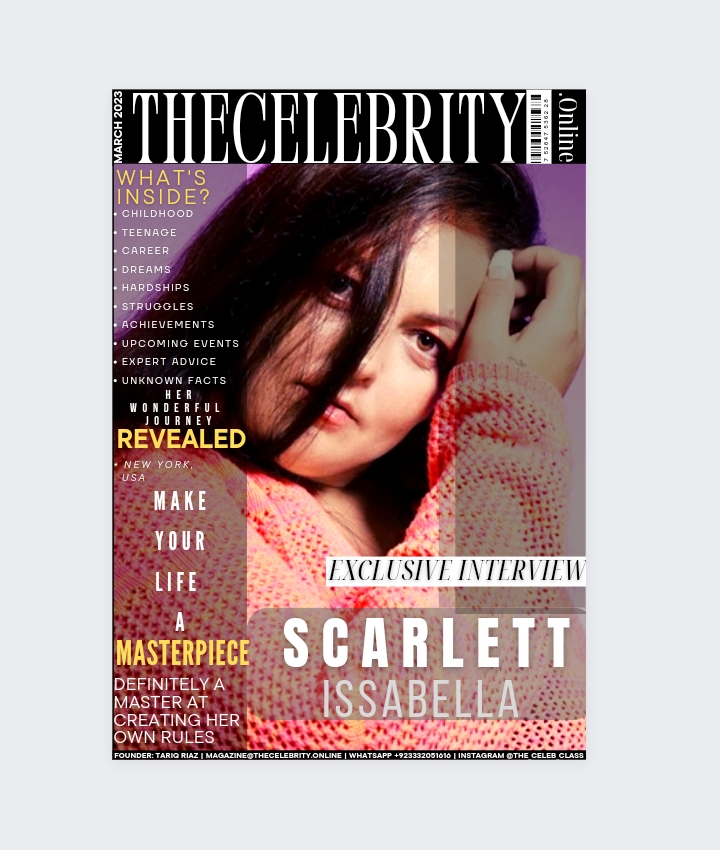 Scarlett Issabella was recently interviewed by TheCelebrity.Online Magazine and below is the Q&A session we had with Ms. Scarlett.
How do you introduce yourself?
Scarlett Issabella: I would introduce myself as a happy person and who is willing to try anything that is put in front of me. I would describe myself as an easy going person who never lets anything get on top of me.
How was the transition from your childhood into adulthood/teenage and what good and bad things do you remember?
Scarlett Issabella: My childhood and teenage years were not a happy time for me with being in the care system and being placed with one foster family to another, and also they were troublesome years for me which continued into my early 20's, it was then that I gained the right support and people around me and I started building my own life and getting support. The good things that I have to this day are getting married and the birth of my 2 children.
Struggle – What hardships have you faced during your life?
Scarlett Issabella: The struggles that I have faced was being put into foster care from a very young age, getting into trouble through drink and drugs and my continual battle with depression and anxiety.
What things people usually do not know about you?
Scarlett Issabella: The loss of my first daughter who was stillborn.
What make you unique from your competitors in the industry and life?
Scarlett Issabella: I believe that everyone is different from others, we are all unique in our own way.
What are your major upcoming events?
Scarlett Issabella: Hopefully pass my driving test 1st time later this year and renew my marriage vows. And let's just see what else happens.
What expert advice would you like to share?
Scarlett:
You only live once, so go for your goals.
The only person in the way of your success is you.
What are your social media links?
Scarlett: @scarlett_issabella_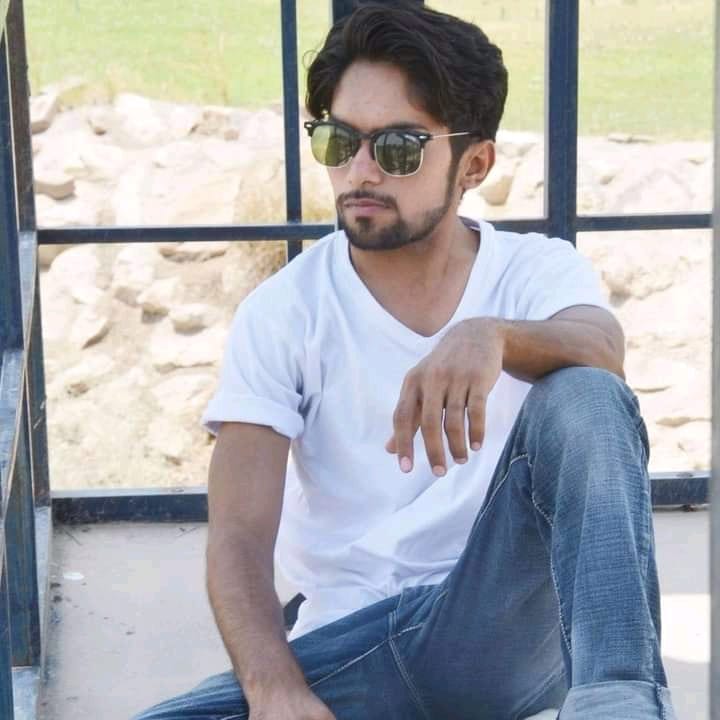 Tariq Riaz is the owner, writer and editor in chief of TheCelebrity.Online – Read more on our About Us page.
Read More From This Author At – Tariq Riaz