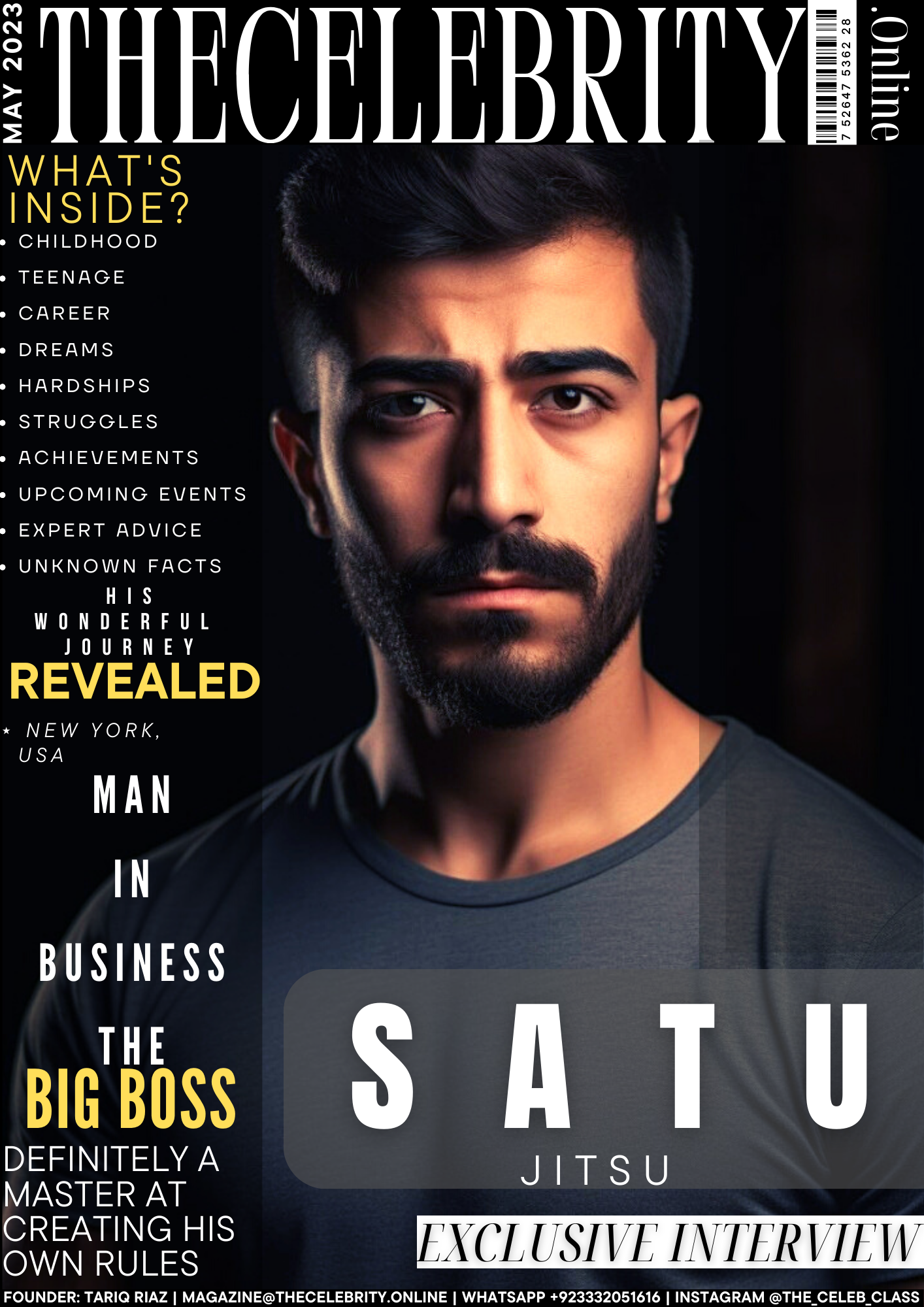 Satu Jitsu was recently interviewed by TheCelebrity.Online Magazine and below is the Q&A session we had with him.
Satu Jitsu As Cover Story Feature- May 2023 Edition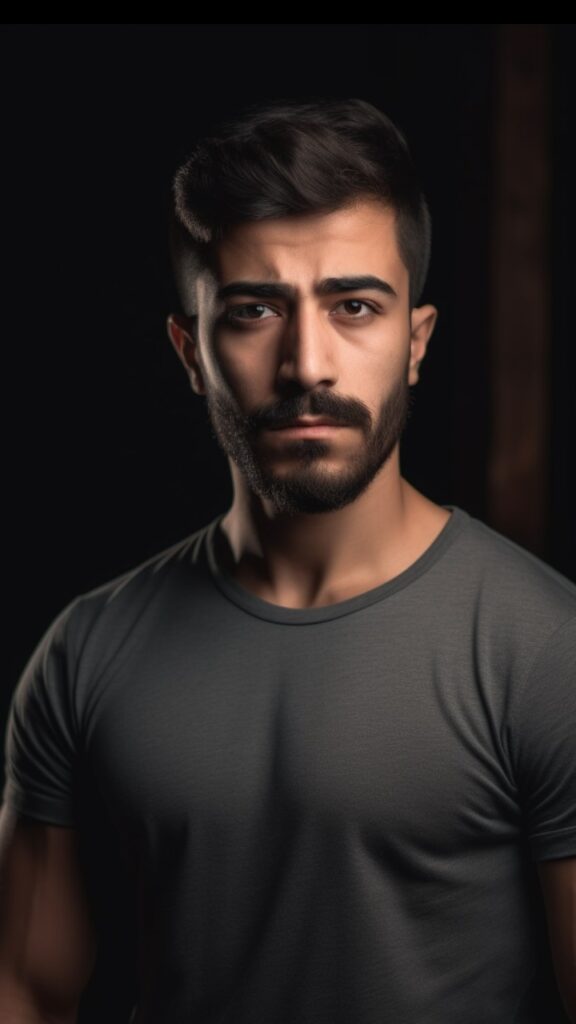 How do you introduce yourself?
Satu Jitsu: Hello, my name is Satu , and I am a photographer and model from Japan who recently moved to Europe.
How was your journey from childhood to adulthood?
Satu Jitsu: Growing up in Japan was a wonderful experience. I was able to immerse myself in the rich culture and develop a strong sense of discipline and work ethic. As I transitioned into adulthood and moved to Europe, it was a challenge to adapt to a new environment and lifestyle. However, I learned to appreciate the diversity and beauty of different cultures.
Some of the good things I remember include the support and encouragement of my family and friends, the opportunities to travel and learn new things, and the sense of accomplishment that comes with pursuing my passion. On the other hand, some of the bad things I recall include the feeling of loneliness and homesickness, the struggles of navigating a new place and language barrier, and the pressure to succeed in a competitive industry.
What hardships did you face in your life?
Satu Jitsu: I have faced many hardships in my life, just like anyone else. However, I believe that every obstacle and challenge has helped me grow and become stronger. One of the most significant struggles I faced was dealing with my mother's illness, which made me realize the importance of cherishing every moment and being grateful for what I have.
What do people usually not know about you?
Satu Jitsu: People may not know that I am a big fan of martial arts and practice it in my free time.
What sets you apart from competitors?
Satu Jitsu: What sets me apart from my competitors in the industry and in life is my unique perspective and creative vision. As a photographer, I strive to capture the essence and beauty of my subjects in a way that tells a story and evokes emotions. As a model, I believe in embracing my individuality and bringing my own flair and personality to each shoot.
What are your upcoming projects?
Satu Jitsu: I have some exciting upcoming projects in the works, including a photography exhibition and a clothing line that incorporates my Japanese heritage with modern European fashion.
What are your food preferences and physical attributes?
Satu Jitsu: I enjoy trying different types of cuisine and am open to exploring new flavors and textures. As a model, my physical attributes include a lean and toned physique, clear skin, and expressive eyes.
Your relationships and family?
Satu Jitsu: As a private person, I prefer to keep my love life and relationships out of the public eye. However, I am blessed to have a loving and supportive family who has always been there for me.
What will be your expert advise?
Satu Jitsu: My advice to aspiring photographers and models is to never give up on your dreams, even when faced with obstacles and setbacks. It takes hard work, dedication, and perseverance to succeed in this industry, but it is also essential to stay true to yourself and your unique vision. Always strive to learn and grow, be open to constructive criticism, and never be afraid to take risks and try new things.
Your social media accounts?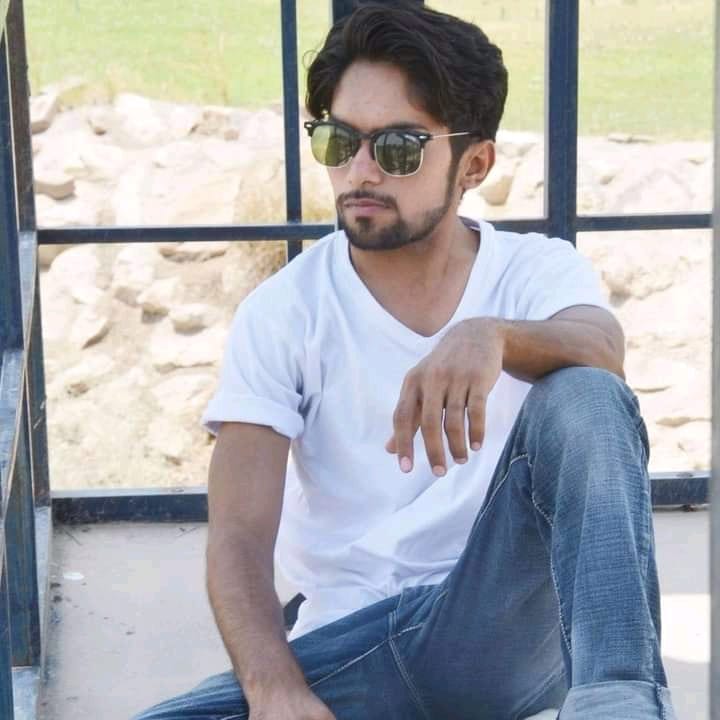 Tariq Riaz is the owner, writer and editor in chief of TheCelebrity.Online – Read more on our About Us page.
Read More From This Author At – Tariq Riaz