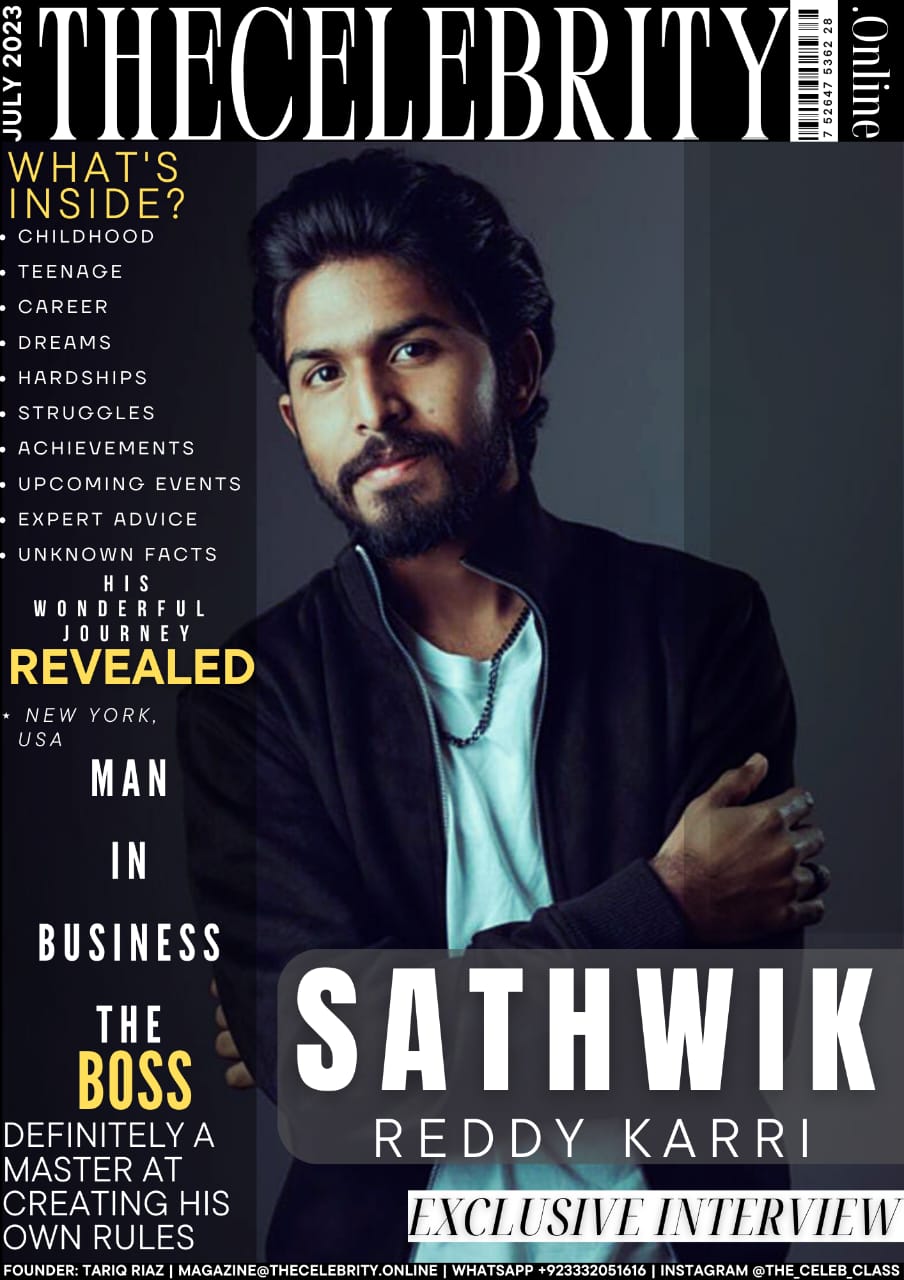 Sathwik Reddy Karri was recently interviewed by TheCelebrity.Online Magazine and below is the Q&A session we had with Sathwik.
How do you introduce yourself and profession?
Sathwik Reddy: Hello everyone, this is Sathwik Reddy Karri. First impression is the best impression is what I feel and that introduces you to the world, I focus most on my attire and grooming adding the fragrance of my confidence to it. I firmly believe that Attire brings the identity to the profession.
Childhood to Adulthood – How was the transition from your childhood into adulthood/teenage and what good and bad things you remember?
Sathwik Reddy: Everyone goes through this phase. While going through the phase of childhood to adulthood, I've observed that I understood myself better and came to know more about my passion. I feel that there's nothing bad or good that I've done. All I want to say is that I discovered and rediscovered myself from the mistakes that I've committed and learnt lessons from them.
Struggle – What hardships you faced during your life?
Sathwik Reddy: Being born and brought like a pampered kid and entering into the real world which is far away from my comfort zone was a hardship for me since coming out from my comfort zone is something that I've never done. But later understood that modelling is never about your comfort zone, it's about you making your zone comfortable.
Things that people usually don't know about you?
Sathwik Reddy: Everyday is a new day and Every new day brings a new me. I say that I try to constantly evolve and hence what you see in today me will be different from what you see in tomorrow me.
What makes you unique from your competitors in the industry and life?
Sathwik Reddy: Coming out from my comfort zone comfortably is what makes me different from others. Ready to accept any challenges in my path and learn from them, I'm never afraid of making mistakes while learning something, this attitude of mine makes me withstand any challenge and pushes me further in my journey.
What are the major Upcoming Events & Unforgettable Moments or products/services that you want to inform our readers about?
Sathwik Reddy: Being a part of this modelling profession and applying for this is one of the upcoming events in my life. The vibe that my eagerness to enter into this and win this is one such unforgettable experience to me. I'm here to fit into any product and promote myself along with it. I want to be the face of the product adding more value to it.
What are your diet preferences, physical appearance, sizes and measurements?
Sathwik Reddy: I've a strong feeling towards diet that there's nothing bad or good food until or unless you take it in sufficient quantity. Everything that you take in as per your body requirement makes it healthy and if the same is taken in excess its unhealthy.
Male Chest: 35
Shoe Size: UK 9.5
Height: 5.8 inches
Waist: 32
Eye Colour: Black
Hair Colour: Black
Weight: 60kg
Hips: 36
What Expert Advice would you like to share with the readers about professional and social field of life?
Sathwik Reddy: Everything is in our hands, be it social or professional what we do is what we get is what I believe. All I can say is focus on goals and make sure that there's all the best things we give from our side towards them. In the end, we should not feel bad that we haven't put enough efforts to achieve it. One shouldn't just put their efforts to achieve something, they should put their blood, soul and their life if they think that it has to be in their life.
Social Media Platform:
Instagram: @_sathwikreddy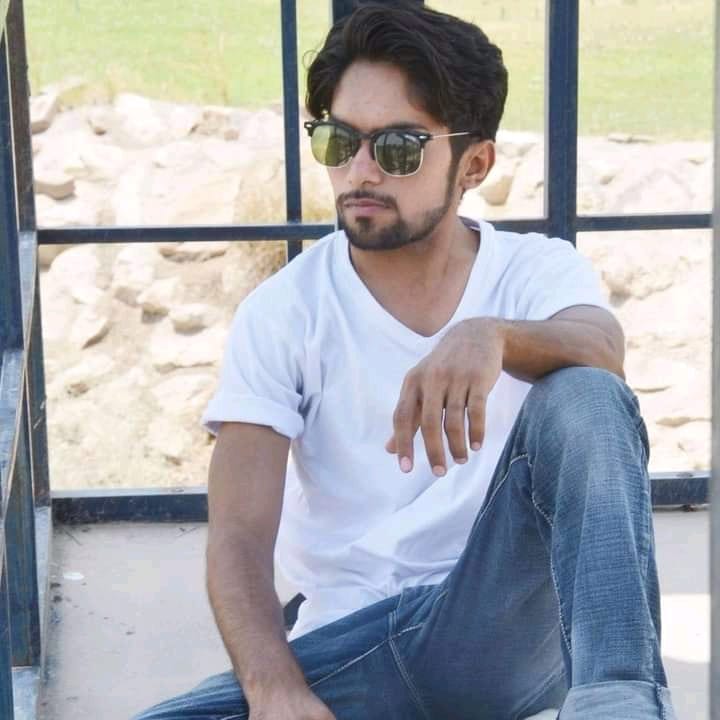 Tariq Riaz is the owner, writer and editor in chief of TheCelebrity.Online – Read more on our About Us page.
Read More From This Author At – Tariq Riaz