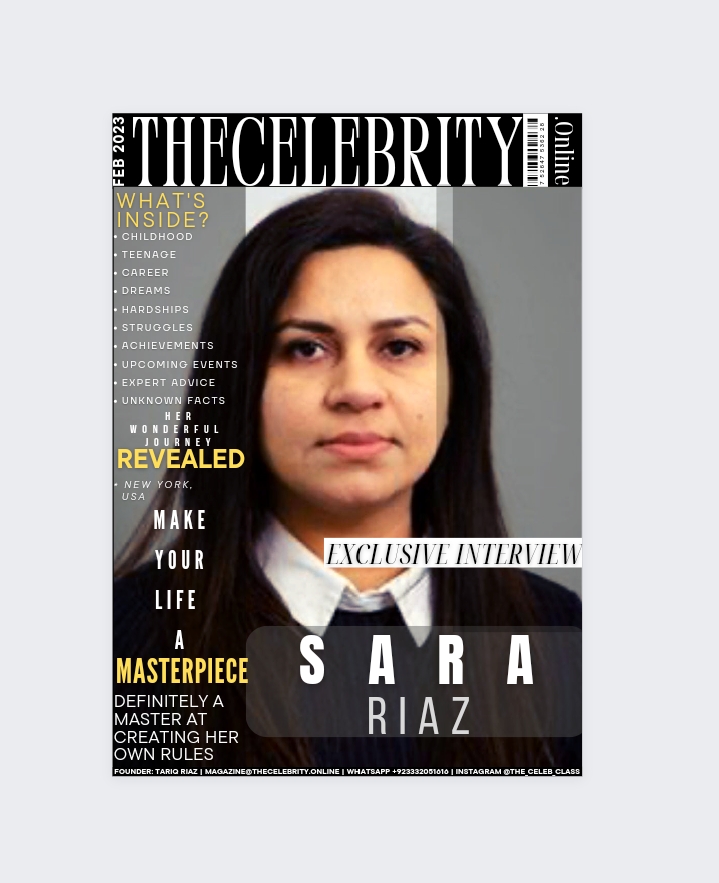 Sara Riaz was recently interviewed by TheCelebrity.Online Magazine and below is the Q&A session we had with Ms. Riaz.
How do you introduce yourself?
Sara Riaz: I am Sara Riaz, I live in London. I am an environmental Scientist, I'm passionate to contribute to tackle global environmental challenges such as Climate Change and environmental sustainability. I have studied at King's College London and my educational background is environmental Science. Apart from that I like to keep myself healthy and fit and aspire to be a part of fashion industry.
How was the transition from your childhood into adulthood/teenage and what good and bad things do you remember?
Sara Riaz: I was a happy child but weren't naughty at all. I was super intelligent and still I am. When I grew up, I wanted to be a doctor but couldn't and for me that was a bad thing at that time I can remember. Then I chose environmental science for my bachelor's degree which was the best decision of my life. This made me closer to nature and I became a nature lover. Moreover, I always had this aspiration of becoming a model, but I never get a time to pursue this.
Struggle – What hardships have you faced during your life?
Sara Riaz: For me, I faced little hardships like struggled a lot to find a job after completing my studies, getting rejections for the role I wanted to be, didn't get the job I wanted, but I believe these are just little things. Life is full of challenges and if we have a patience then we can handle it and then nothing will be hard in our life.
What things people usually do not know about you?
Sara Riaz: I am a self-controlled person and most of the people don't know this about me.
What make you unique from your competitors in the industry and life?
Sara Riaz: I am a self-driven, well-organized and a hard working person. Time management is my key skill which helps me to multitask and to meet the deadlines in a timely manner and keeps me going and motivated. These skills make me unique from others.
What are your diet preference and physical measurements?
Sara Riaz: I'm not vegan but I like to be vegan as I prefer vegetables than meat. Also, I like to eat a healthy diet, I always add salad and fresh fruits in my daily food intake. I eat halal food only. I'm neither fat nor slim, I'm just perfect. My height is 5ft 3in which is an average height.
What expert advice would you like to share?
Sara Riaz: Never give up, just keep going and always be patient whatever the situation is.
What are your social media links?
Sara Riaz: Instagram: @sarum1988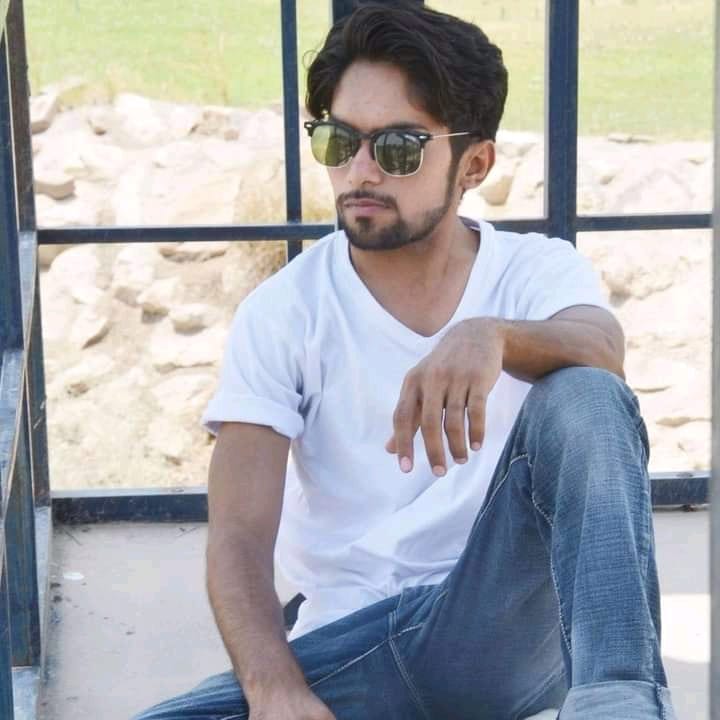 Tariq Riaz is the owner, writer and editor in chief of TheCelebrity.Online – Read more on our About Us page.
Read More From This Author At – Tariq Riaz