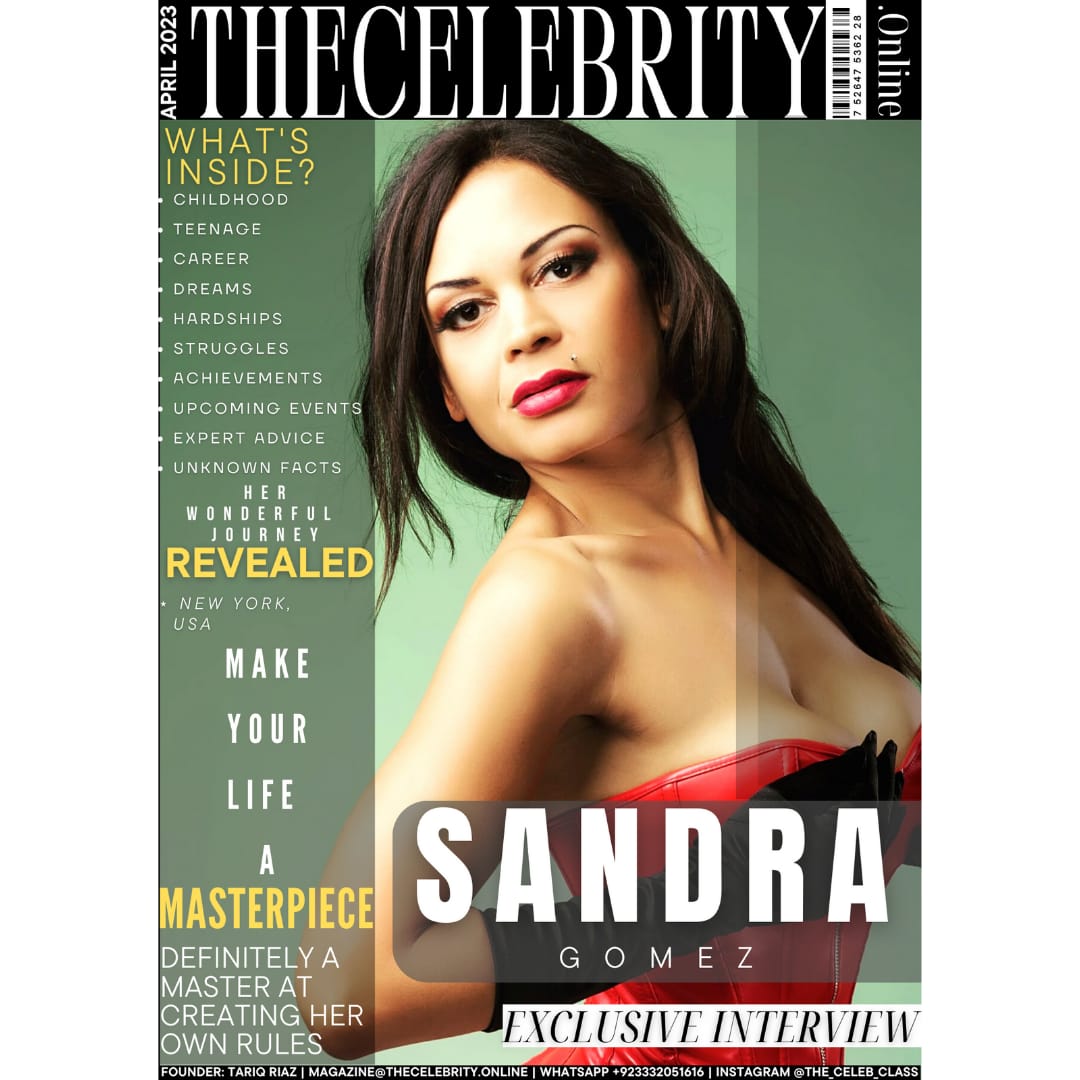 Sandra Gomez was recently interviewed by TheCelebrity.Online Magazine and below is the Q&A session we had with Ms. Sandra.
Sandra Gomez As Cover Story Interview Feature – TheCelebrity.Online April 2023 Edition
How do you introduce yourself?
Sandra Gomez: Hi! My name's Sandra Gomez I am an international performer. I live in Roma, Italy. I perform in more than one style:  belly dance, Brazilian dance and more. 
I performed in Italian TV, had some shooting as top model, and as an actress in different Italian movies.
How was your transition from childhood to adulthood and what are the bad and good things you remember?
Sandra Gomez: I think I lived bad childhood it was partly broken. I had to deal with death very soon, my mother died when I was 4 years old. From that moment it is as if I had become a girl of 13 or 14 years. In Brazil I went through several foster homes I found a very bad person, she did not treat me well I remember he made me do the maid in her house. I was just a child but in Brazil where there is a lot of difference between rich and poor black and white. This was twenty years ago, in which the situation was even worse. With the adoption things changed, in my heart I will always have my mother Rita. While my adoptive father turned out to be an evil that luckily, I have not heard for years.
Struggle – What hardships have you gone through in life?
Sandra Gomez: Surely the loss of my mother and the separation from my sister. We were divided and she was adopted in Brazil. I was brought to Italy so also a violent tear from my land and from my traditions. I found the strength to overcome. Another difficult aspect was to learn about the racism and bullying that was done by my peers in schools. At the time I was suffering from it and I saw myself as different. I blamed this for not having friends or a boyfriend. To finish around the age of twenty I suffered from the separation of my adoptive parents. I thought of a united family but I was wrong for me was time to start all over again.
What do people usually not know about you?
Sandra Gomez: Having some secrets is good for the spirit and tickles the imagination maybe in private life I'm a bit moody but I want to tell you a little a secret.. I like to sleep naked wearing only socks!
What sets you apart from your competitors in the industry and in life?
Sandra Gomez: I think I am a stubborn person who does not give up a goal and who does not play dirty, meaning that I am not an envious person or even bad but I close relationships with those who behave badly with me. I am humble and easy-going even if as a first impression seem the opposite. I think I'm not so different in life.
What are your upcoming major events?
Sandra Gomez: I have some news coming out but I can't talk about it yet. Unforgettable moments remain "Avanti un altro" a famous Italian TV program, my participation in movies and television sets alongside big names in Italian cinema and television … Everything I have done so far is part of an important growth in my life.
What are your food preferences and body measurements?
Sandra Gomez: I love to eat a bit of everything I do not follow a particular diet. I do not give up pizza with friends but I know when to stop. I like fish and meat dishes but especially the second courses.
What about your family and friends?
Sandra Gomez: In my life there is a great little man my son Mathias he gives me the necessary strength to move forward and overcome difficulties then love will come when you least expect it. Of my adoptive family remains my aunt but often travels to Portugal I also have a Brazilian cousin who always lives in Portugal, my cousin who lives in Bucharest and my sister who lives in Brazil… I have a family spread all over the world.
What expert advice would you like to give?
Sandra Gomez: I advise you to believe your dreams respecting yourself and the people around you. Wait and not to pretend that it arrives. Otherwise bet on something else that gives you the same happiness.
What are your social media and other links?
Sandra Gomez: I am on all social networks with on Instagram you can find me with @SandraGomezofficial on the internet and on Facebook as Sandra Gomez.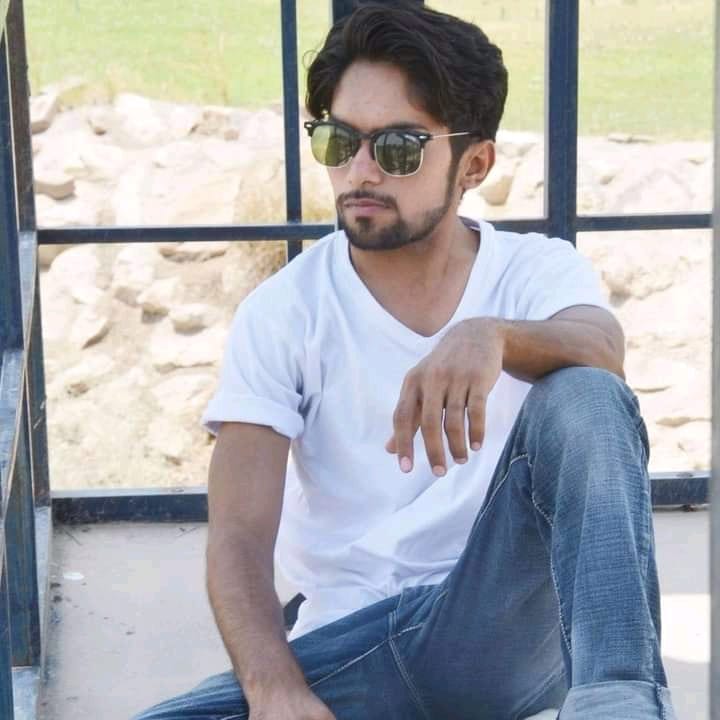 Tariq Riaz is the owner, writer and editor in chief of TheCelebrity.Online – Read more on our About Us page.
Read More From This Author At – Tariq Riaz