Sandra E. Jackson was recently interviewed by TheCelebrity.Online Magazine and below is the Q&A session we had with her.
Sandra E. Jackson As Cover Story – November 2023 Edition
How do you introduce yourself?
Shiftologist Sandra E. Jackson
Childhood to Adulthood – How was your transition from childhood to adulthood and what are the bad and good things you remember?
My transition from childhood to adulthood was smooth. I graduated from Penfield High School and went to Rochester Institute of Technology. Worked at Champion Factory Outlet and worked my way of the corporate ladder as the 2nd Assist. Manager. They offered me my own store, but I choose to get married instead.
Struggle – What hardships have you gone through in life? 
I grew up with a surplus, the 12th child out of fifteen from the union of the honorable Bishop Samuel I. Rumph Sr. and Elect Lady Priscilla Marie Rumph. I married poor, unknowingly. I birthed nine children into a struggling union and we suffered untold misery at the hands of the man I choose to marry; for love.
What do people usually not know about you?
That I love to love. People suffering causes me great distress and I wish I could help everyone.
What sets you apart from your competitors in the industry and in life?
I am an interrupter! I am different, and I have a heart of gold for the underdog. Everyone is important.
What are your upcoming major events – Unforgettable Moments or products/services that you want to promote/inform?
My major products to announce and promote are the release of my newest accomplishment: Daily Sprinkles of Wisdom. It is a refreshment of Tidbits of Wisdom. It has vibrant photos with fantastic quotes and questions of accountability for self-help.
What are your food preferences and physical attributes?
I am a food connoisseur and everywhere I go I look for the best delectable foods that hit the palette just right. I love a great Fresh Berry Salad | Hawaiian chicken or Lamb Chops with Yams, and Cabbage or Collard Greens with Hot Lemon Water.
Your love life, relationships and family? 
My love life these days consists of me loving God, and God loving me.
However, I was married for 21 years. It didn't work out for many reasons and in our union, we birthed nine beauties. Our children are stretched out living and enjoying life two are in Cancun, Mexico, one is in Calodrado, the other in Indianapolis, one in Texas, and one in Bloomington. My last three girls and I are in NOblesville, Indidana. The five girls and I just returned from our first mother-daughter vacation in Florida where we created great memories.
What expert advice would you like to give?
Being stuck is not an option, get up!
Never judge a person's past, their future can end up helping you.
Pick your battles
Unstuck is the new Gracefully Abundant LIfe
Perhaps You Will Win
Please and thank you still matters
You may not receive another golden opportunity, show up!
Your social media handles and website links?
All handles are on my website below if needed: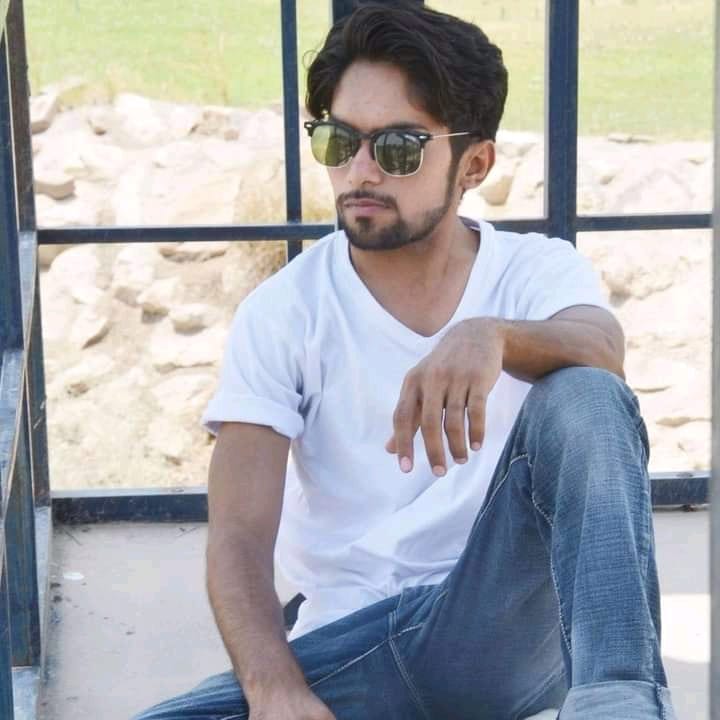 Tariq Riaz is the owner, writer and editor in chief of TheCelebrity.Online – Read more on our About Us page.
Read More From This Author At – Tariq Riaz