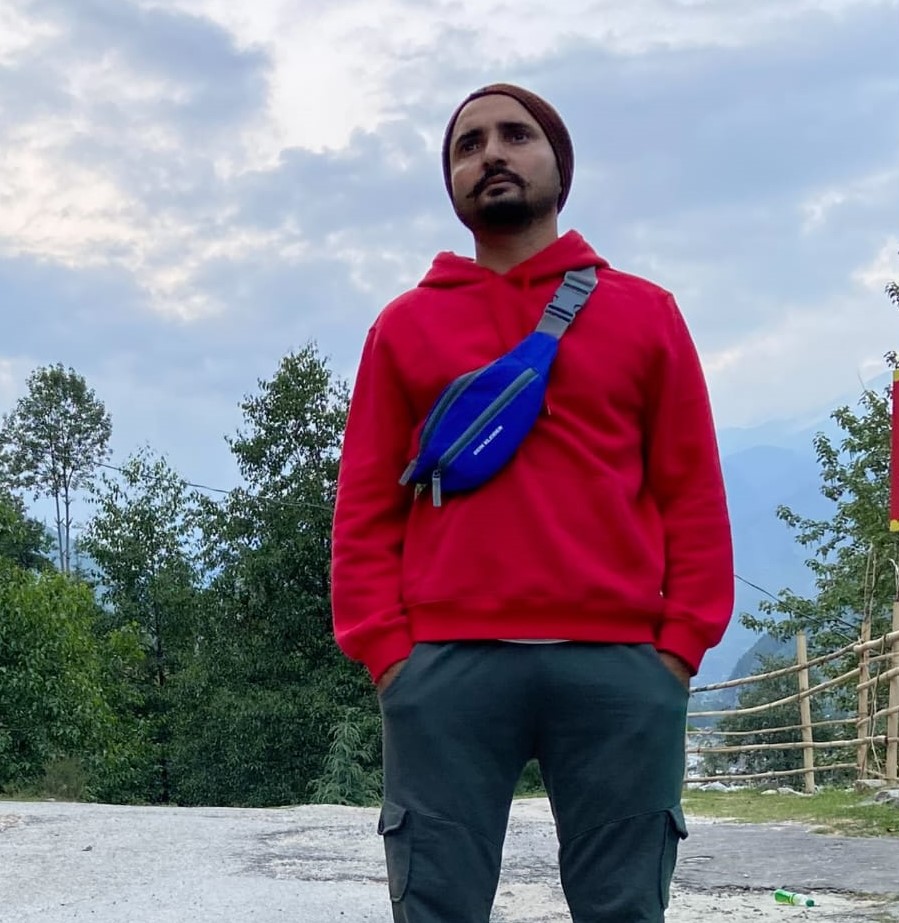 Sam Toor is now employed in the Punjabi film business as a director and screenwriter. He made his first appearance as a filmmaker in the year 2021 with the short movie 'Highway-Loop,' on which he also worked as a cinematographer and editor also.
But who exactly is he, and what mayhem does he want to cause in the industry as an independent filmmaker making shorts to Full feature film? Let's get more information on this up-and-coming young director, shall we?

Who is Sam Toor?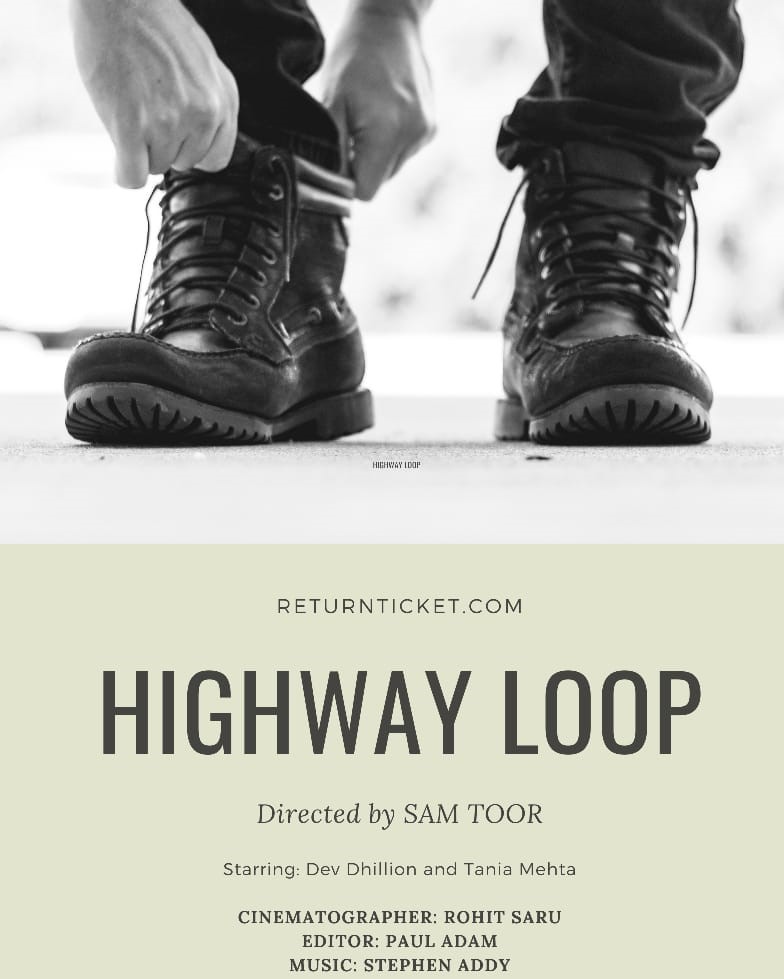 Sam Toor is an upcoming name in Hindi cinema, having worked in the fields of directing, editing, and screenwriting. Toor made his debut as a filmmaker with the film Highway-Loop.
Journey from regional language feature to Hindi movie in Bollywood
Toor collaborated on the production of this feature film PB 0931 with an internationally acclaimed film editor named Tosh Stepanyan. Apart from the editing, Sam also collaborated with George Palousis to come up with a suitable background score for his film. The Greek musician has contributed soundtracks to a number of indie feature films produced in Hollywood. The work that he did for the movie "Meteor" is going to be made available for purchase by Universal Studios in the upcoming weeks.

Sam has coordinated the creation of the feature film with the cinematographer, editor, and production crew of PB-0931 in order to identify the artistic vision, define the technical requirements, and design a well-balanced production schedule.

His work in, PB-0931, the upcoming Punjabi flick
The future Punjabi motion picture will be called PB-0931, and Sam Toor has directed it along side Lakhwinder Singh. From the pre-production stages through the post-production ones, Sam Toor was engaged in the process.
In addition to that, he also offered his editor some innovative pointers to help attain the goals.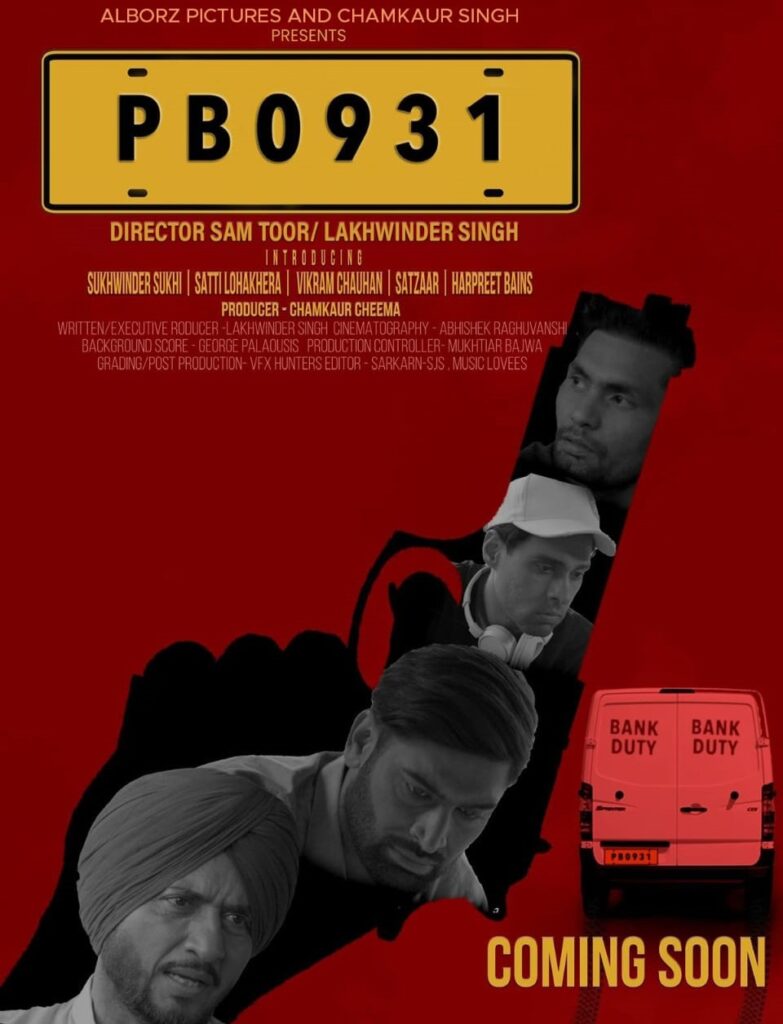 Early life and education

Ever since Sam was a little child, he has had a fascination for producing movies.
He was successfully able to carry his passion for the art of filmmaking into his academic life as a student and from there to starting a professional career as a director. Having been studying film from the last ten years, he has now become quite well-integrated with all the aspects of a good film production.

Over the years, he has developed a lot of experience managing the production of films, from the initial inception of ideas and story creation to the delivery of the finished result. The whole process of creating something out of scratch is more of a passion for him now than a career, like it is for any new director.
Skilled in every role behind the curtains and even the camera screens, Sam is well-versed in all the processes necessary to turn his ideas into a tangible reality.

Career and how it all started
He has already done one feature film named PB-0931. At the moment, he is focusing on his upcoming Hindi movie project. In the realm of Bollywood film, this will be his first contact with the world of long-form movie. Among the previous short films that he Directed, Highway loop and Silent Road are two of his experimental films.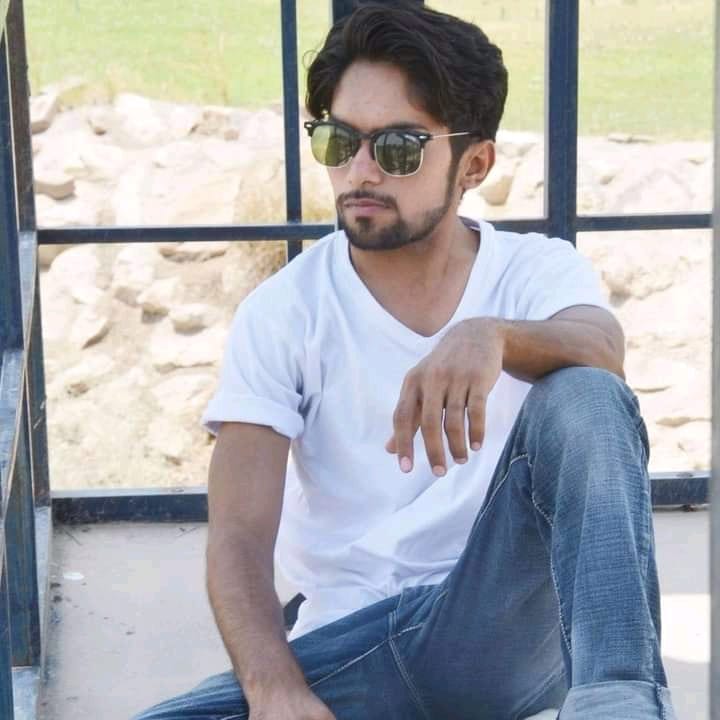 Tariq Riaz is the owner, writer and editor in chief of TheCelebrity.Online – Read more on our About Us page.
Read More From This Author At – Tariq Riaz